We bring an understanding of industry evolution, business issues and applicable technologies.

Industry Tailored Solutions
Get solutions that meet your industry's specific needs. We help governments, businesses, utility entities and oil & gas harness the best technologies and communication dynamics of their industry.
The areas of applications covered by our team are many and varied, customized and adopted based on their industry and needs, ensuring world-class technology at your fingertips.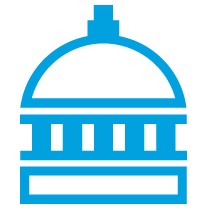 National Governments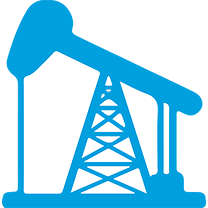 Oil & Gas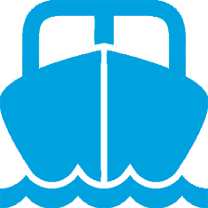 Marine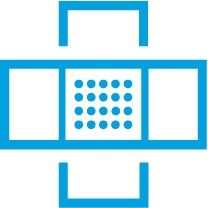 Healthcare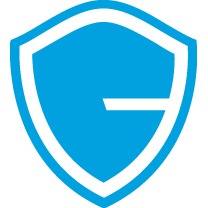 National Security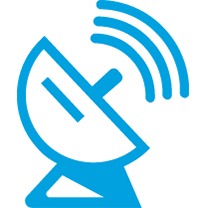 Communication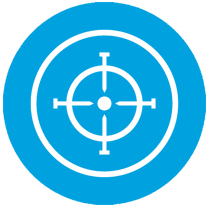 Hunting & Fishing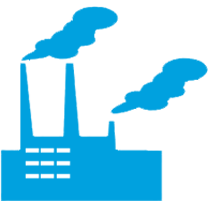 Manufacturing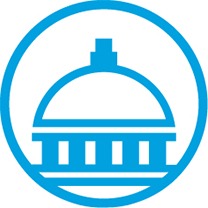 Local Government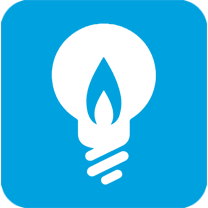 Utilities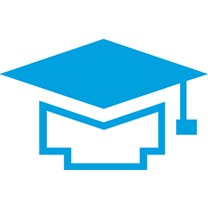 Education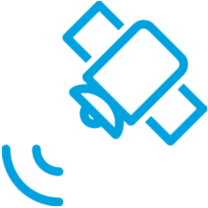 Remote Area
Thriving for A Safer World
We are powering connections to modernize every organization we touch to unleash the power of simple, seamless collaboration, to enable every customer with their own and secure customized communication system. 
We have one vision, one mission. We are Hader Security & Communications Systems, and we are thriving for a safer world.