Comprehensive and interconnected systems of tactical communication for the support of command and control of military operations. Ensuring voice and data services with the use of superior radio communication technology.
Certified process quality control according to AQAP 2110, ISO 9001:2015 and the regulations of the Military Aviation Authority. Certificate of the National Security Authority for handling of classified information.
Flexible solutions responding to individual customer requirements. Years of experience allowing us to respond to current military needs.
High quality production using latest technology. A complete range of products and services in the field of tactical communications.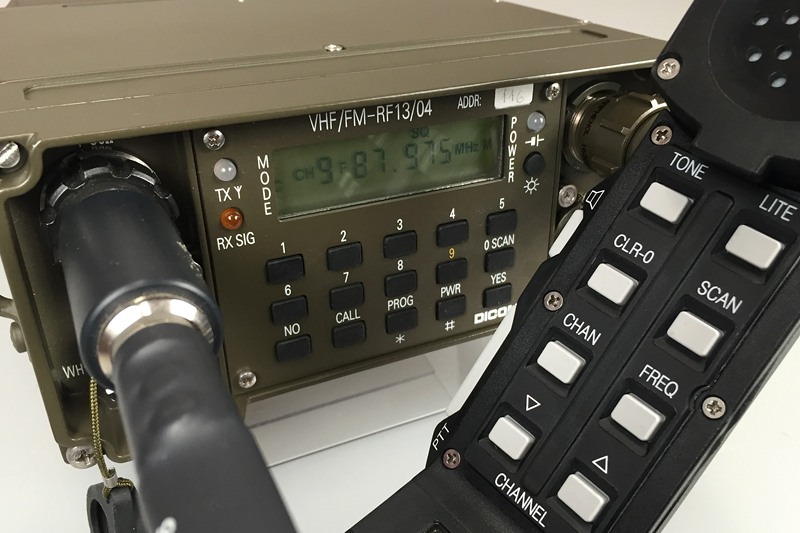 DICOM® Radio System
Automatic rebroadcasting of signals from RF13 system VHF transceivers throughout the frequency range in all modes of operation (voice, flash, data). Variable combinations of RF13 transceiver, ZV13.1 50W amplifier and other RF13 system components are available for installations in tracked and wheeled vehicles or permanent sites.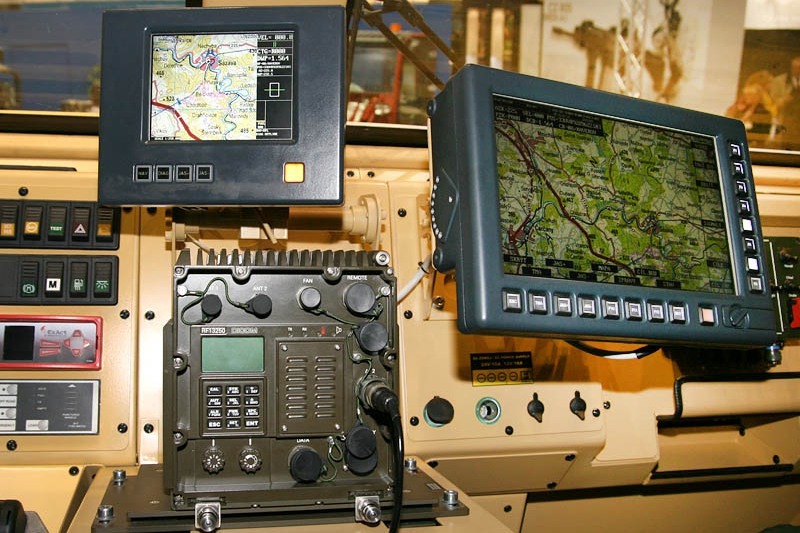 DICOM® Vehicle Set
By combining the DICOM®VA40 amplifier with the DICOM®RF40 handheld transceiver you create the RF40V vehicle set. It is so designed that the transceiver is easily removable (Jerk and Run) and can be used, if necessary, as a portable transceiver.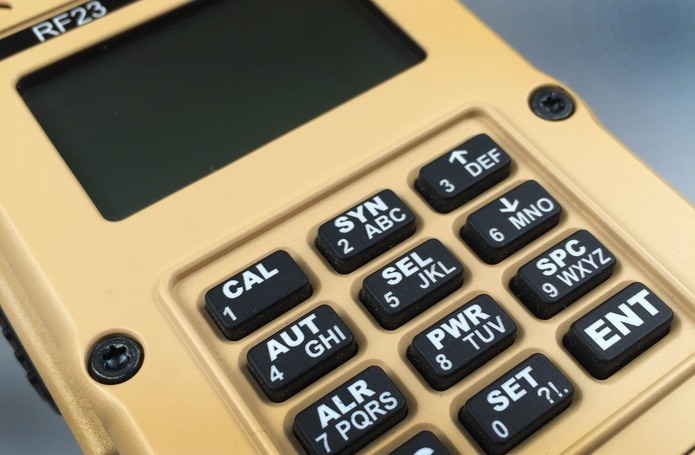 DICOM® Heavy Duty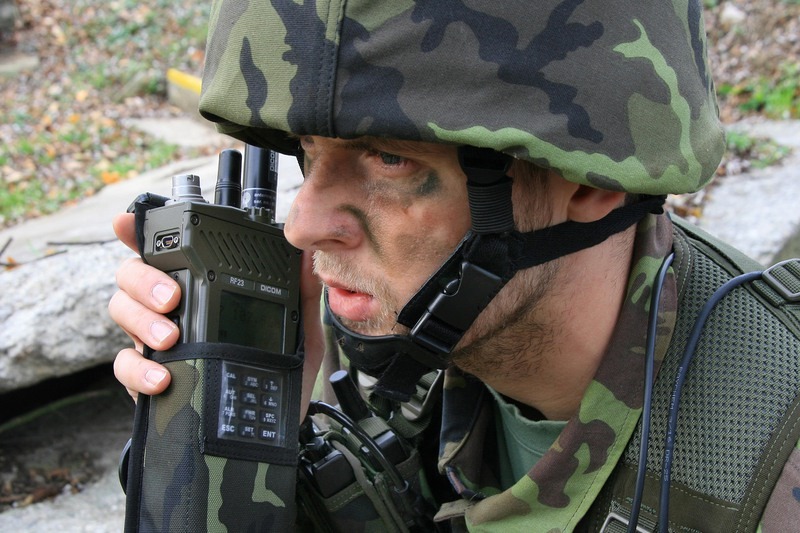 DICOM® Multi-band