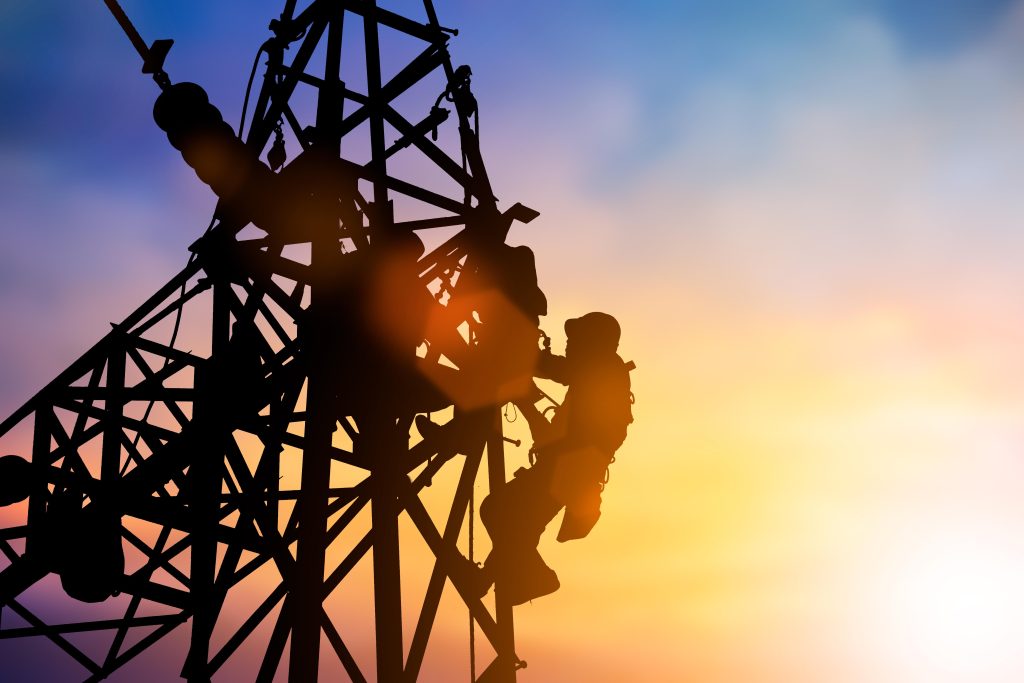 Transport/Backhaul
Wireless Transport provides the communication link to the Access aggregation device. Often referred to as middle-mile, this network segment is typically Point-to-Multipoint (PMP) topology. High data-rates and symmetrical traffic for most applications. Typically, in the sub-6GHz spectrum.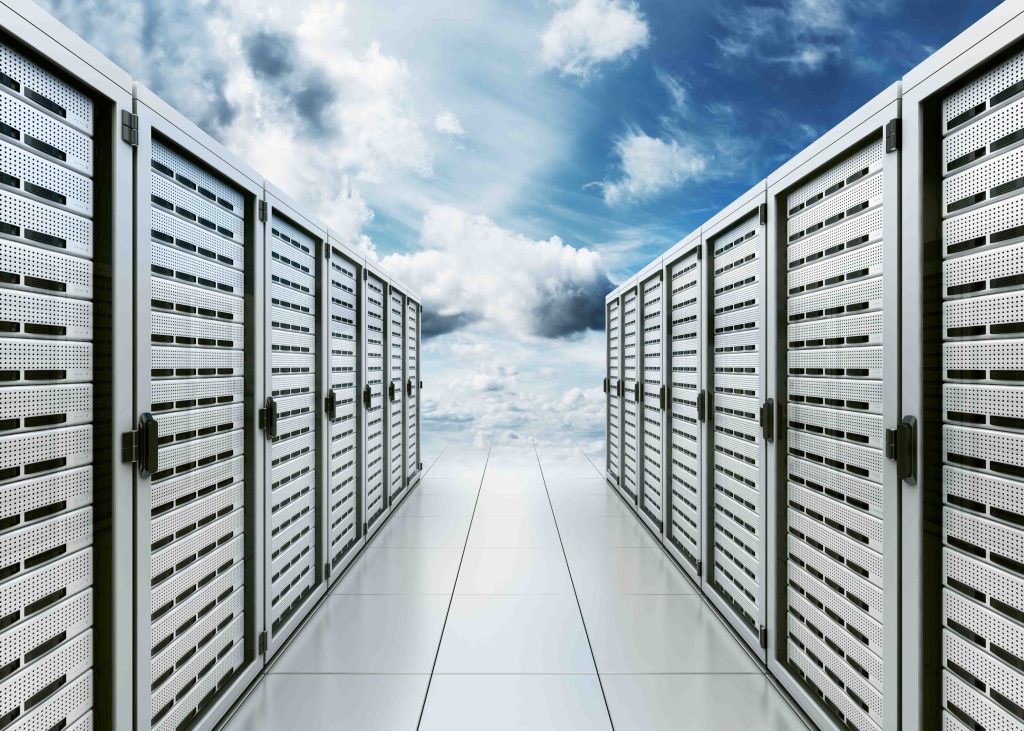 Virtual Fiber™ system
Redline's award winning Virtual Fiber™ system is advanced technology that delivers multi-point access or transport quickly and cost-efficiently. The unsurpassed fixed-wireless and nomadic-wireless solution has all your communication needs covered, while easily outperforming traditional point-to-point microwave applications.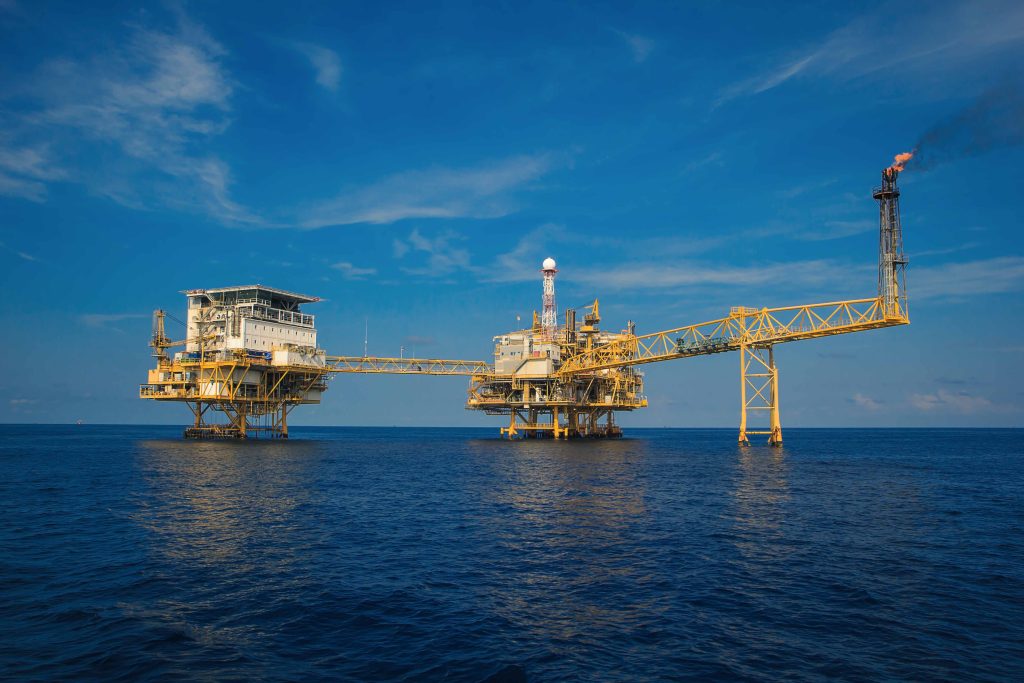 LTE Networks
Need support for voice, data, video and IoT? No problem. The iLTE system includes eNodeBs (cell site), a complete EPC (LTE-Core), Push-to-Talk with dispatch console solution and a wide range of interoperable LTE user equipment (UE).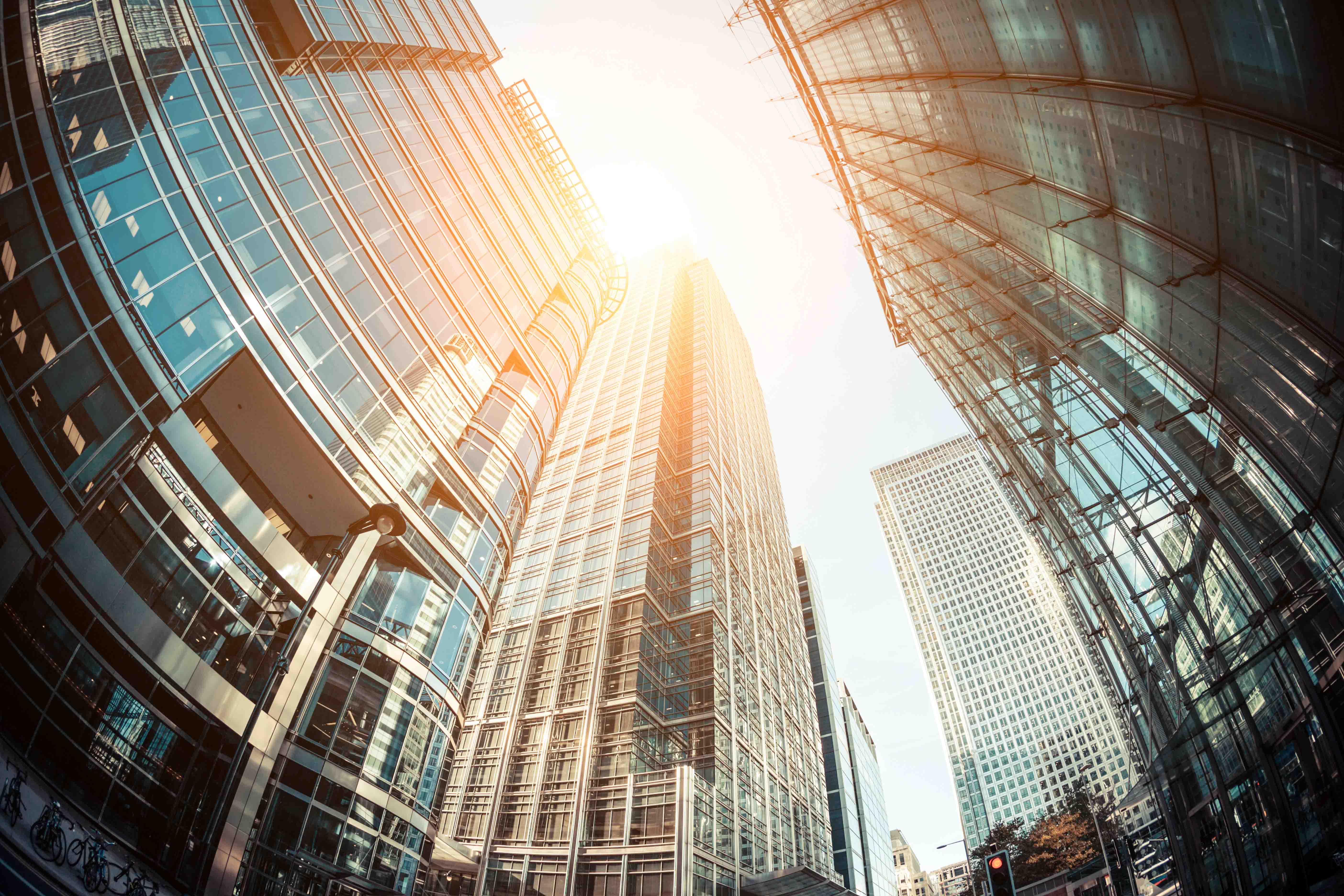 Maximize connectivity
Redline maximizes device support by offering Edge technology connectivity for units needing to access the network via protocols like WiFi, Ethernet or M2M SCADA/TELEMETRY.