Keep your personnel and the community safer than ever before with P25 radio solutions. Digital portable radios save lives by saving time.
ASTRO 25 PORTABLE RADIOS
Mission critical portable radios deliver interoperability, best in class audio and intuitive performance. Select from the most advanced lineup of P25 two-way digital portable radio devices to create a solution that meets your agency needs. From local EMT communications, to military operations command abroad, professionals trust Motorola P25 radios to get the job done.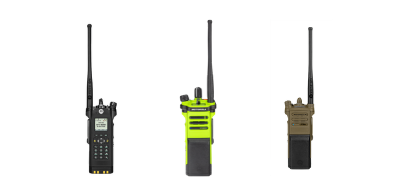 APX™ 8000 All-Band P25 Portable Radio
Achieve unlimited mobility with the APX 8000's all-band access, the clearest audio and seamless Wi-Fi connectivity. APX 8000 knows no limits when it comes to interoperability. Whether it's loud or windy, whether you whisper or yell, the Adaptive Audio Engine and ultra-loud speaker bring clarity into every conversation. With Wi-Fi access, the APX 8000 can quickly receive new codeplugs, firmware and software features in order to redeploy the radio fleet with ease as users keep talking without interruption. Intuitively designed with a familiar look and feel, the compact APX 8000 is always comfortable to use, from your grip to your holster.
Datasheet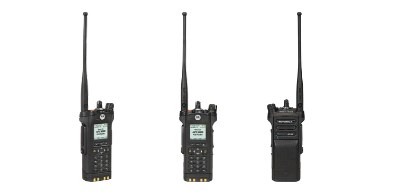 APX™ 6000 P25 Enhanced Portable Radio
From day one, the single-band APX 6000 P25 portable radio has delivered legendary APX ruggedness and reliability, without compromising on the form factor or features required for routine activities and extreme emergencies. Now, as the ever increasing needs of public safety personnel grow, we are evolving the APX 6000 to support newer technologies like WiFi, Adaptive Audio Engine, and Bluetooth® 4.0 wireless technology.  These advances help improve the operational efficiency and response time of public safety agencies while enhancing the safety of personnel and communities.
Datasheet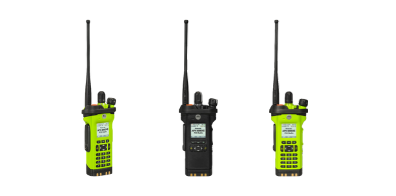 APX™ 6000XE P25 Enhanced Portable Radio
The enhanced APX 6000XE P25 single-band portable radio supports WiFi, Adaptive Audio Engine, and Bluetooth® 4.0, while continuing to deliver trusted performance in an extreme form factor. It delivers trusted performance in a single-band solution without compromising on the extreme form factor or features that are required for routine activities and emergencies. Now, as the ever increasing needs of public safety personnel grow, we are evolving the APX 6000XE to support new technologies like WiFi, Adaptive Audio Engine and Bluetooth® 4.0 wireless technology.
Datasheet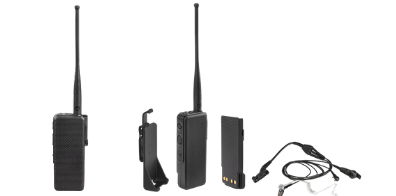 APX™ 3000 P25 Portable Radio
Whether you're an undercover officer or in special operations, you need to communicate securely while blending into the surroundings. The APX 3000 P25 TDMA capable radio helps you stay in contact while it stays out of sight. We designed it for covert operations by removing traditional elements – the keypad, display, speaker and microphone – to create a slim, compact radio that operates via accessories. Mission Critical Wireless accessories let you choose how to wear the radio – on a belt, in a backpack, bag or purse, on your body, or carried by a team member up to 30 feet away. 
Datasheet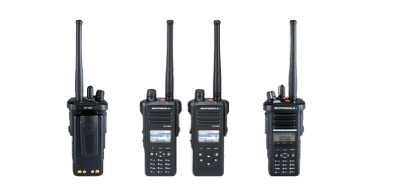 APX™ 2000 P25 Portable Radio
The APX 2000 delivers all the benefits of P25 technology in the smallest P25 Phase 2 portable in the industry. Easy to use, tough as nails, a hard value to beat, it connects public works, utilities and rural public safety users to first responders for fast, interoperable communications. Durable enough to withstand dust, heat, shock and submersion, the APX 2000 is IP67 and MIL-STD certified. It's packed with key features to help keep you safe, like mission-critical wireless, 2-microphone noise suppression, GPS outdoor location and AES encryption.
Datasheet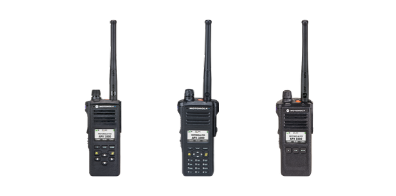 APX™ 1000 P25 Portable Radio
Durable and compact with quality P25 features in an easy to use design. The APX 1000 is ideal for local government and public works users that require a budget friendly P25 Phase 2 solution.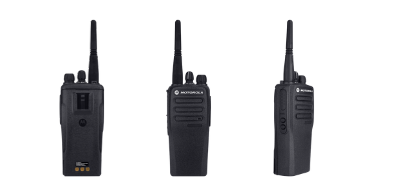 APX™ 900 P25 Portable Radio
Focused on efficiency, with quality P25 features in an easy to-use-design, the APX 900 is ideal for government services and public works organizations who need a great value P25 radio. It delivers great core features, with an efficiency-focused design – including Bluetooth® wireless connectivity. 
Datasheet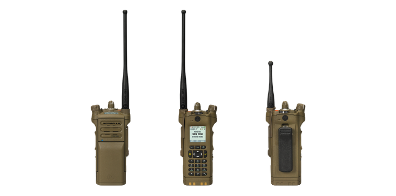 SRX 2200 Enhanced Combat Radio
The enhanced SRX 2200 P25 single-band portable radio supports WiFi, Adaptive Audio Engine and Bluetooth® 4.0 wireless technology without compromising the combat form factor or features. The single-band SRX 2200 has delivered legendary APX™ ruggedness and reliability without compromising on the form factor or features required for routine missions and the most dangerous adversaries. Now, as the ever-increasing needs of tactical and base personnel grow, we are evolving the SRX 2200 to support newer technologies like WiFi, Adaptive Audio Engine and Bluetooth® 4.0 wireless technology. These life-saving radios provide greater coverage, improve voice communications within squads and maintain the overall safety of our military personnel.
Datasheet