Coordinate quickly and effectively
DISPATCH COMMUNICATIONS
Have the peace of mind that your dispatchers have the best tools available to respond quickly and effectively. Whether your organization is large or small, with basic or complex needs, our dispatch communications solutions provide the reliable connectivity, intuitive operation and robust functionality to ensure everyone gets home safe or power is restored.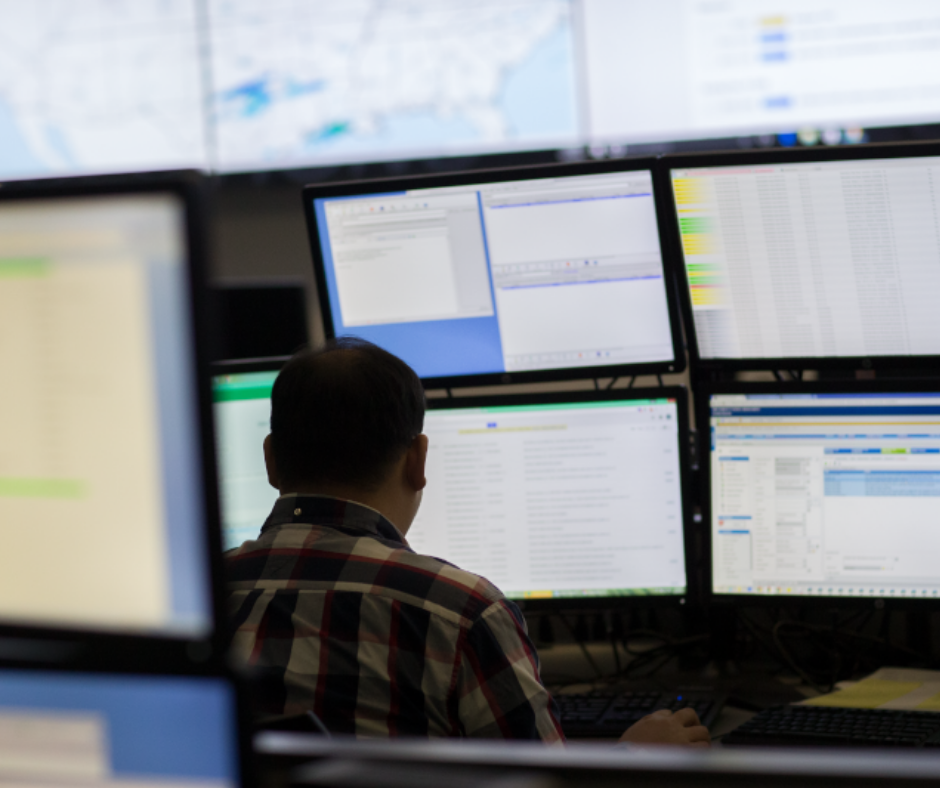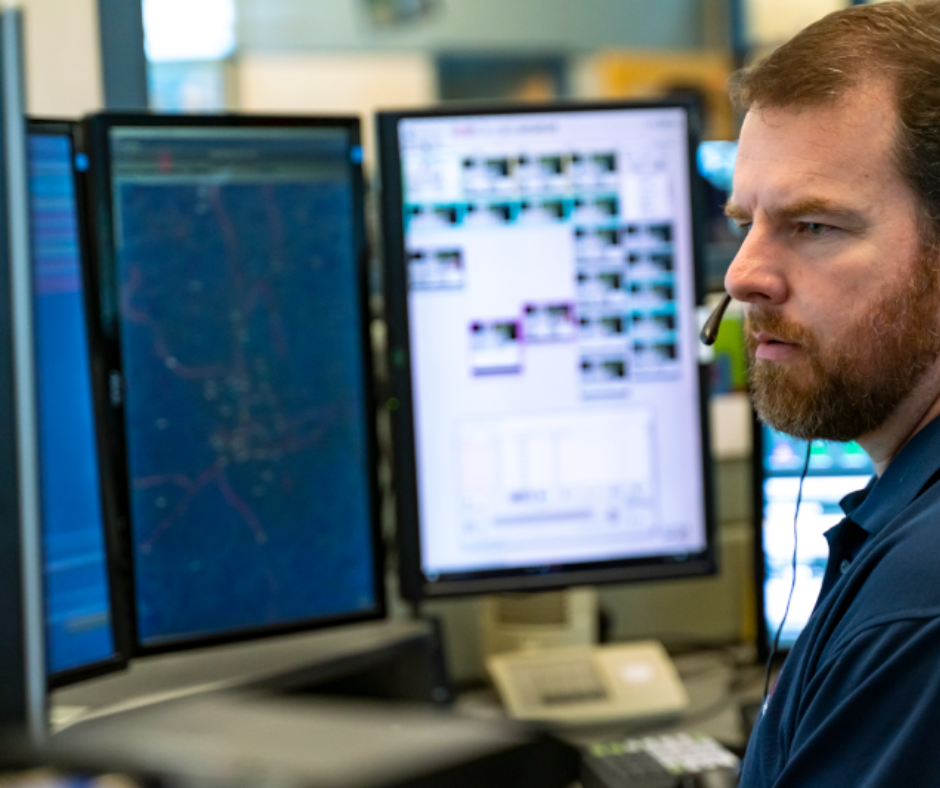 Dispatch Consoles
Designed for both critical and non-critical use, this portfolio has the features you need to react instantly, mobilize a fleet or keep teams informed.
Datasheet

APX Consolettes


APX P25 self-contained desktop dispatch solutions, for reliable backup control in time of crisis.

MCC 5500 Dispatch Console




Modular workstation that can provide fully functioned dispatch capabilities for conventional radio systems.

MCD 5000  Deskset System
The Motorola MCD 5000 Deskset is a powerful and easy-to-deploy VoIP solution for your radio system.
MC1000 Deskset Controller


Remote access to the basic functions of a single base station, repeater or radio in a conventional system in a compact, cost-effective form factor.

MCC 7100 IP Dispatch Console
The MCC 7100 IP Dispatch Console allows you to manage the flow of information from a permanent dispatch position or on the fly from an internet connected laptop or tablet.
MIP 5000 VoIP Radio Console
A scalable solution for dispatch control on any system, wherever a network connection is available.


MC 2500 Deskset Controller


Powerful mini-console allows remote access to the functions of up to 4 analog base stations, repeaters or control stations and a comprehesive range of features.

MCC 7500 IP Dispatch Console
Make your Dispatch Center an information pipeline, on which first responders can rely for the relevant, real-time intelligence they need with the Project 25 (P25) standard-based MCC 7500 IP Dispatch Console.
LOGGING RECORDERS
The Ideal Tool for Post Incident Insights to Your Operations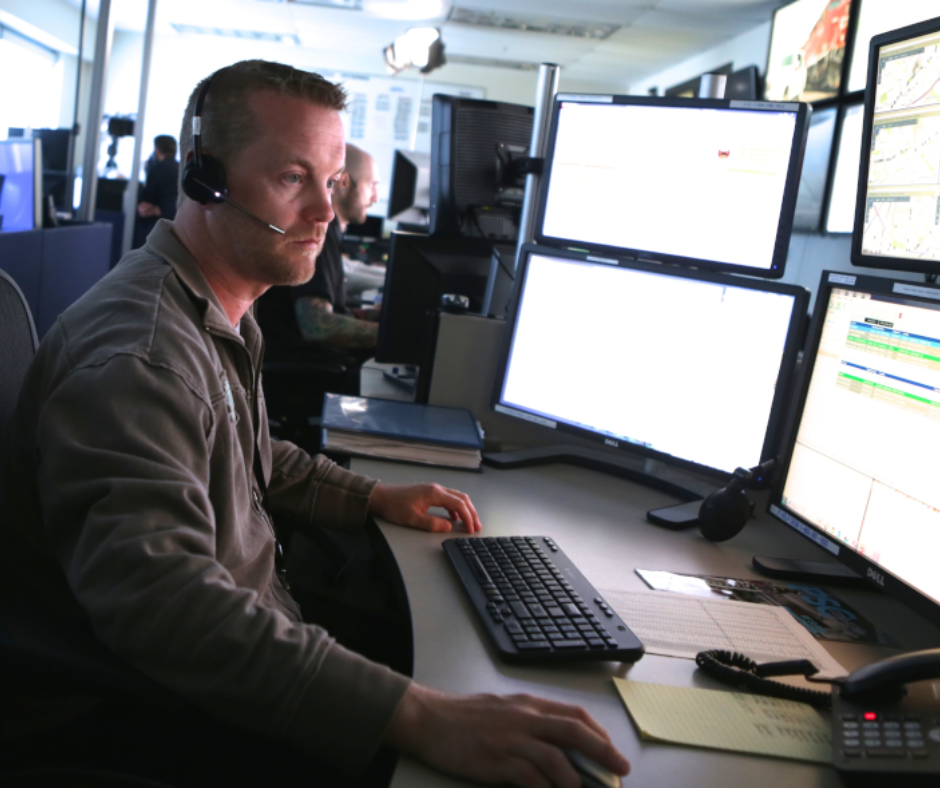 Recording and voice logging
Voice recording and analysis to improves your productivity and offers post incident insights to your operations. Seamlessly retrieve audio and data from radio and telephony communications to help recreate incidents just as they happened.
MCC 7500 IP Logging Recorder
A fully integrated and certified IP radio recording and replay solution for Motorola's ASTRO ® 25 network. Datasheet
Nice Inform
NICE Inform is the most comprehensive suite of integrated Incident Information Management applications that enable public safety agencies, transportation control centers and utilities to effectively record, manage and derive valuable insight. Datasheet