Site equipment, transport and integration. From a small conventional system to a statewide trunked network, we have everything you need
The ASTRO® 25 advantage
When lives are on the line, effective coordination of your teams is essential.
Make sure you choose a communication system that won't let you down.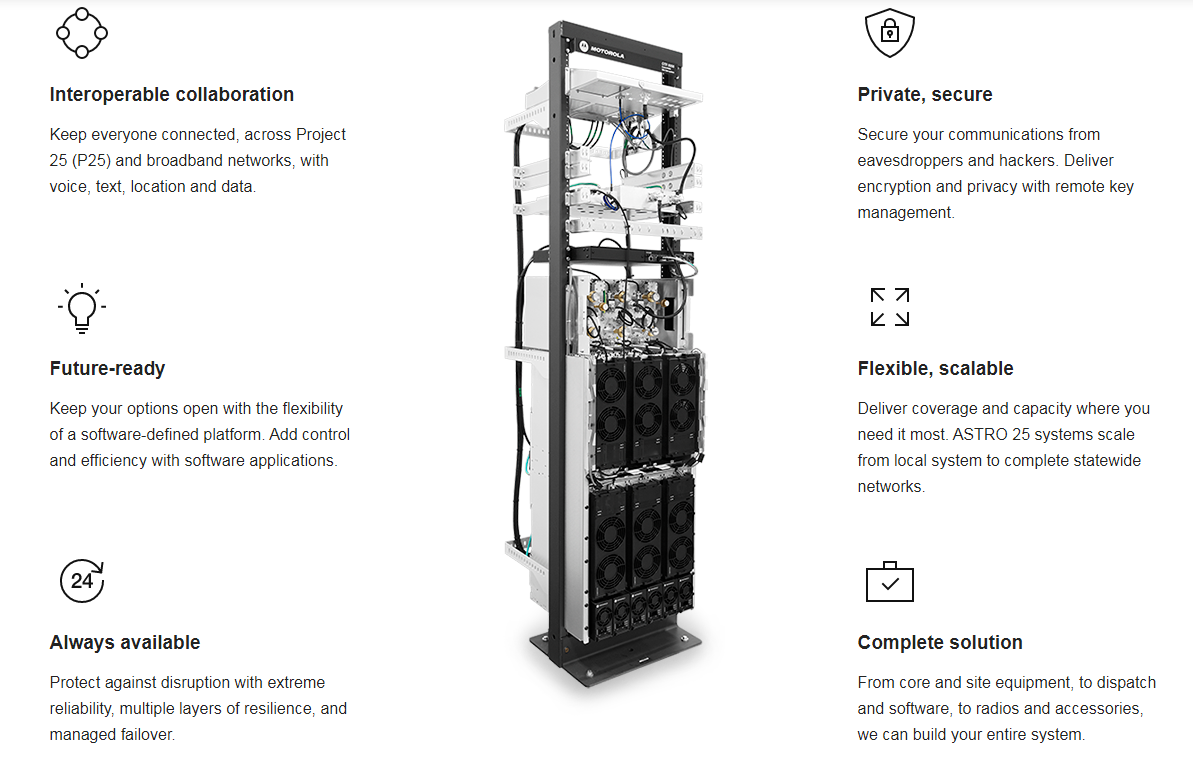 GIVE YOUR TEAM THE SAFETY OF ALWAYS AVAILABLE COMMUNICATION WITH  INTEROPERABLE COLLABORATION ACROSS TECHNOLOGIES
AND AGENCIES ON A FUTURE-READY PLATFORM.
The ASTRO® 25 Scalable communications
From a single site to statewide coverage, the ASTRO 25 software-defined platform gives you the flexibility
to grow as your needs expand.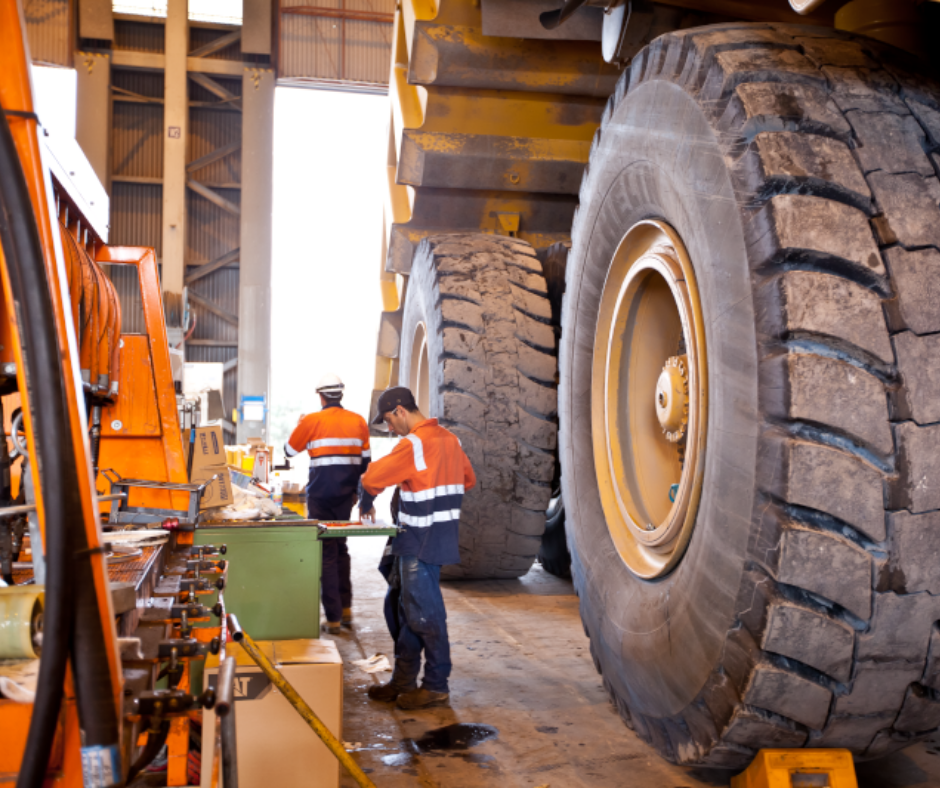 ASTRO® 25 CONVENTIONAL SYSTEM
The ASTRO 25 K Core is available in standard and fully redundant configurations. Built to support the Project 25 (P25) Conventional operation, the ASTRO® 25 K Core offers an adaptable and affordable platform for mission critical communications. With a K Core, you manage and secure your entire communication system from one centralized location. 
Brochure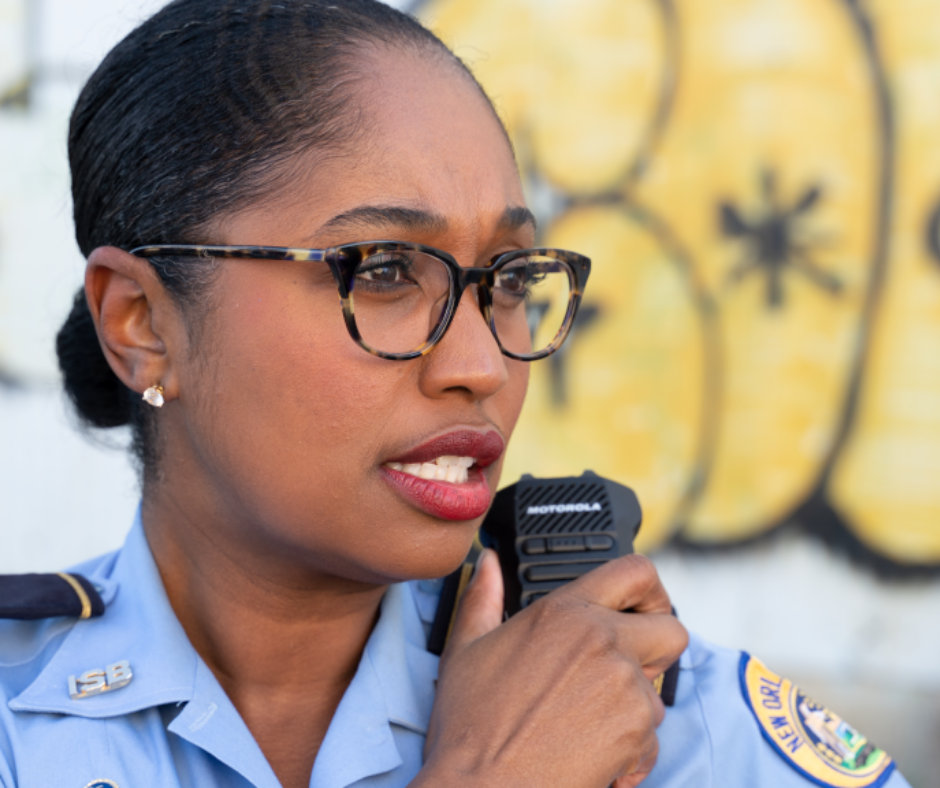 ASTRO® 25 TRUNKED SYSTEM
The ASTRO 25 L Core is available in a single zone, standard and fully redundant configurations. This software-defined platform combines powerful servers with Motorola's proven software to provide a flexible and affordable platform for standards-compliant Project 25 (P25) trunked communication systems.
Brochure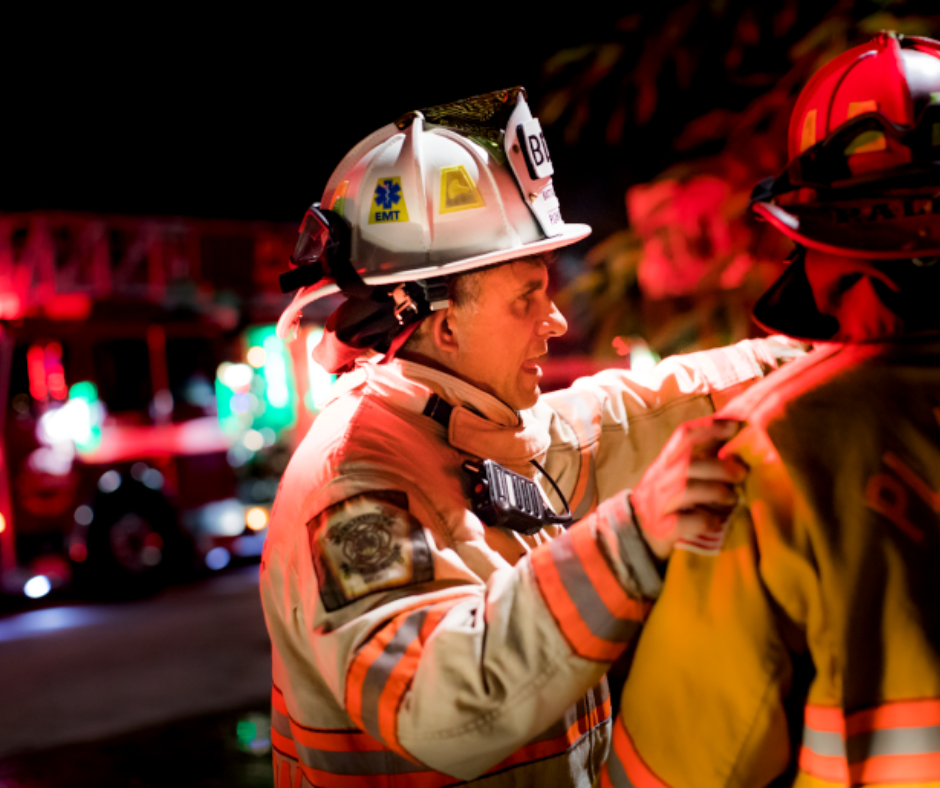 ASTRO® 25 TRUNKED AND CONVENTIONAL SYSTEM
The ASTRO 25 M Core is available in a single zone standard and single zone or multi-zone fully redundant configurations. Powerful servers combine with Motorola's proven software to provide an adaptable and affordable platform for mission critical standards-based Project 25 (P25) communication systems.
Brochure