overview
OUR INDUSTRY FOCUS ENABLES US TO DELIVER INNOVATIVE SOLUTIONS TAILORED TO EACH CLIENT
We are dedicated to delivering effective, efficient, responsible services and innovative products with integrity and accountability using both proven and developed methods.
We envision HSC System to be the partner of choice for all communications and security needs.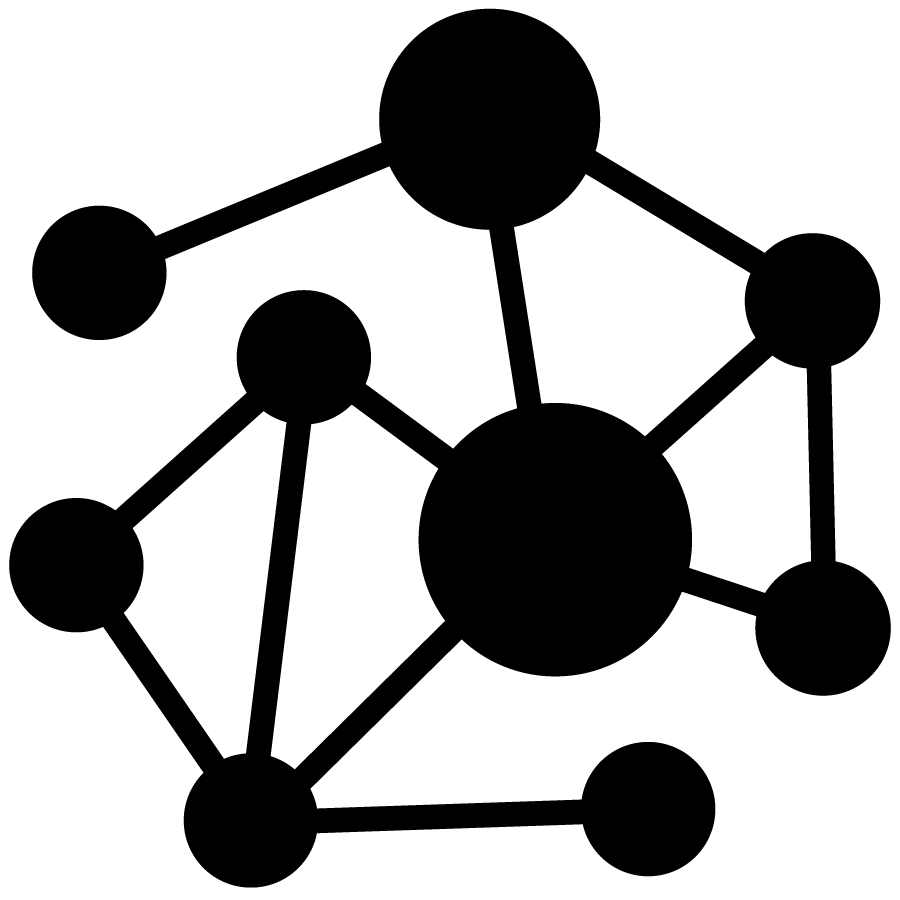 CERTIFIED eNGINEERS
Engaging with highly qualified engineers on projects.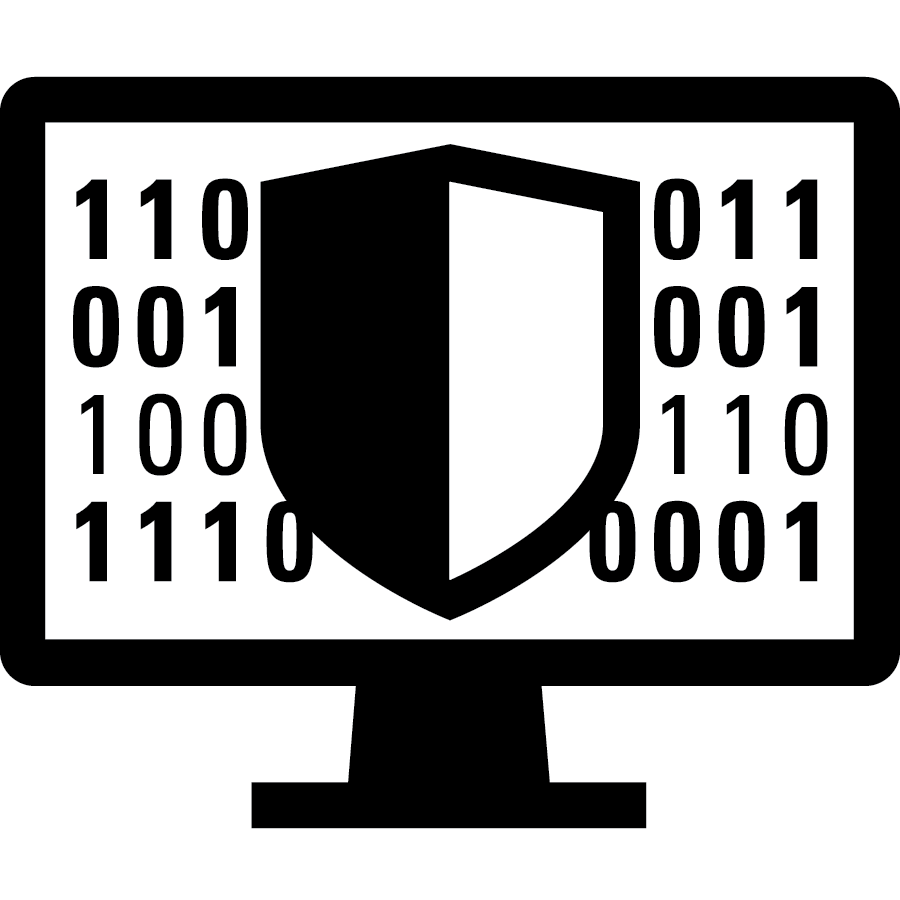 24/7 SUPPORT
Available throughout the day, 7 days a week and 365 days a year.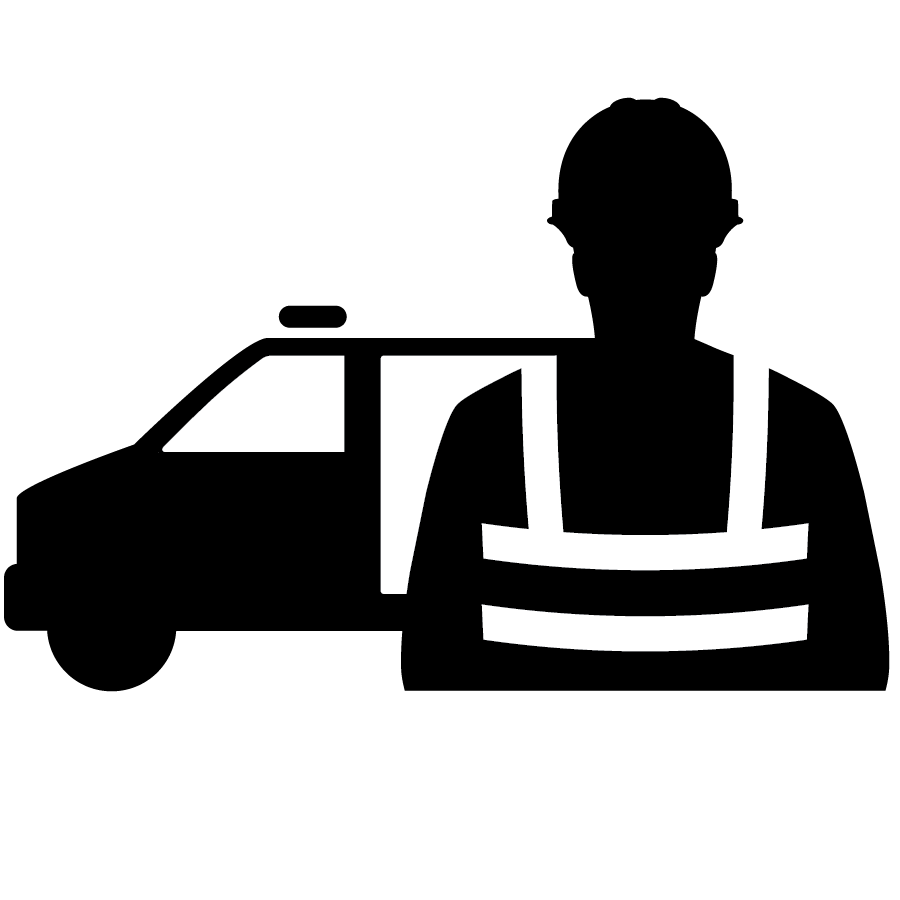 RELIABILITY
Consistent performance and up to expectations.
Quality means doing it right when no one is looking
Providing a model to follow when setting up and operating a management system. HSCS meets the requirements of ISO: 9001:2008 for the following scopes: Supply, Installation, Commissioning and Maintenance of Telecom Systems, Surveillance and Solar Energy Systems.