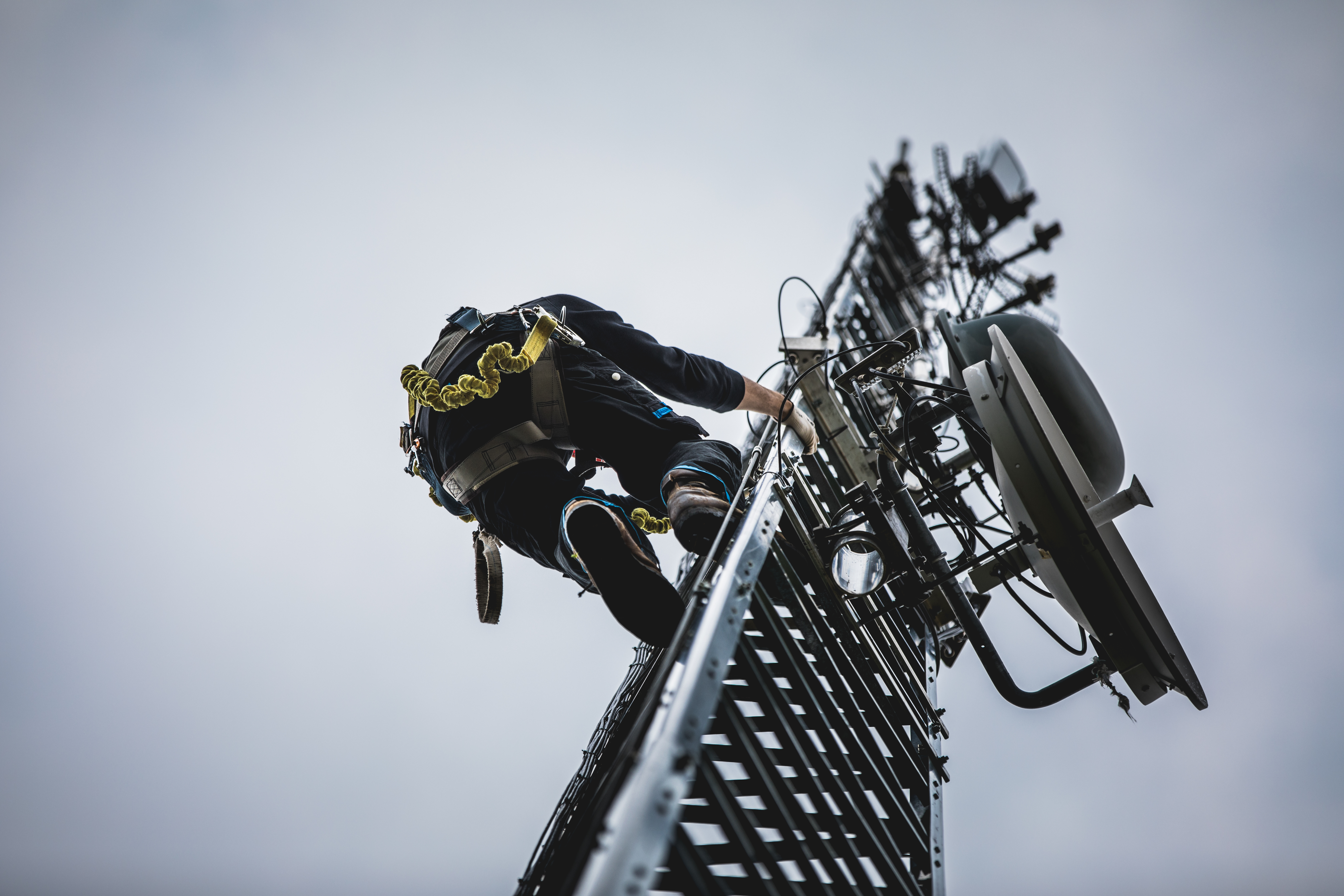 Maintenance Contracts
If you are looking to service and maintain all your communications systems, you have come to the right place.
We can assist you with scheduled and emergency maintenance services all around the UAE.
Get in touch with us to know how we can help!
View communication Guide
 Your Step-by-Step Guide to building a successful communication platform.