HF Tactical Radio is one of the most reliable and essential tools used by military personnel for tactical communication.
It provides the ability to communicate effectively and securely in a range of challenging environments.
In this blog post, we will explore the advantages of the reliable HF Tactical Radio.
Extended Range Communication
First and foremost, one of the significant advantages of using HF Tactical Radio is the extended range communication it provides.
The HF frequency range enables communication over long distances, which is especially beneficial in remote areas where there are no other means of communication.
Additionally, the radio's high-frequency range allows for communication over mountainous terrain, where line-of-sight communication is not possible.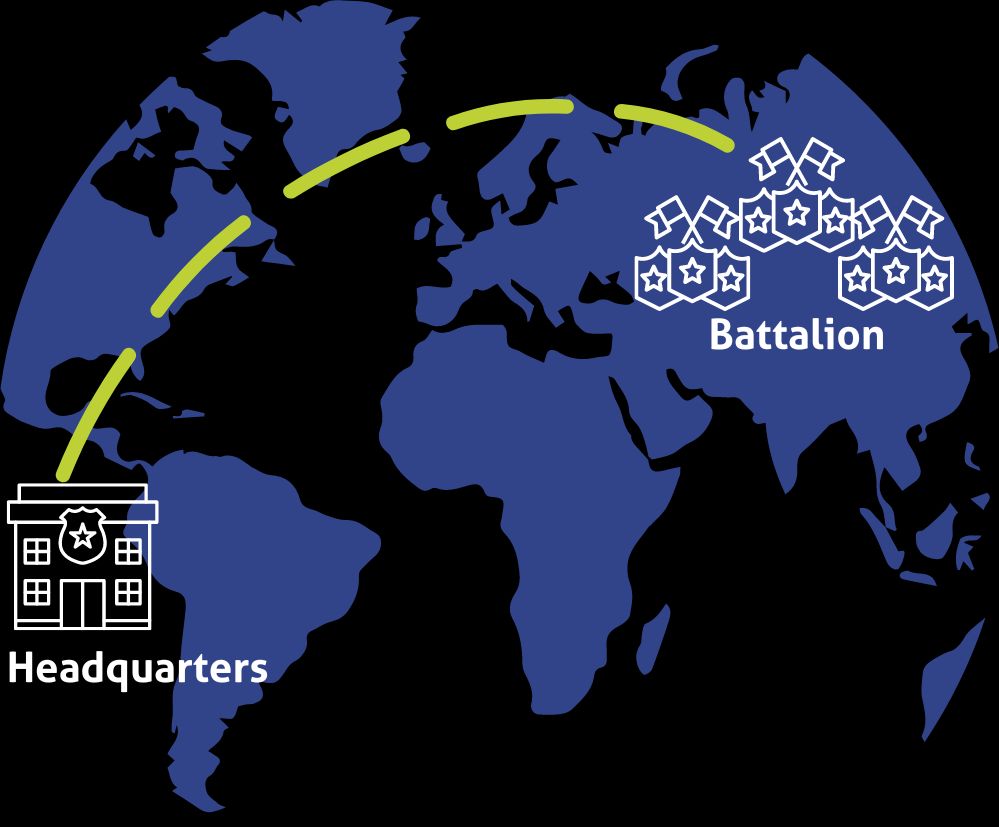 High-Quality Signal
Secondly, the advantage of the HF Tactical Radio is the high-quality signal it provides.
The radio's signal is not affected by obstacles such as buildings or trees, which can cause interference with other types of radios.
Besides, the HF signal is also less susceptible to atmospheric disturbances, making it more reliable in harsh weather conditions.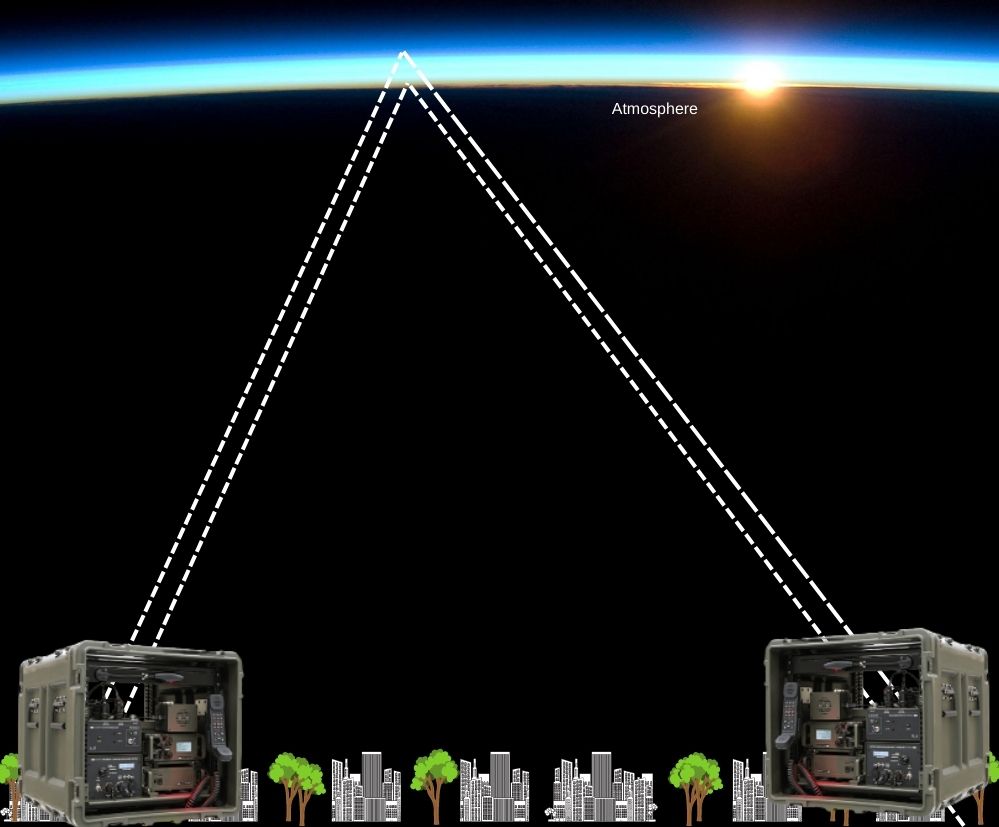 Secure Communication
Lastly, the HF Tactical Radio also provides secure communication, which is essential in military operations.
Moreover, the radio's encryption capabilities ensure that the communication remains confidential and secure, preventing any unauthorized access or interception.
The HF Tactical Radio's encryption capabilities are critical in situations where the enemy may be trying to intercept or jam the communication.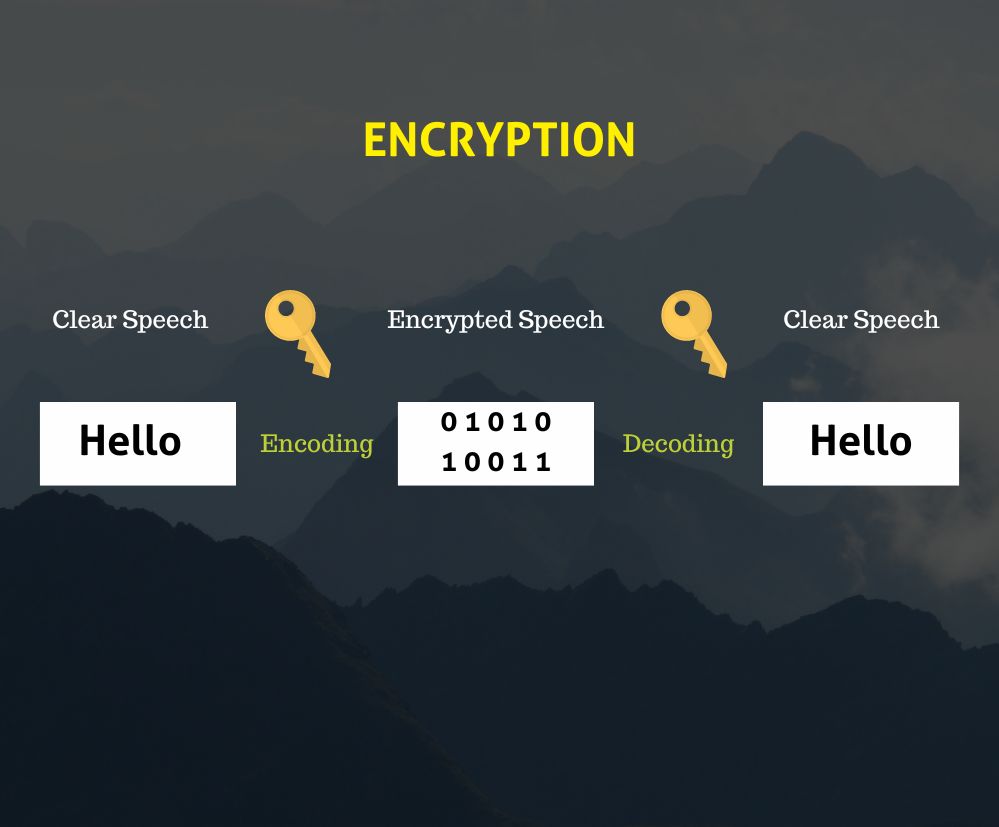 Conclusion:
Overall, The HF Tactical Radio is a reliable communication solution that offers several advantages over other types of radios.
Its extended range communication, high-quality signal, and secure communication capabilities make it an essential tool for military operations.
Furthermore, the HF Tactical Radio's ability to function in harsh environments and challenging situations makes it a reliable communication solution for military personnel.
Therefore, using the HF Tactical Radio ensures that military communication remains secure, reliable, and effective.
What's more? Contact us at +971 2 621 6261 or connect with us at LinkedIn and our website, www.hscsystem.com so you can stay on the loop.