chairman message
Any sufficiently advanced technology is indistinguishable from magic
The accelerated development of information and communication technologies has not only changed the face of today's lifestyle, but also the way we approach business. Integrated telecommunication systems have become an indispensable part of any business' logistics to operate functionally. Being a provider of high-tech security, communication and renewable energy mechanisms, we possess a track record of employing technologies in the service of infrastructure management, risk reduction and profit increase.
Over the past 20 years, Hader Security and Communications Systems proved its capabilities and have increased its market share in the United Arab Emirates, catering the best and most innovative communication and security solutions. Thanks to this strategy, we're able to offer our customers a robust selection of products and solutions. We've established an unprecedented capacity to tailor solutions, solving problems and earning the trust of pioneers in the defense, energy and commercial industries.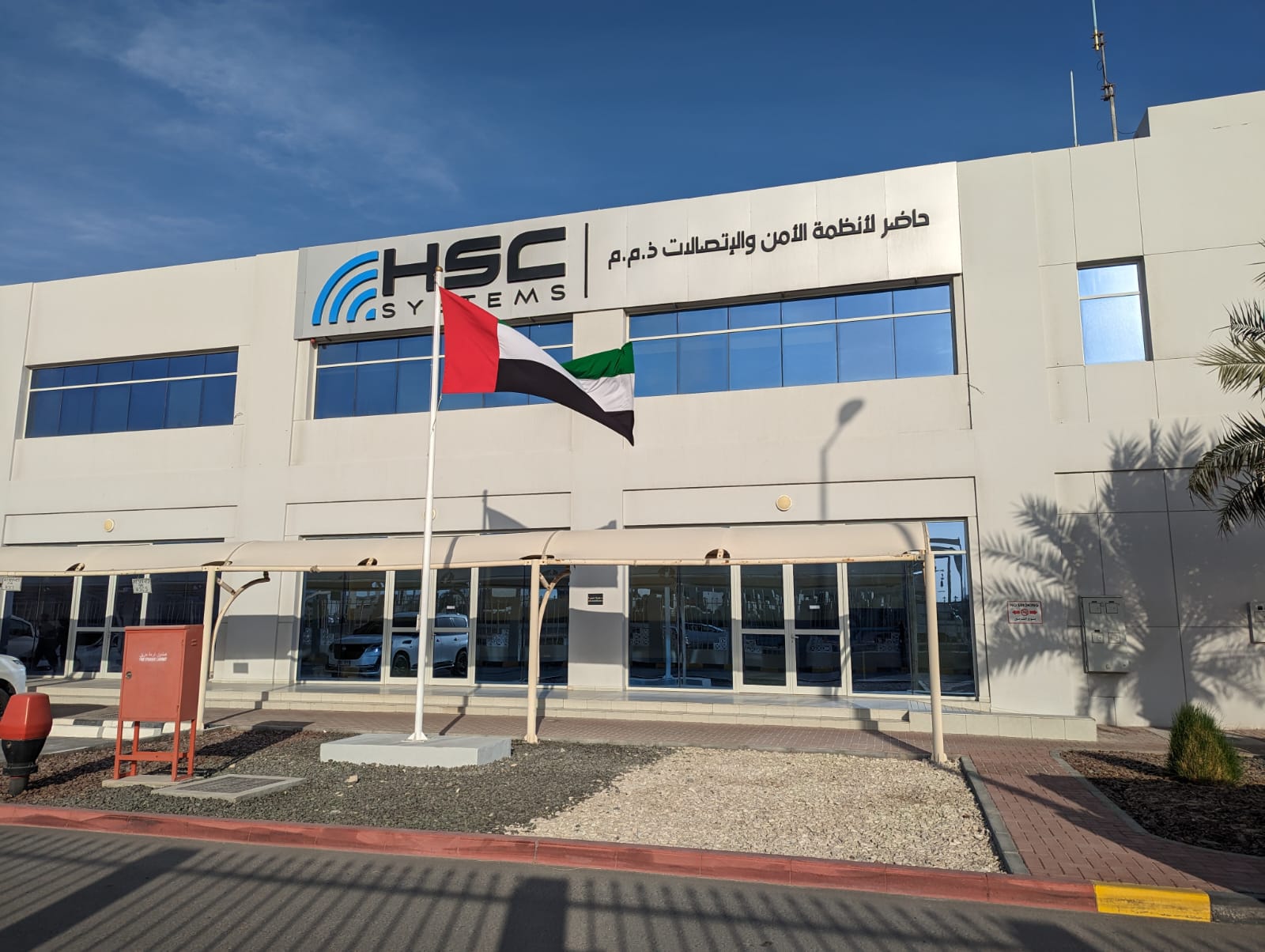 A question we often receive is how we've managed to maintain this wide spectrum of clients within domains as critical as military, oil & gas and government projects? Our customer centric approach increases our ability to comprehend the client's core business and critical needs.
As the Chief Executive Officer & founder of Hader Security and Communications Systems, I take pride in the accomplishments our team is able to offer; being from the best blend of in-depth sector expertise in the telecommunication and security fields, to our proven ability to quickly comprehend the client's core business and needs, as well as the promptness and agility in conceiving high-end tailor-made solutions.
I hope this provides you with a few reasons to get to know HSCS better. Whether you are a potential customer, a small business partner, or a future employee, we look forward to finding out how we can work together.
Mohamad Tabbara
Chief Executive Officer
Hader Security and Communications Systems
Subscribe For the Latest news & Updates