About Us
OUR INDUSTRY FOCUS ENABLES US TO DELIVER INNOVATIVE SOLUTIONS TAILORED TO EACH CLIENT
Established in 2001, Hader Security & Communication Systems is a turnkey solutions provider based in Abu Dhabi, UAE. HSCS today is among the largest system integrators in the UAE serving governmental clients in the security and communications sector. HSCS has built strong partnerships with international vendors from around the world allowing them to consistently introduce the latest & cutting-edge technologies in the field.
HSCS has multiple branches departments within the handling different products such as communications & security, networking & IT, as well as a branch for artificial intelligence & cyber security.
Two-way radios are still the most reliable and conventional means of communications whether for homeland security, or for critical missions abroad. In partnership with Motorola Solutions, HSCS offers several secure communications technologies such as P25, TETRA, & DMR allowing them to shape the solution according to the client's vision. For tactical deployments where you need to link two sites wirelessly, HSCS has partnered with Cambium Networks to provide PTP and PTMP tactical links to ensure secure and reliable data transmission from one end to the other.
The rapid rate at which the world's cybersecurity demands are evolving, it is important to maintain a technological edge to maintain the security of your infrastructure. HSCS offers several solutions in data encryption, and state-of-the-art authentication &identity provider solutions to ensure authorized access to an entity's assets while maintaining the integrity of sensitive data.
We are dedicated to delivering effective, efficient, responsible services and innovative products with integrity and accountability using both proven and developed methods.
We envision HSC System to be the partner of choice for all communications and security needs.
Our best feature is our global team of highly professional and knowledgeable individuals, who, through their hard work, passion, dedication and perceptiveness, continuously drive our firm forward.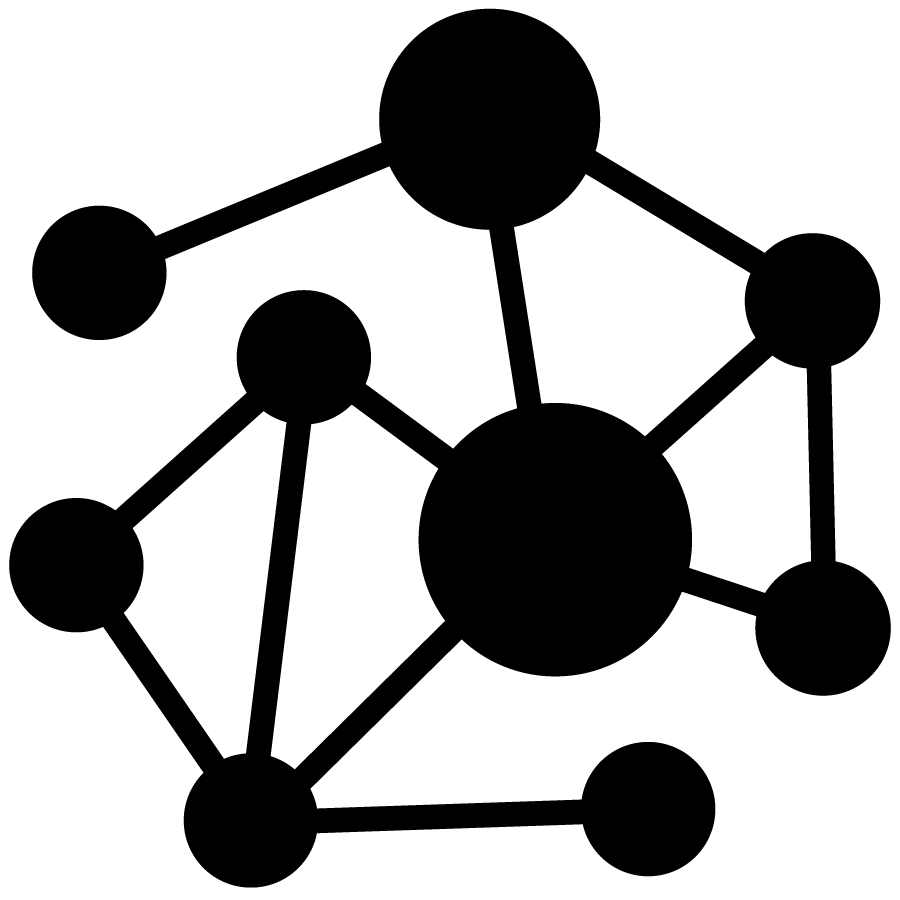 CERTIFIED eNGINEERS
Engaging with highly qualified engineers on projects.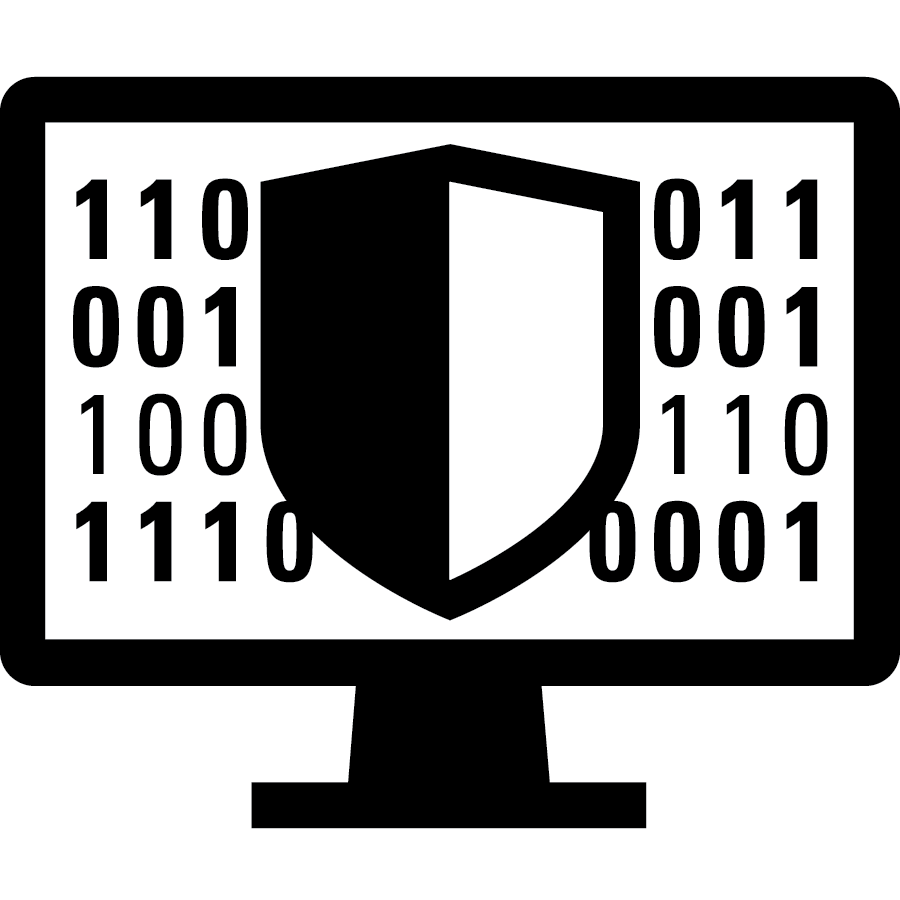 24/7 SUPPORT
Available throughout the day, 7 days a week and 365 days a year.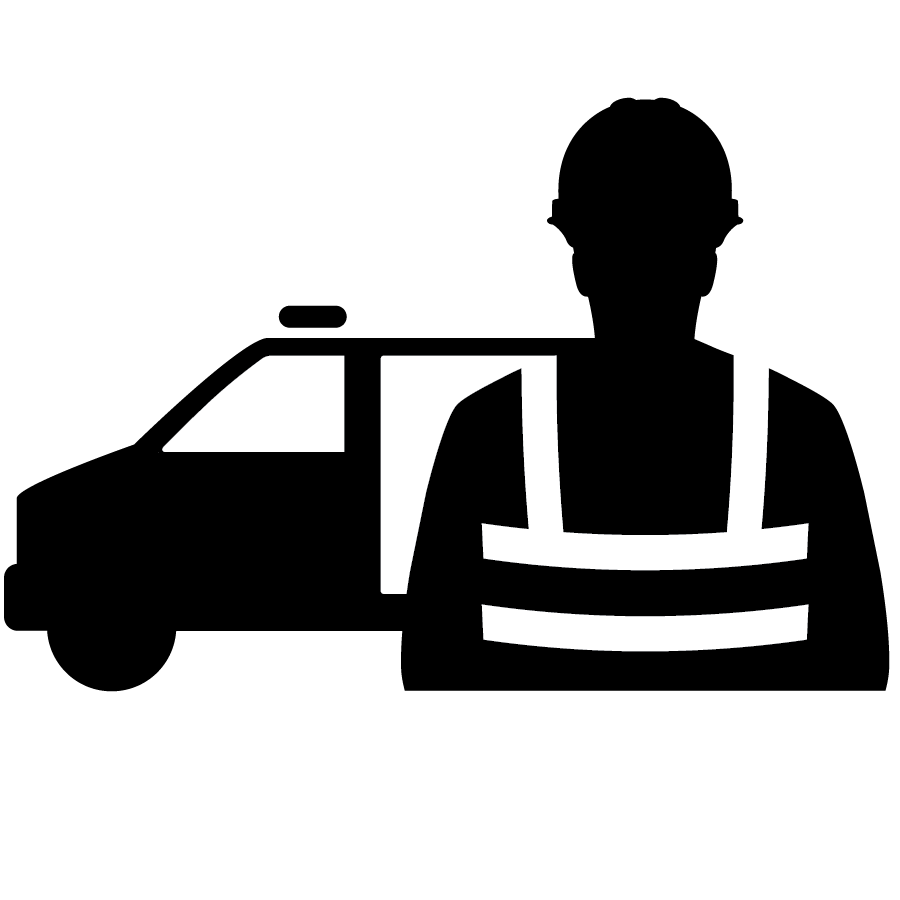 RELIABILITY
Consistent performance and up to expectations.
We are a turnkey technology system integrator catering for National Government Security, Mission Critical Communications, Utilities and Oil & Gas sectors. With wide experience in all aspects of research, engineering, conceptualizing, project management, We will walk you through state of the art solutions and support capabilities.