About Us
OUR INDUSTRY FOCUS ENABLES US TO DELIVER INNOVATIVE SOLUTIONS TAILORED TO EACH CLIENT
Our best feature is our global team of highly professional and knowledgeable individuals, who, through their hard work, passion, dedication and perceptiveness, continuously drive our firm forward.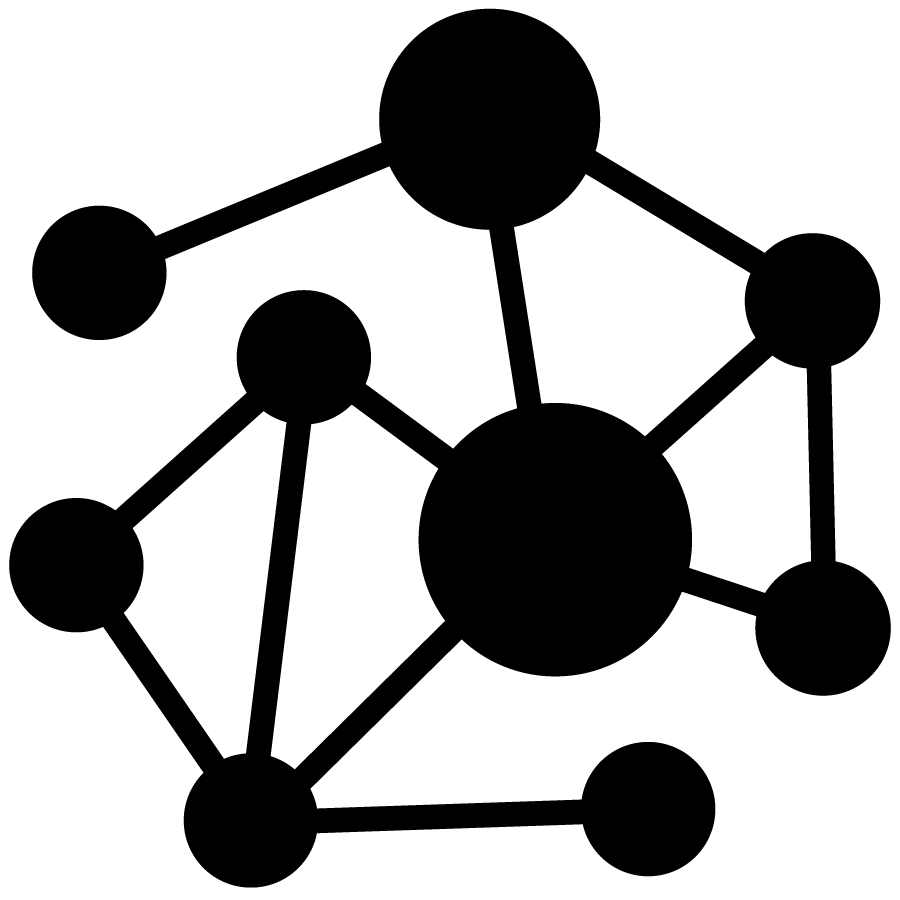 CERTIFIED eNGINEERS
Engaging with highly qualified engineers on projects.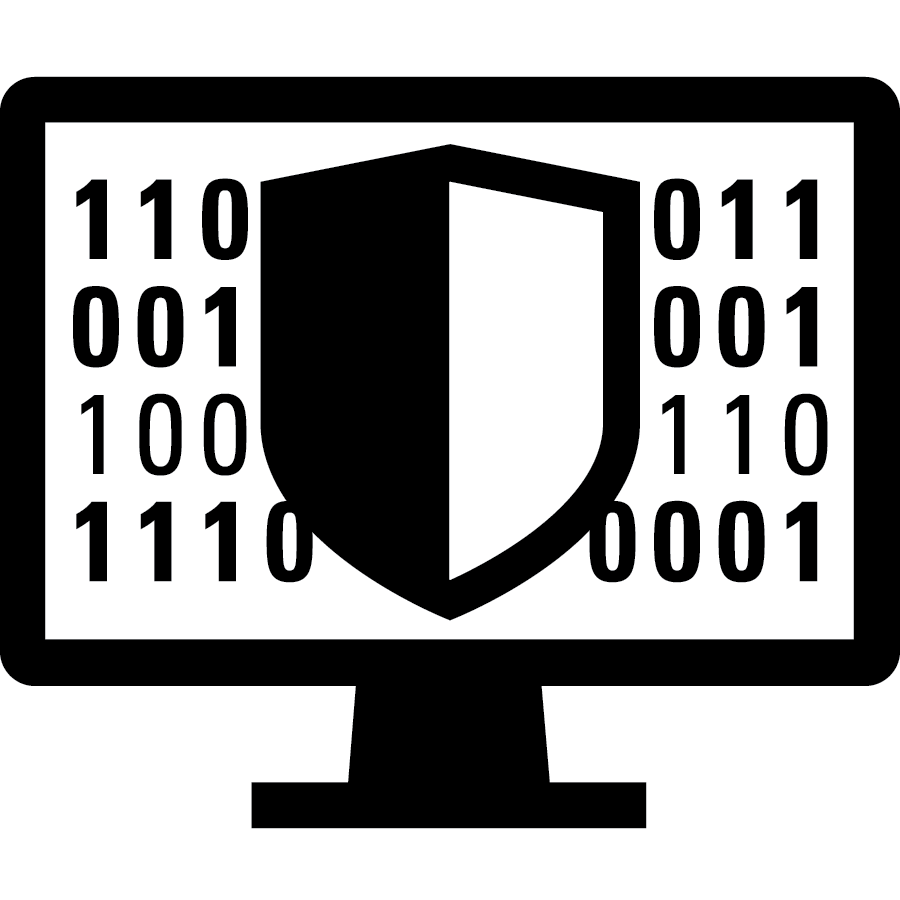 24/7 SUPPORT
Available throughout the day, 7 days a week and 365 days a year.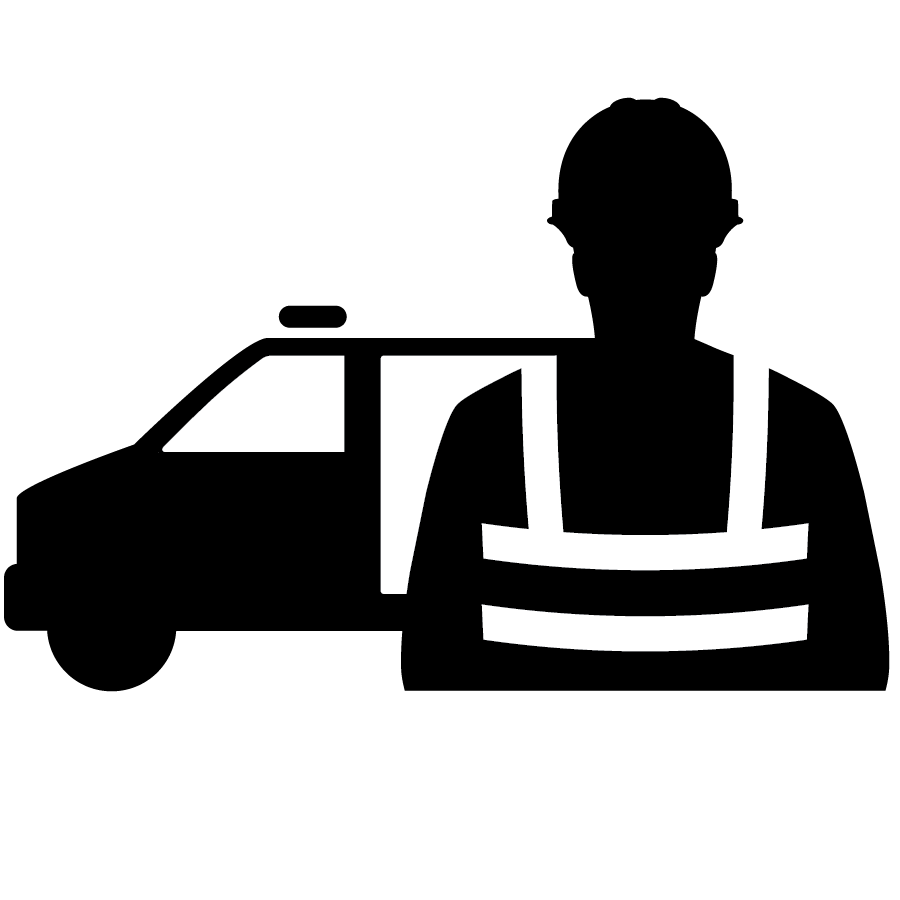 RELIABILITY
Consistent performance and up to expectations.
We are a turnkey technology system integrator catering for National Government Security, Mission Critical Communications, Utilities and Oil & Gas sectors. With wide experience in all aspects of research, engineering, conceptualizing, project management, We will walk you through state of the art solutions and support capabilities.