Communication is an essential part of our daily lives, especially when it comes to businesses and industries that operate in a harsh environments.
To ensure smooth and efficient commnuication, companies need reliable and durable communication solutions.
This is where the MOTOTRBO™ R7 Digital Portable Radio comes in.
Mototrbo R7 as a Superior Communication Solution
The MOTOTRBO™ R7 digital portable radio is designed to provide superior communication in harsh environments.
Along with that, it offers clear and reliable voice communication, even in noisy surroundings, thanks to its noise cancelling technology.
It also has a long-lasting battery life that allows you to work for extended periods without worrying about your radio dying on you.
Durable and Reliable 
It is built to withstand tough conditions.
It has an IP68 rating, which means it is waterproof and dustproof.
Additionally, it can also withstand drops and shocks, making it a durable and reliable communication solution for any workplace.
Enhanced Safety Features 
Above all, safety is a top priority in any workplace.
It comes with enhanced safety features, including emergency buttons that allow users to send an emergency signal to a central location.
It also has a man-down feature that detects when the radio is not moving, indicating that the user may be in distress.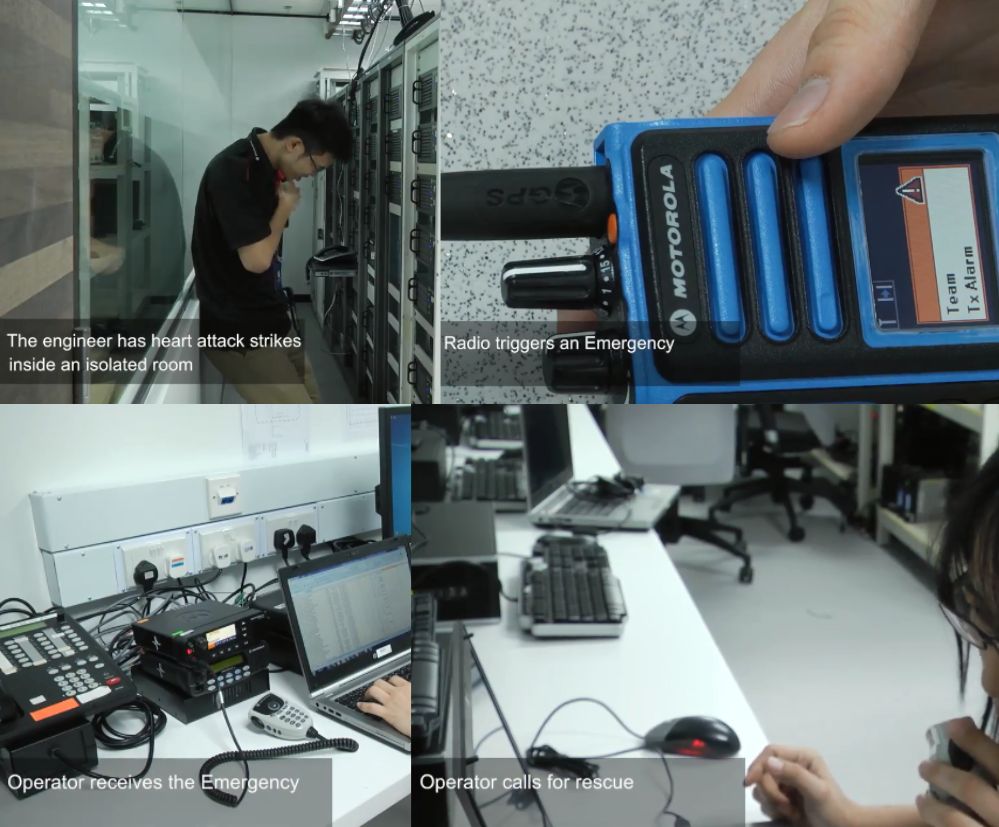 Conclusion 
The MOTOTRBO R7 Digital Portable Radio is the ultimate communication solution for businesses and industries that operate in harsh environments.
With its superior communication capabilities, durability, and enhanced safety features, it's guaranteed to provide reliable and efficient communication in any situation.
Hence, Don't settle for less, choose the best and invest in the MOTOTRBO™ R7 Digital Portable Radio.
What's more? Contact us at +971 2 621 6261 or connect with us at LinkedIn and our website, www.hscsystem.com so you can stay on the loop.