The lifeline of our enterprises is to carry simple and effective communications everyday thereby keeping business prosperity and healthier communities. Motorola Solutions supports to enhance this lifeline with advanced, innovative, safe and resilient land mobile radio communications. Our partnership with Motorola Solutions enables you to acquire their services directly in moments that matter the most.
We offer the following Two way Radio Solutions from Motorola:
• MOTOTRBO: Equip your teams with ultra-thin portables and extra-tough mobiles, industry-leading data applications and flawless system scalability.

• TETRA: Our TETRA solutions offer secure, reliable and efficient communications customized to meet the needs of different markets • ASTRO P25: Your communications are public safety grade when lives depend on coordinated action • LTE Devices: Rich media information anytime, anywhere designed to the standards built for public safety backed by experience and vision.

• Cybersecurity :

A multifaceted cybersecurity approach to safeguard your operations.
Motorola Solutions recognizes Resellers for the success of their Motorola Solutions relationship through four PartnerEmpower Program Levels. Hader Security and Communications Systems have been promoted in 2018 to Platinum Partner due to the high revenue generated. At HSCS, we have deep understanding of Motorola Solutions' products and services, deliver deep technical expertise, and we serve the complex needs of a wide range of industries.


MOTOTRBO Built to the highest standards
Equip your teams with ultra-thin portables and extra-tough mobiles, industry-leading data applications and flawless system scalability.
No matter how large or small your enterprise, MOTOTRBO offers a wide range of systems specifically designed for your business.
TETRA sets the standard for digital radio
Secure, reliable, robust, and feature rich TETRA is fully scalable, from a single site network at an oil refinery, to a large nationwide public safety network.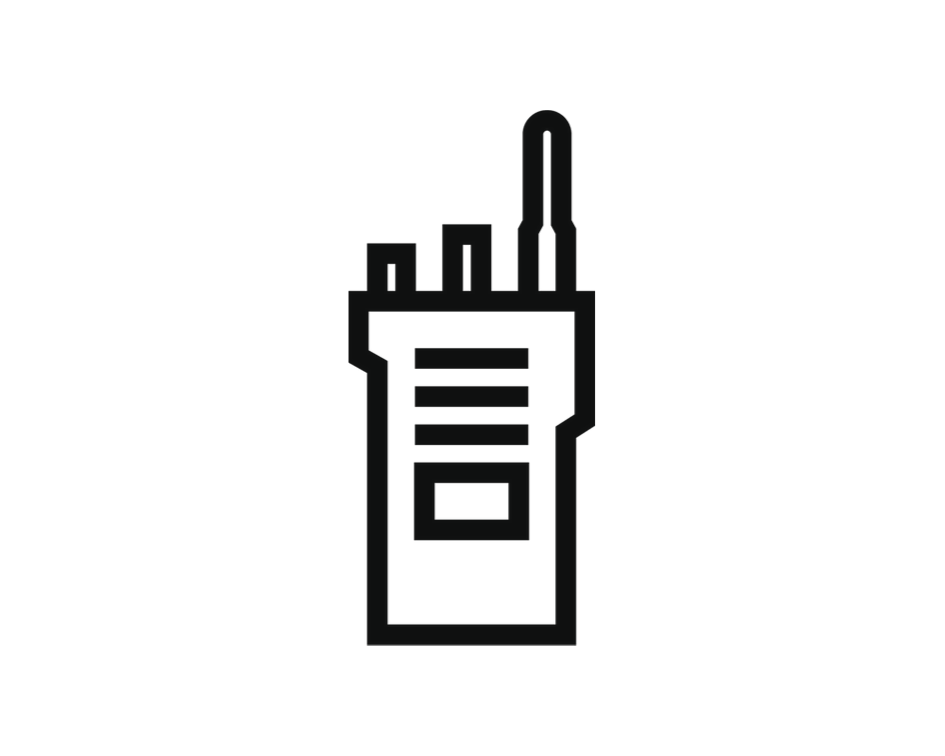 TETRA TERMINALS
Rugged and reliable TETRA radio terminals to meet the unique requirements of
mission critical communications.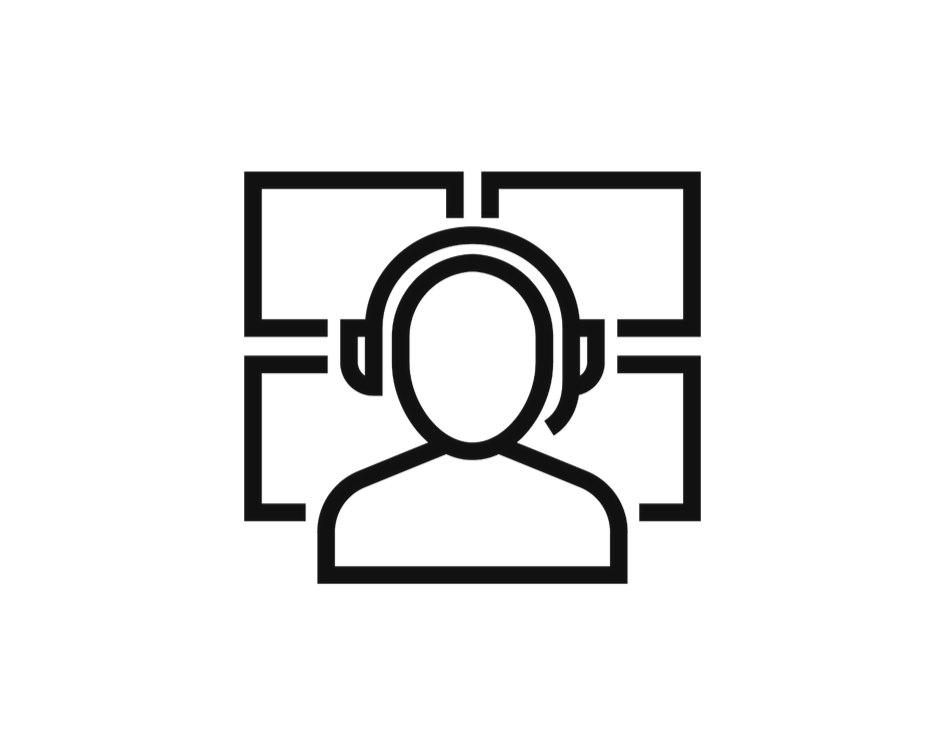 DIMETRA™ TETRA systems
From single site to fully scalable, tough resilient and efficient TETRA Systems for
mission critical communications.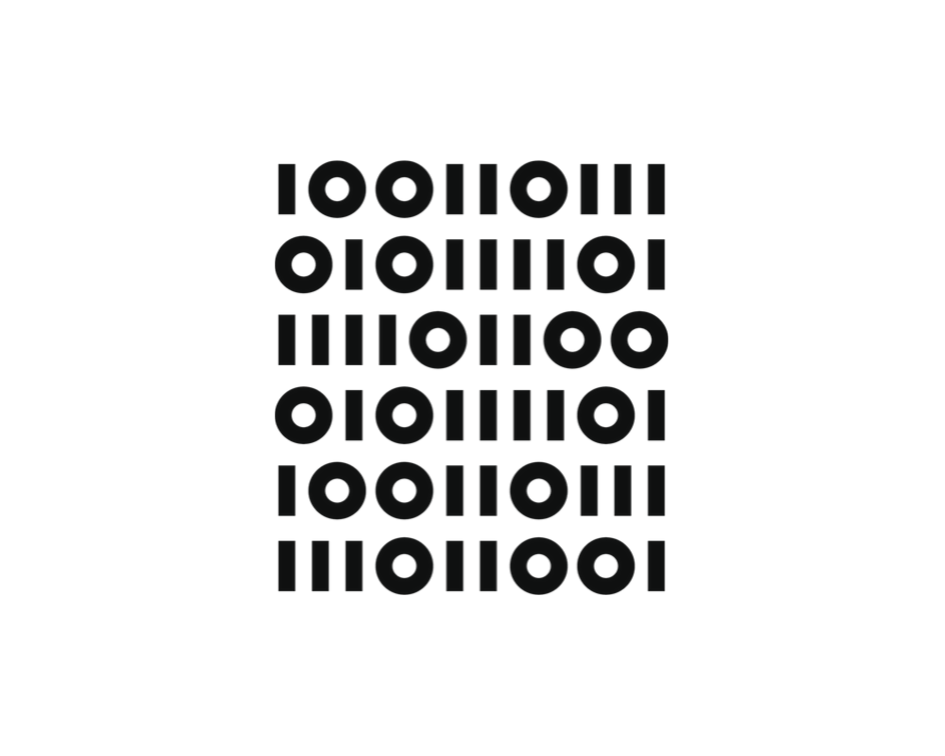 TETRA applications
Add intelligence to your system. From applications to track your people
to iTM to manage your radio fleet.
ASTRO P25
Designed for extreme reliability in challenging environments, it's deployed across the world for mission-critical communications.
ARTIFICIAL INTELLIGENCE
Motorola Solutions designs, develops, and manufactures end to end solutions in video analytics, network video management software
and hardware, surveillance cameras, and access control.
Detect. Verify. Act.
Avigilon's video security, video analytics and access control solutions are designed to provide you with the right information at the right time — allowing you to focus on accurate verification and fast response so you can take decisive action.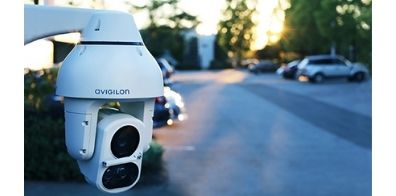 Bringing critical communications and
video security together
Integrated with CommandCentral Aware and Ally, Avigilon and Motorola Solutions provide an unparalleled video security and analytics solution for the rapidly evolving needs of public safety. Detect and deter crime through video security and self-learning video analytics.
PUBLIC LTE
DELIVER THE DATA THAT MAKES A DIFFERENCE.
Augment the intelligence of your response teams and heighten their situational awareness.
Access to data is now mission-critical.
Officers value mobile data applications as frequently as voice communications.
Officers want the ability to communicate across different devices and networks.
Law enforcement organizations expect data to be instantly available.
Agencies require additional access to high-speed data.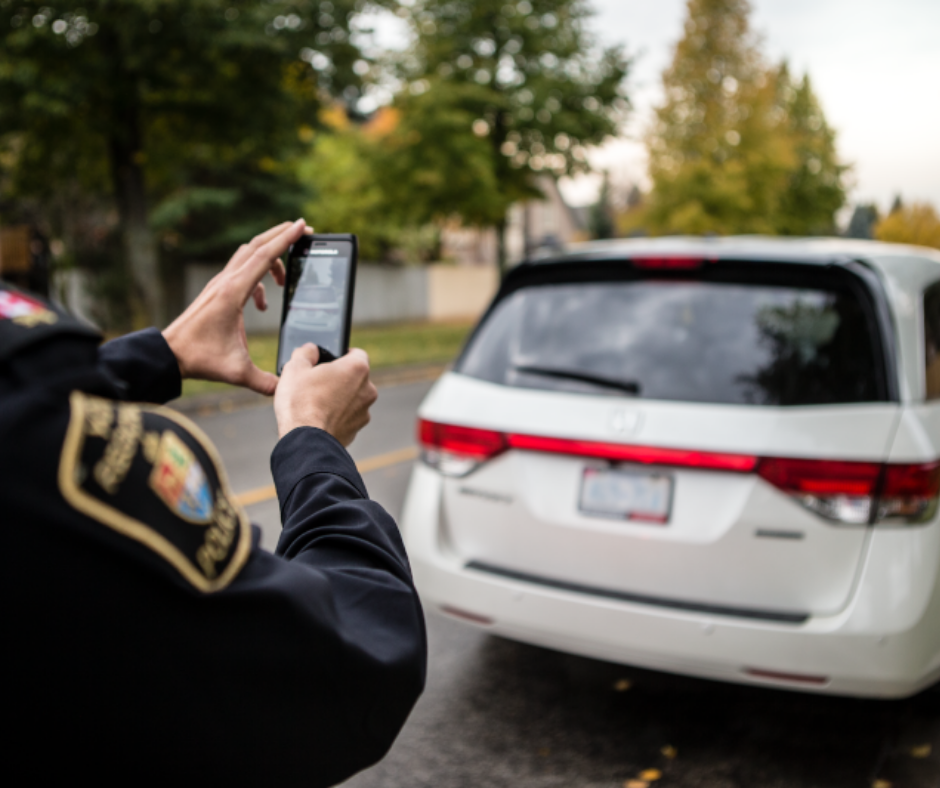 LTE Solutions and devices
Handheld LTE devices, vehicle-mounted modems and add-on encryption
solutions deliver rugged, secure public safety-grade connectivity.
Brochure
Subscribe For the Latest news & Updates