Motorola Solutions offers Avigilon AI Video & ACC fixed video, advanced analytics and smart access control systems are part of Motorola Solutions' mission-critical ecosystem designed for public safety and enterprise security. Avigilon solutions help you find and share critical intelligence faster, so you can respond to events with the speed and decisiveness that keeps people, operations and assets safe. Motorola Solutions' suite of technologies – land mobile radio mission-critical communications, video security & access control and command center software, bolstered by managed & support services – create the most integrated technology ecosystem to make communities safer and help businesses stay productive and secure. 

Artificial Intelligence & Video Analytics
Detect, Verify and Act on Critical Events
License Plate Recognition
NEXT-GENERATION VIDEO ANALYTICS
Self-Learning Video Analytics
Unusual Activity Detection
Cameras & Sensors
See What You've Been Missing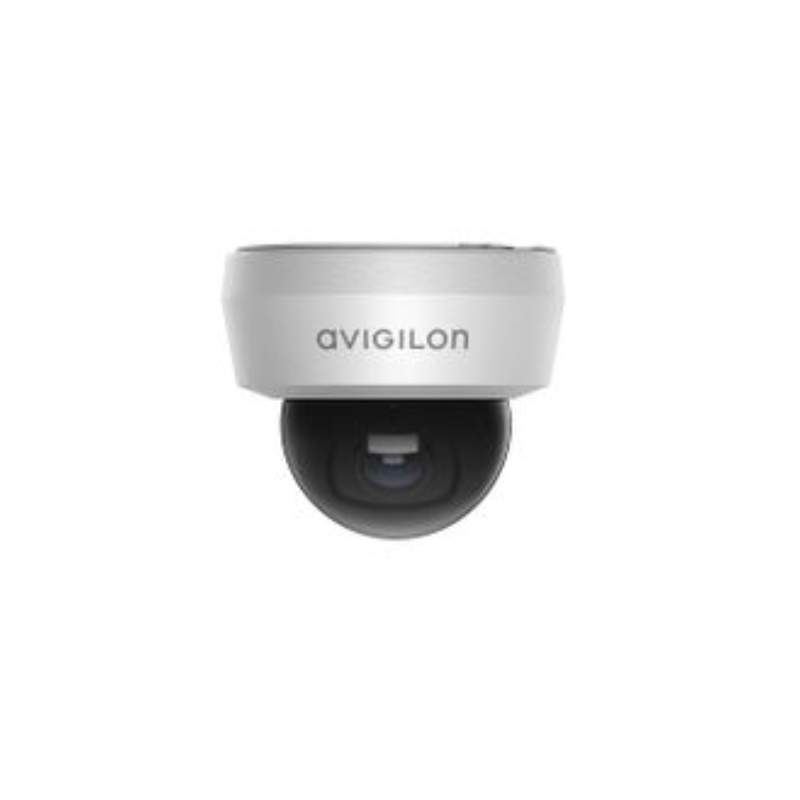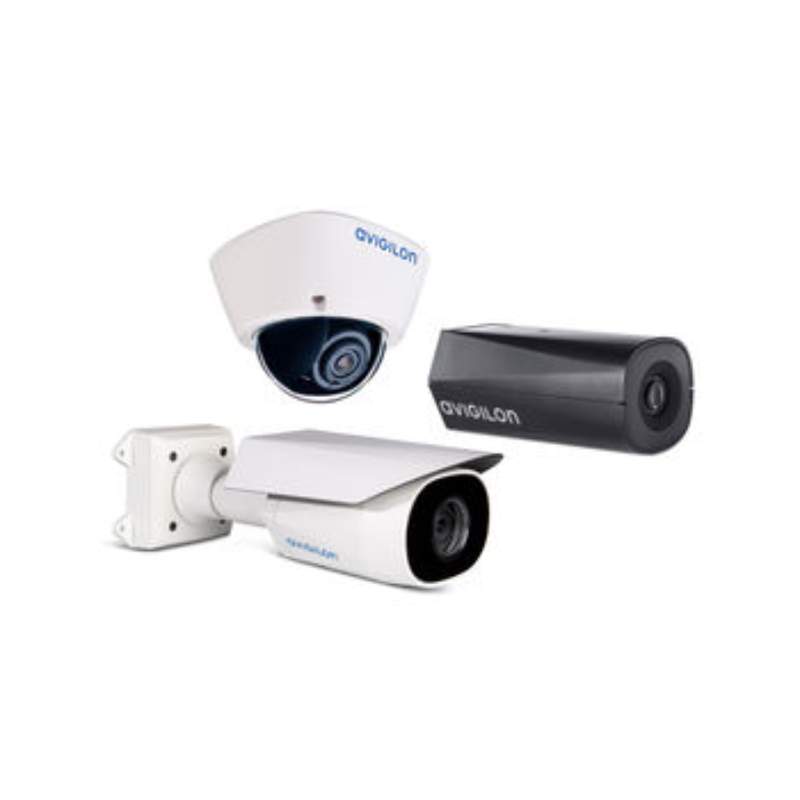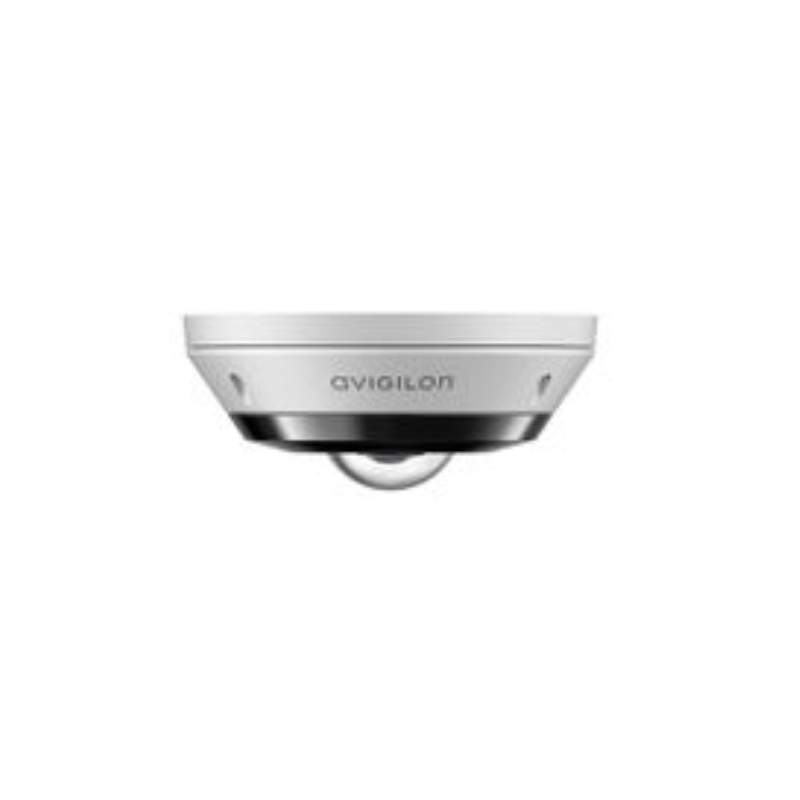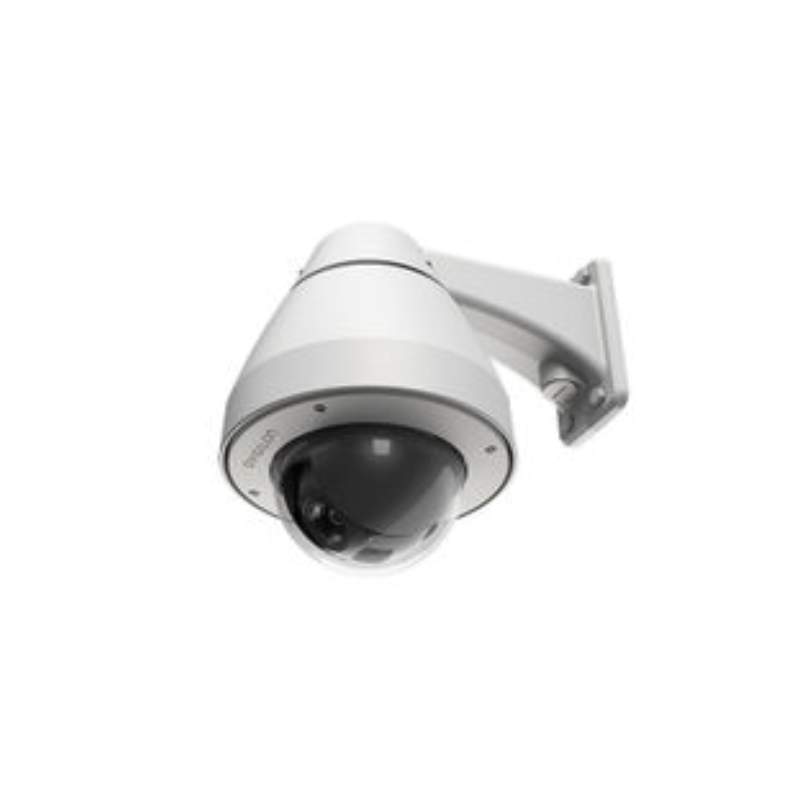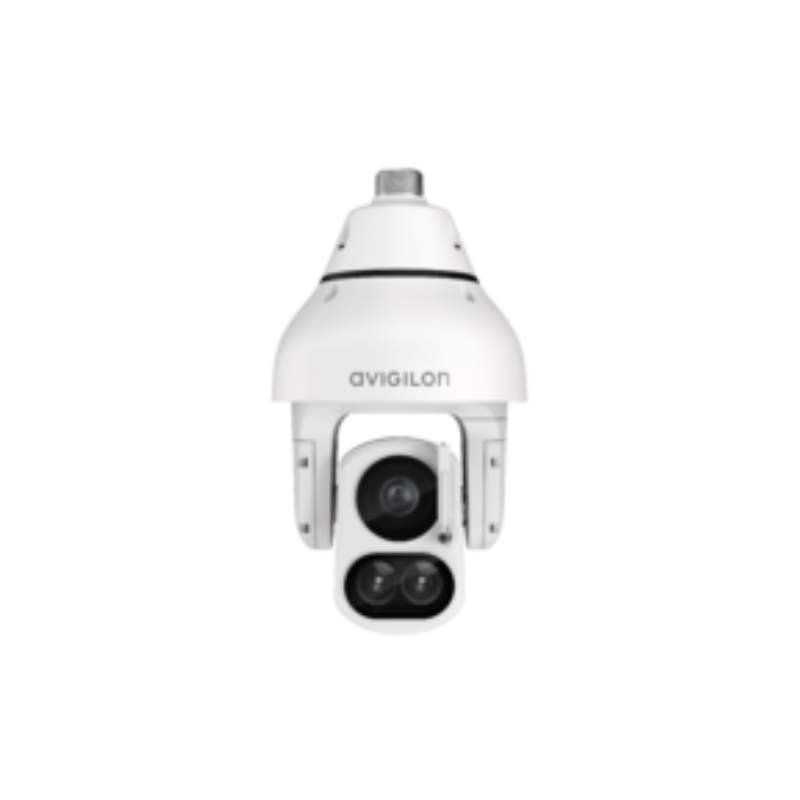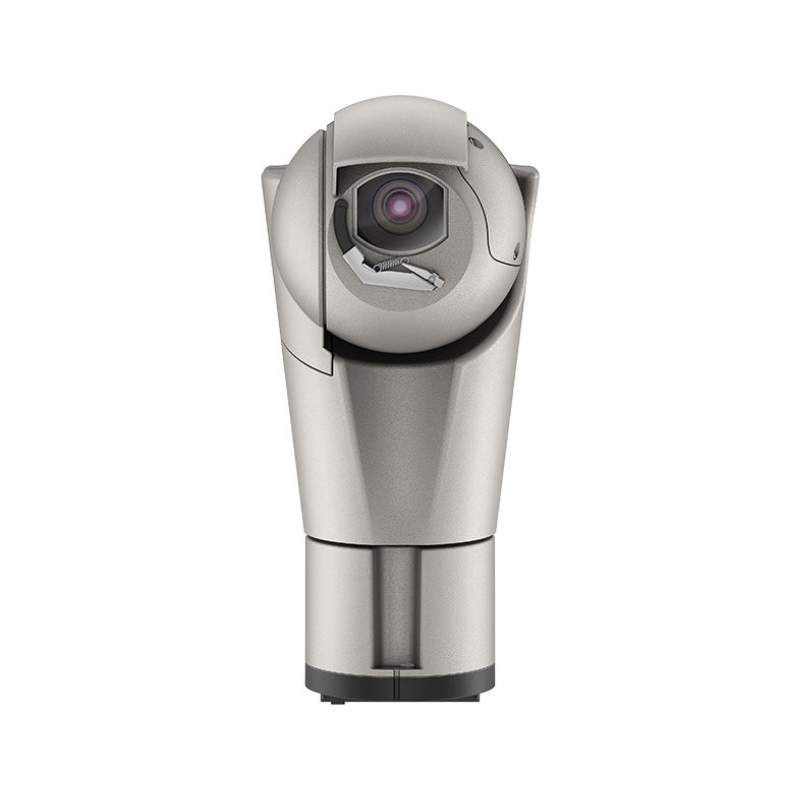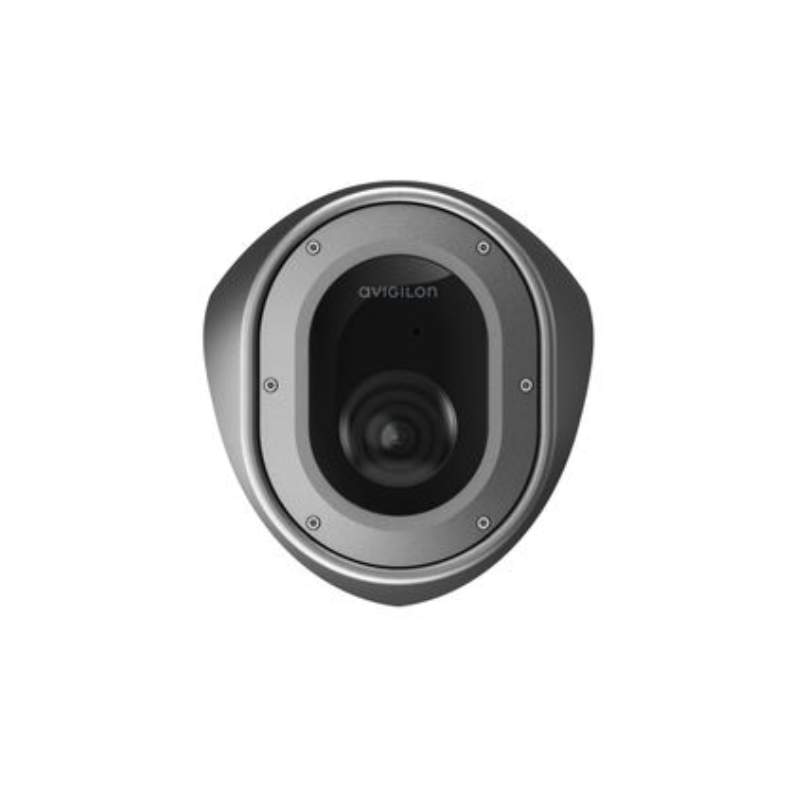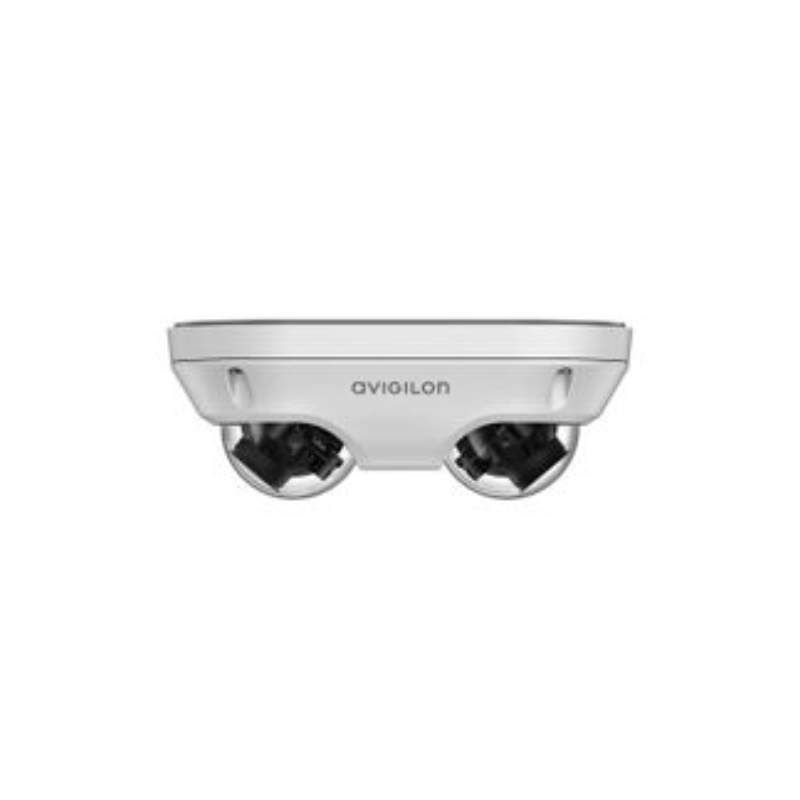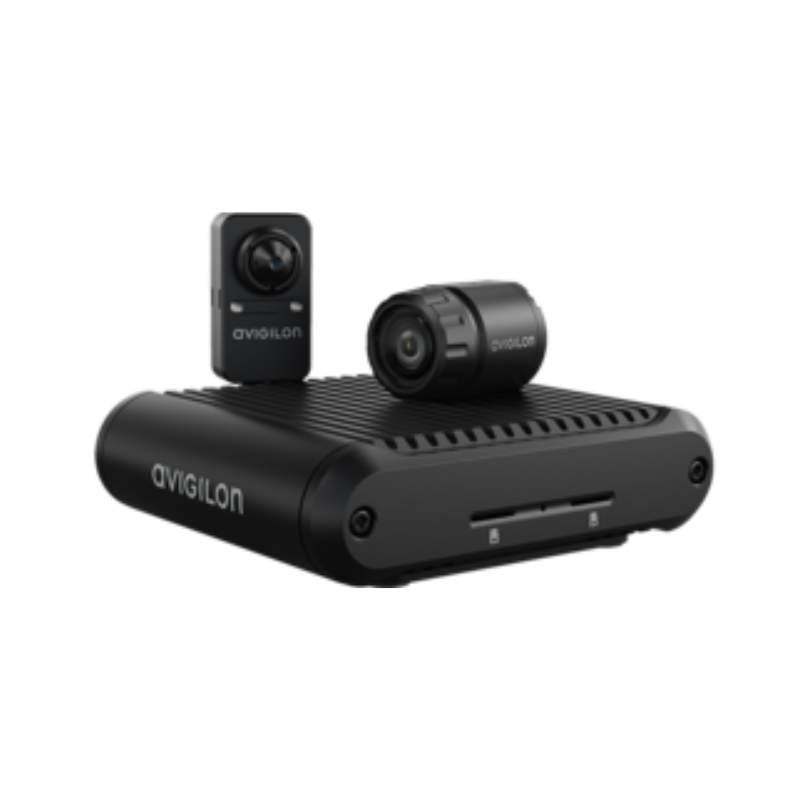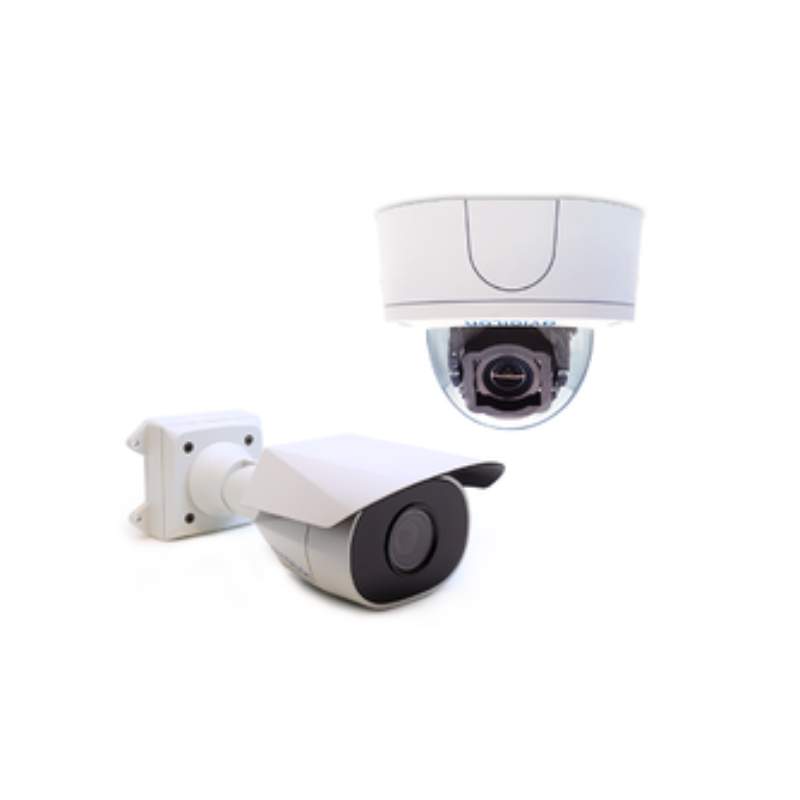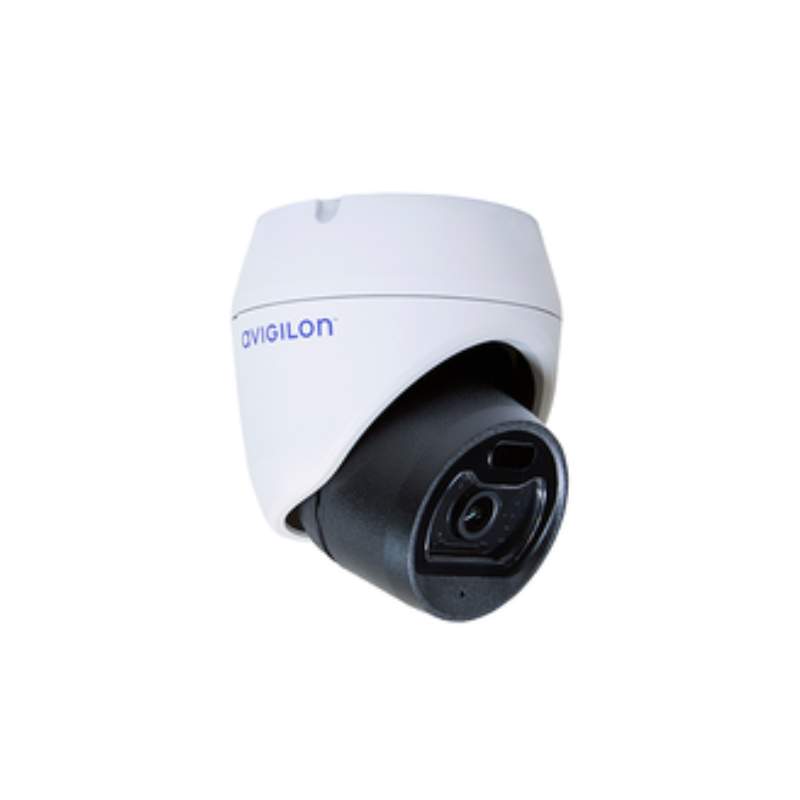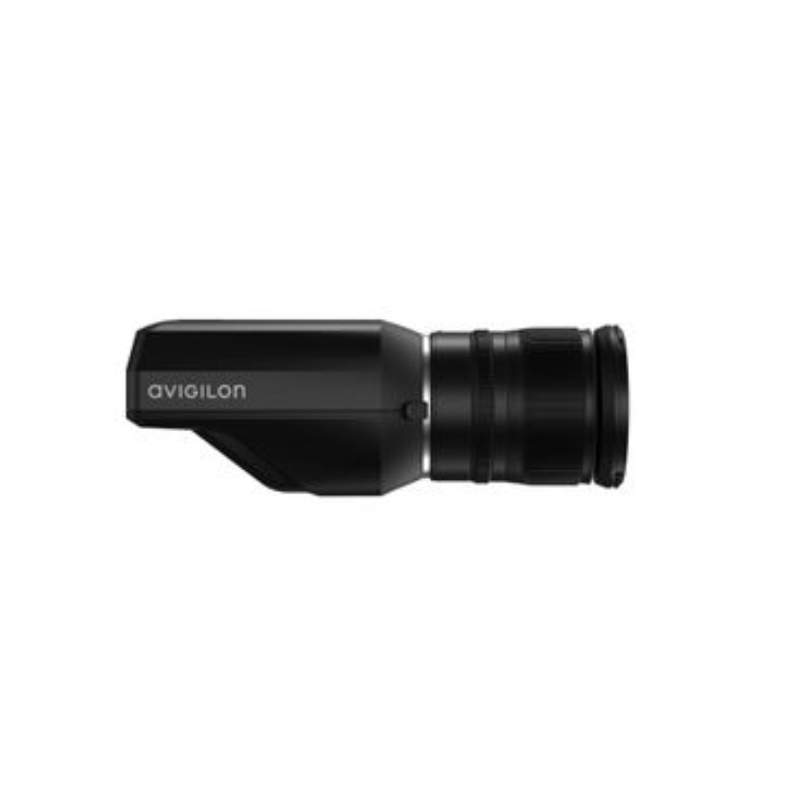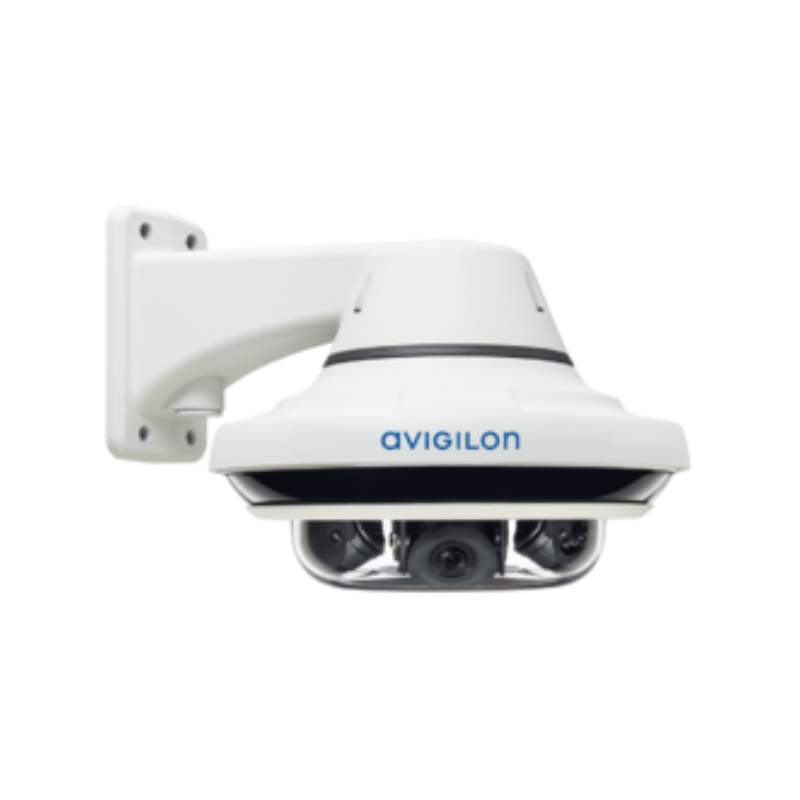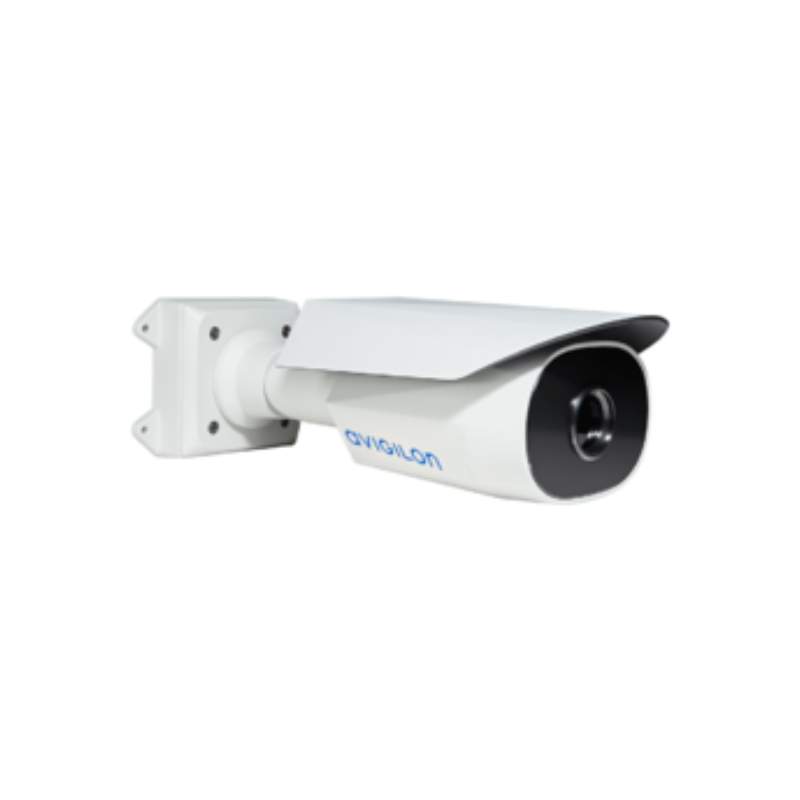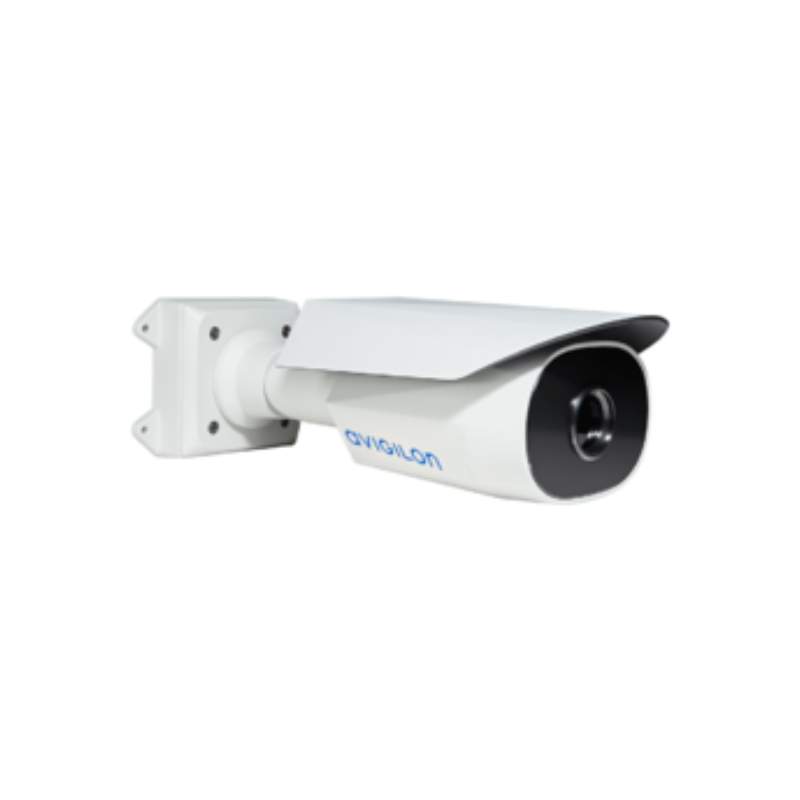 H4 Thermal Elevated Temperature Detection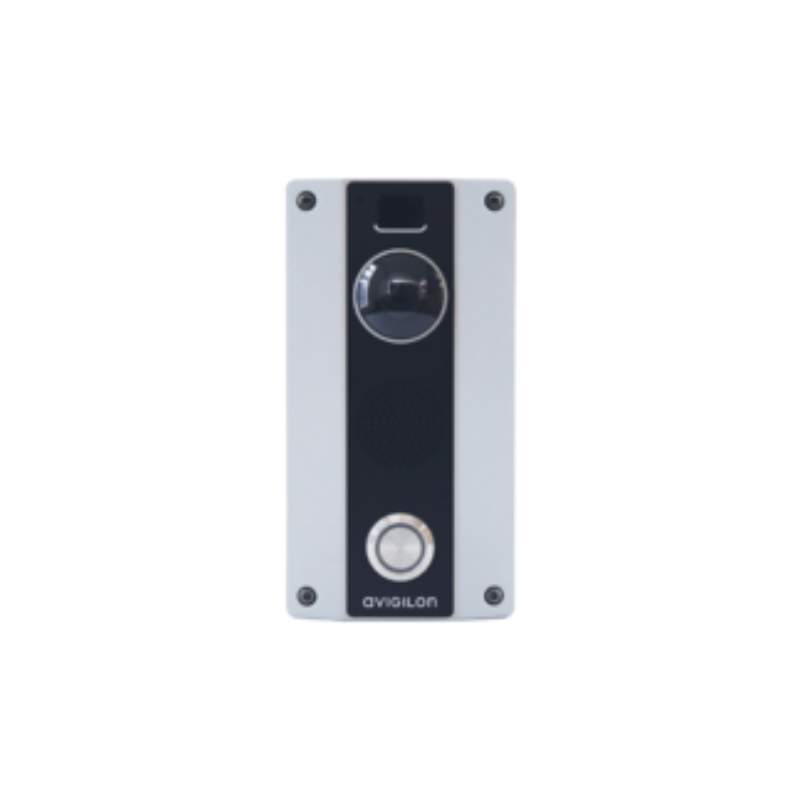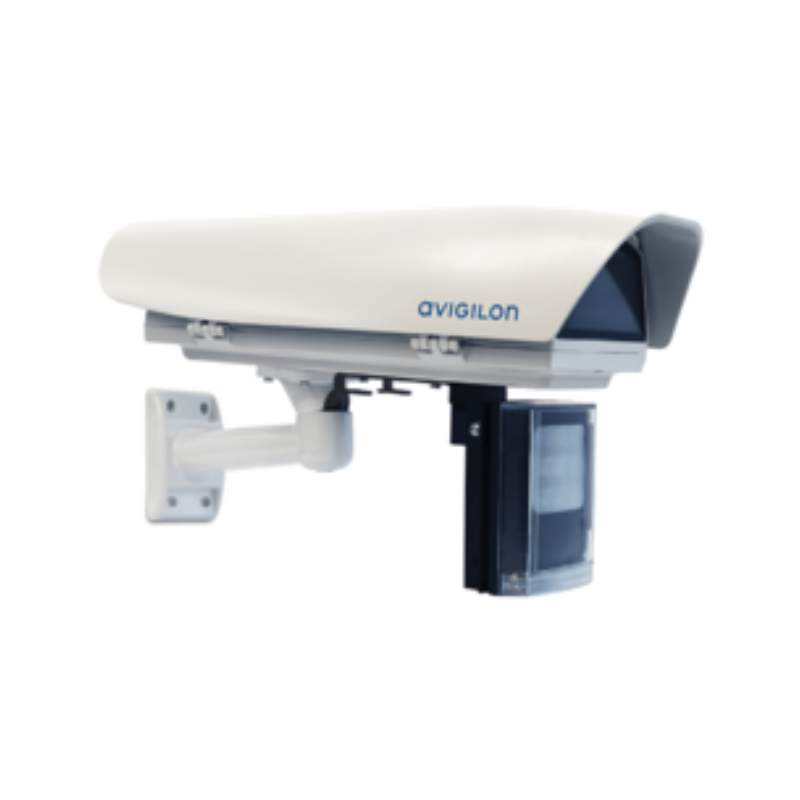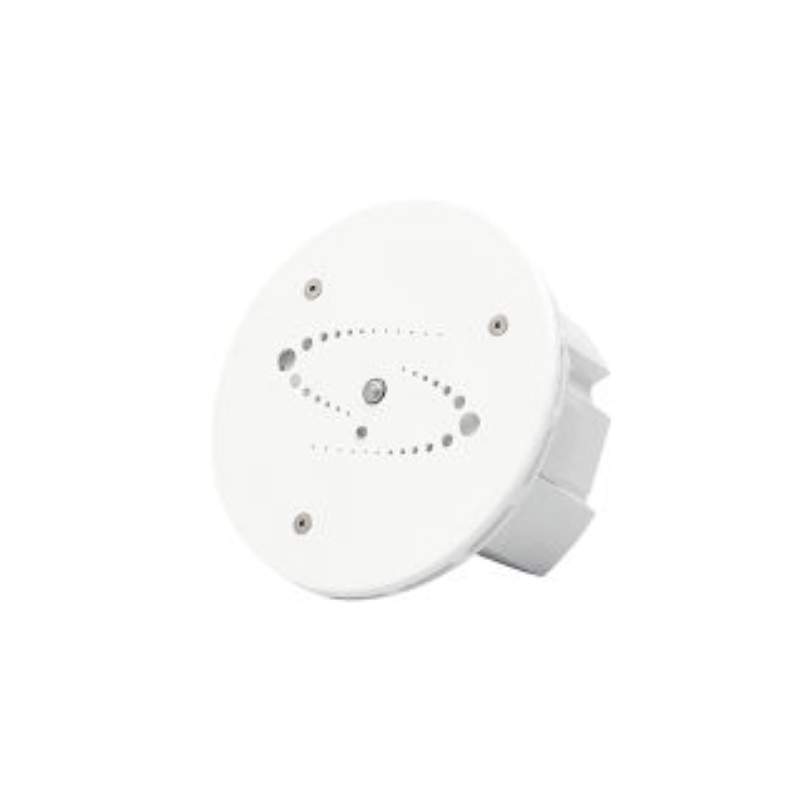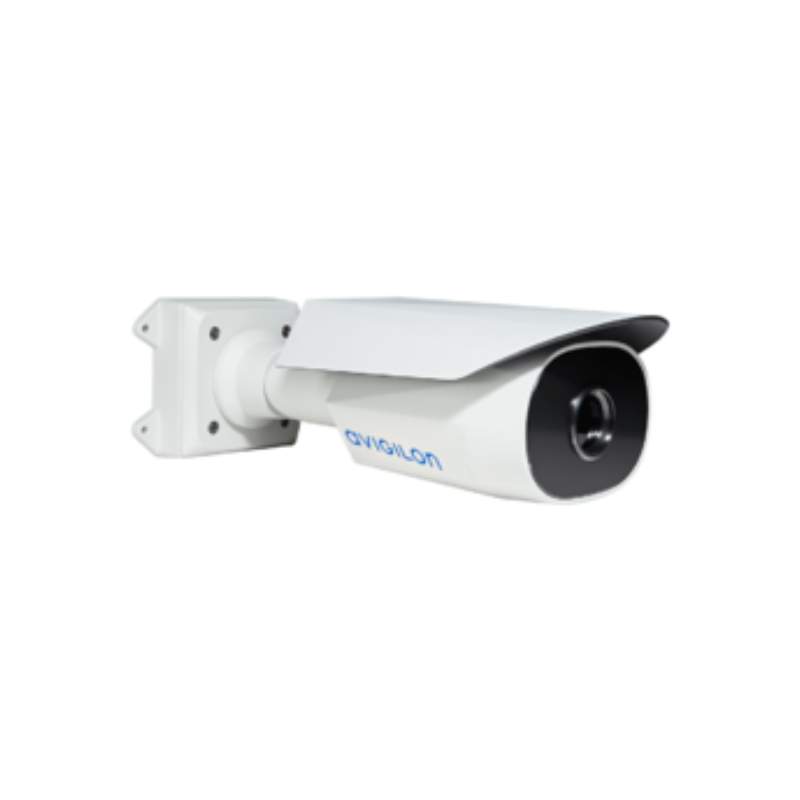 H4 Thermal Elevated Temperature Detection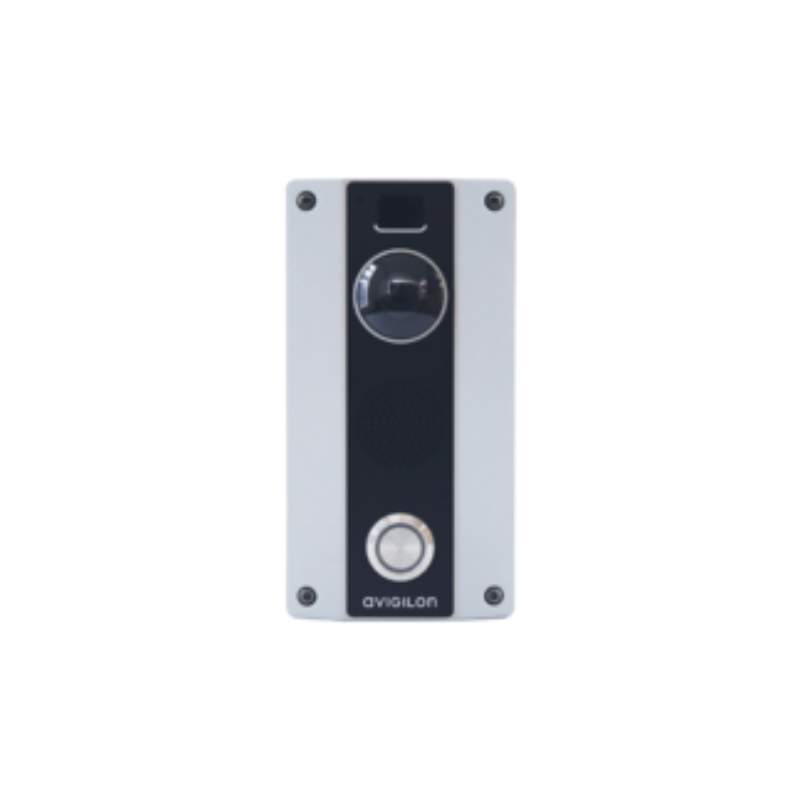 Video Infrastructure
Secure, Reliable and Scalable Security Solutions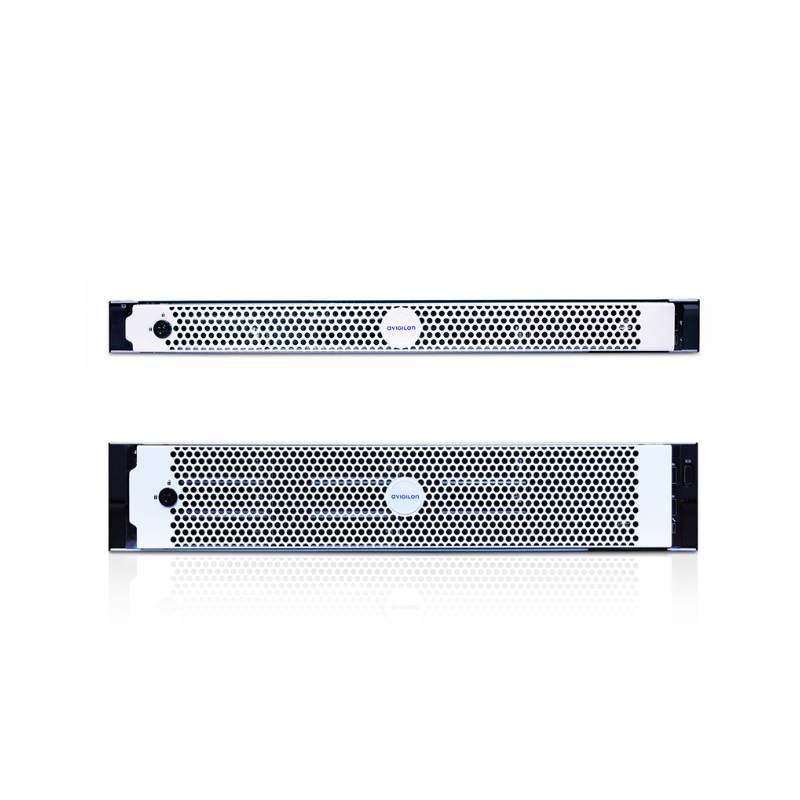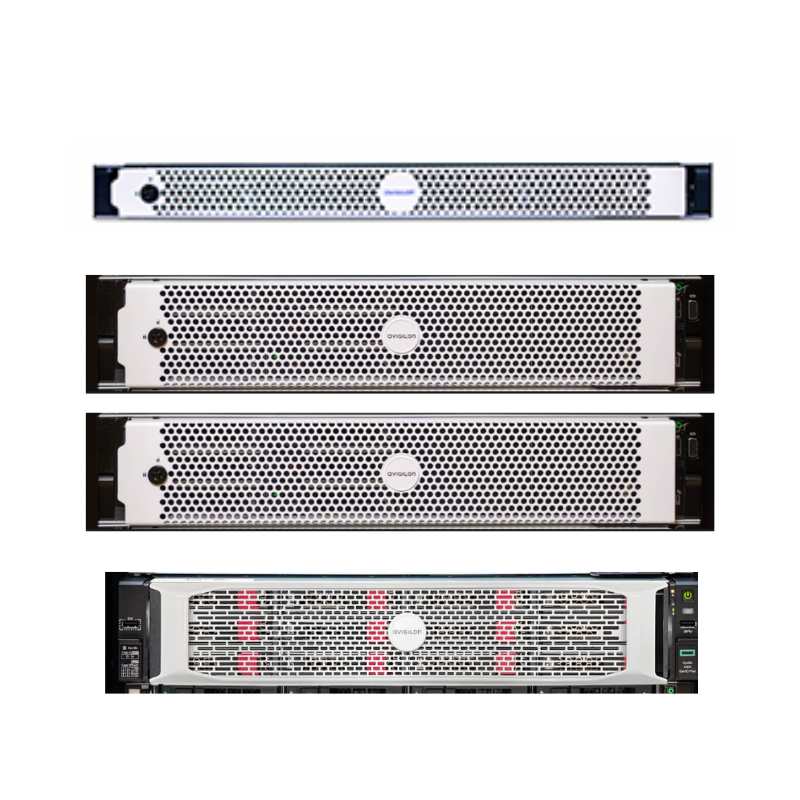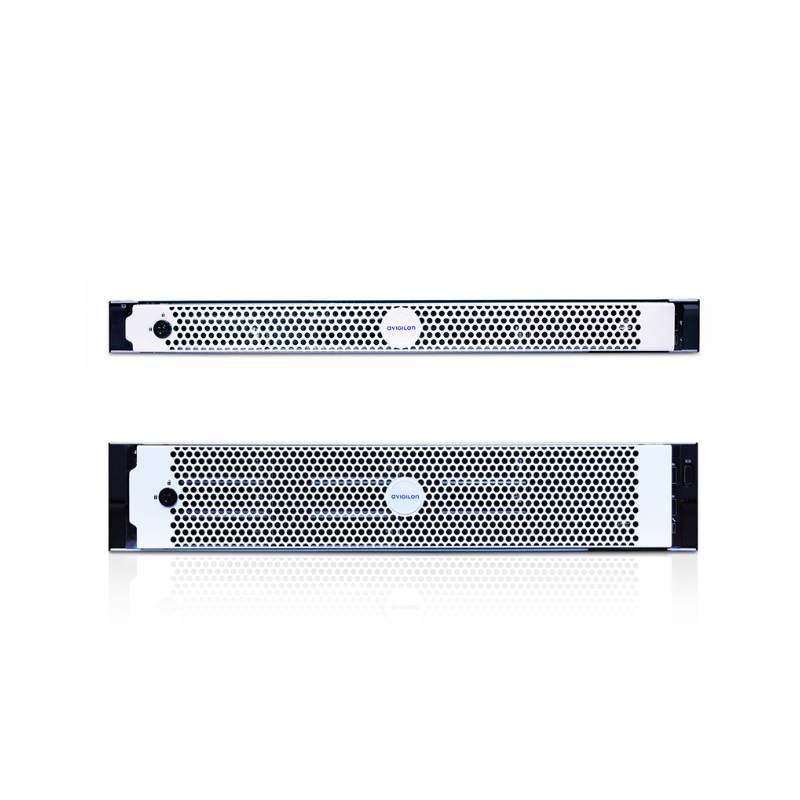 Network Video Recorders FIPS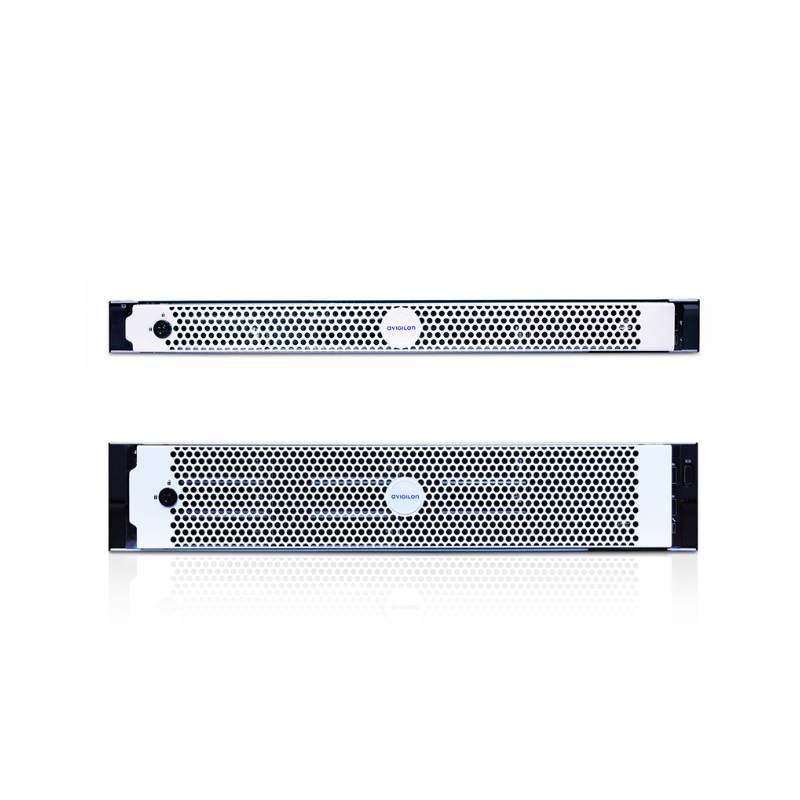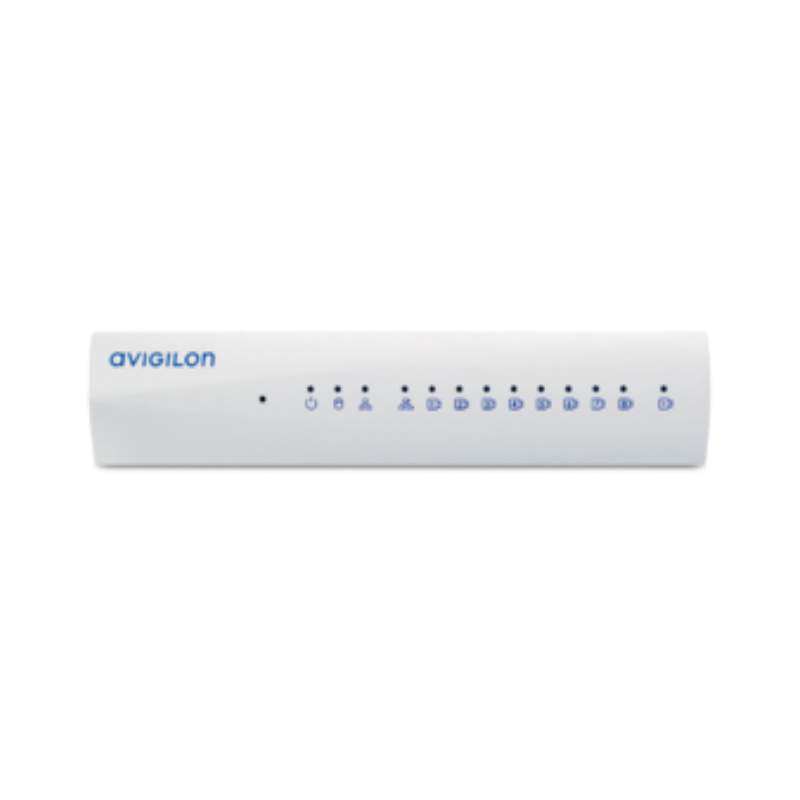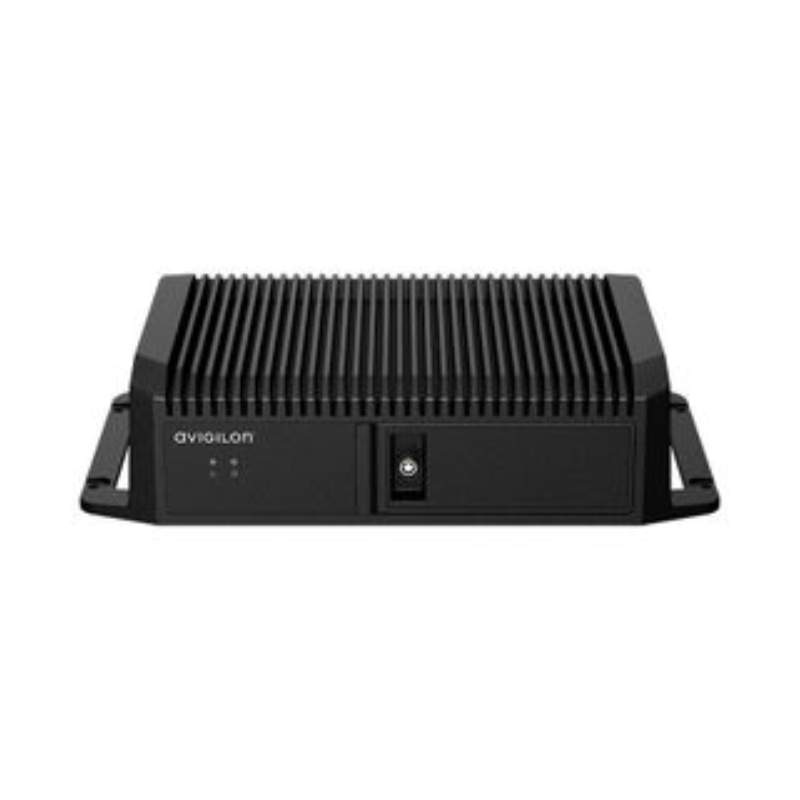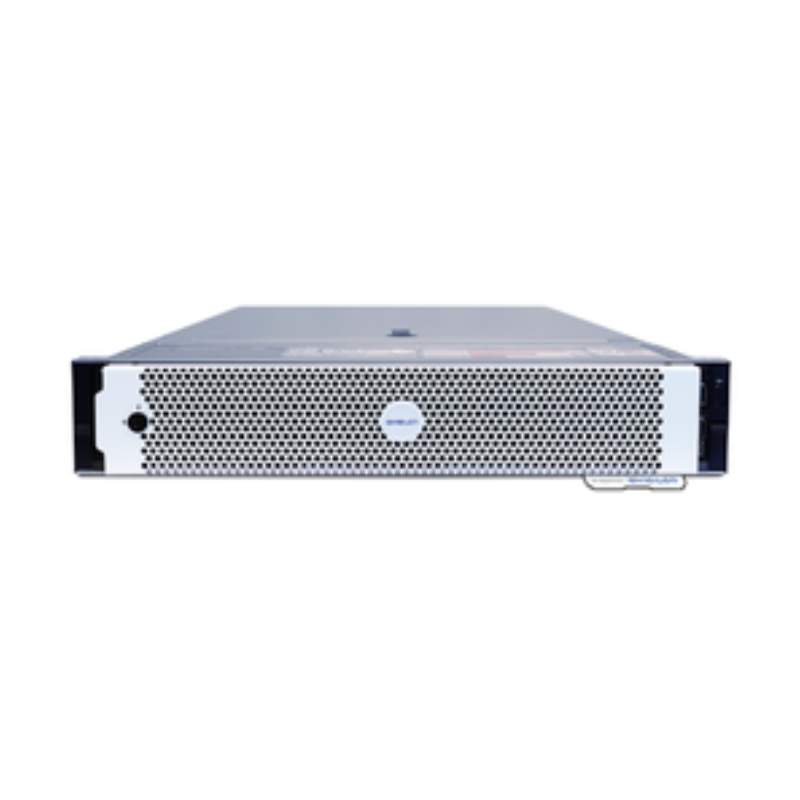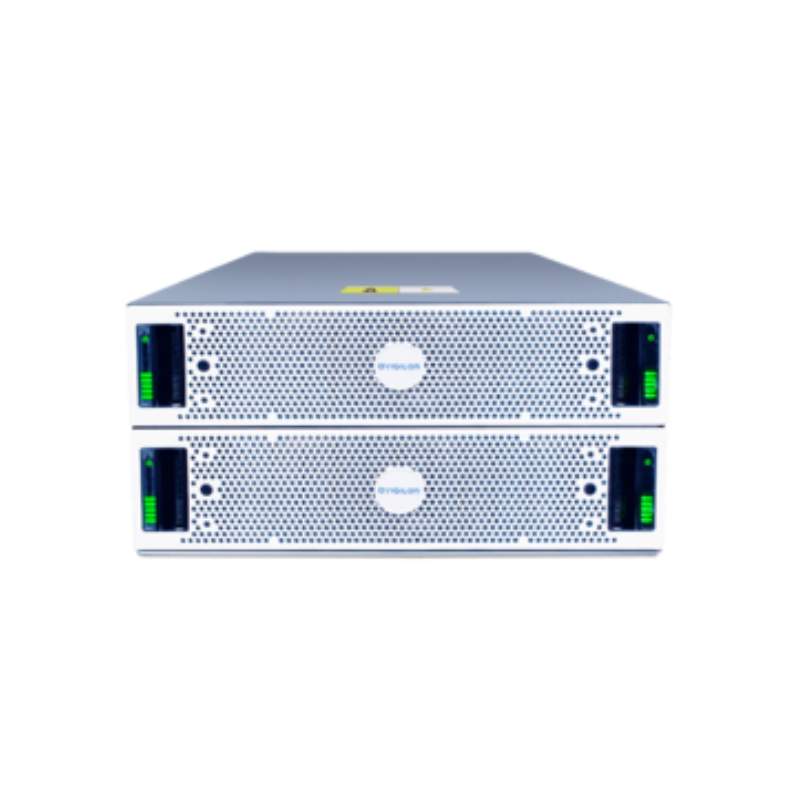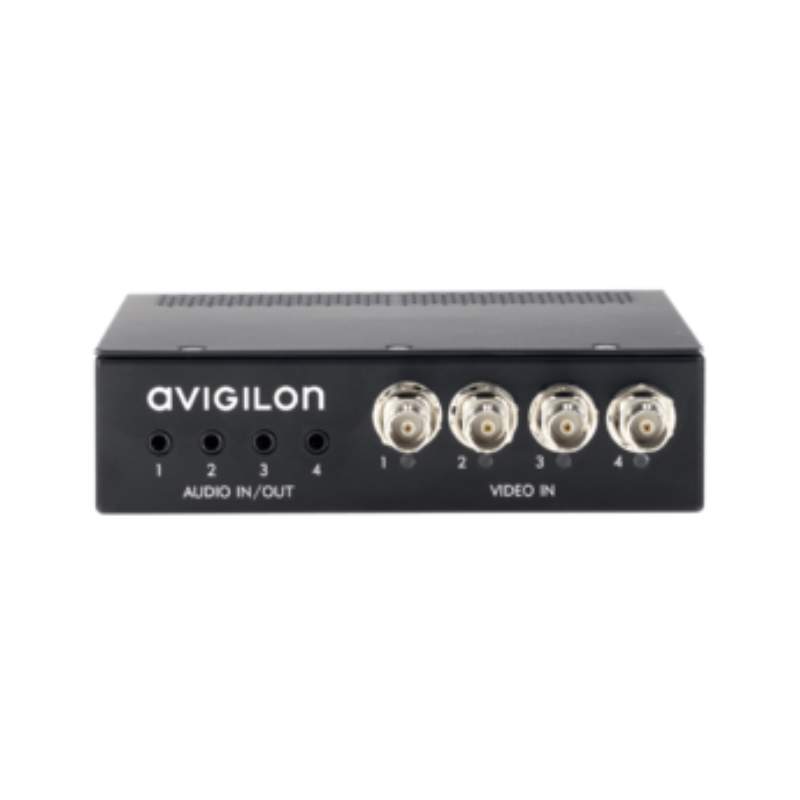 What's New in Avigilon Control Center
Enrich Your Video Security System with the Most Advanced ACC™ Software
Avigilon Control Center (ACC) 7.14 is the latest and most advanced version of ACC video management software. This version now includes the ability for customers to purchase their ACC upgrade licenses through the Avigilon Smart Assurance Plan. This 1, 3, or 5-year software upgrade plan offers protection for customer's software investments to ensure timely access and uninterrupted experience to the newest capabilities. In addition, it includes Advanced System Health at no additional charge. This new program allows customers cost certainty and improved total cost of ownership across multiple years.
NEW FEATURES
Maps Preview offers a new mapping experience, including outdoor tiles similar to other commonly used maps products, the ability to geolocate buildings, floorplans, and cameras. In addition, the Maps Preview feature supports both bitmaps and vectorized (CAD) formats for floorplan images, enabling users to zoom in and out of the floorplan without losing image quality.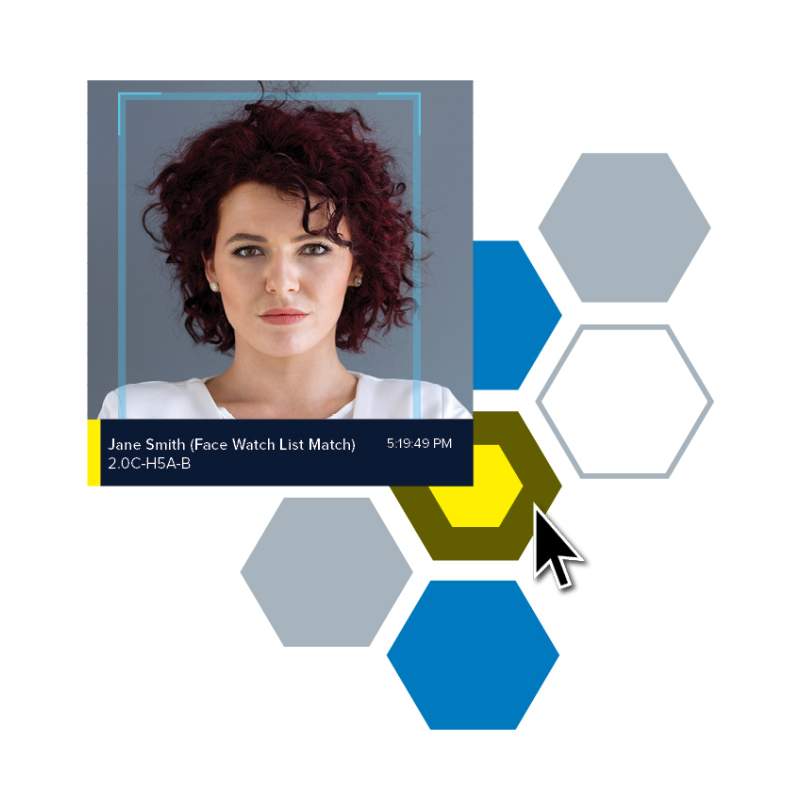 Avigilon Control Center (ACC) 7 is the latest and most advanced version of ACC™ video management software. Designed to bring the right information to you so that you can take action, ACC 7 provides an easy-to-use, AI-enabled user interface to help ensure critical events do not go unnoticed.
COVID-19 Response Technology
Cloud-Connected ACC
Avigilon Cloud Services (ACS) enables you to connect existing ACC sites to the cloud for easy and secure remote access to video via the web or mobile app, without complicated firewall port forwarding or time-consuming user configuration. Leverage centralized system health monitoring in ACS to assess the operational state of cameras and servers remotely. Benefit from future enhancements of ACS by updating to the latest versions of ACC software.
Focus of Attention Interface
Focus of Attention uses AI to detect and flag events that may require your attention, highlighting potentially critical events on the interface so you can easily see where action is required:
Facial Recognition
AI-powered facial recognition technology helps organizations accelerate response times by identifying people of interest based on secure watch list(s). Populate watch lists easily by uploading images or finding faces from recorded video. If a match is found, you can be notified either using the FoA interface or through ACC alarms using armed panels or the alarm view. ACC software will display the video image that triggered the alarm along with the reference image from the watch list, enabling operators to verify the match and act quickly
Access Control Unification
ACC software unifies with your Access Control Manager™ system seamlessly, allowing you to verify the identity of the person attempting to access a door connected to a camera, quickly search for a person using their cardholder information and view video clips of related door activity.
License Plate Recognition
Avigilon License Plate Recognition analytics capture license plates across a wide range of distances and speeds, enabling operators to create watch lists, search and quickly find specific captured license plate video for verification and investigation.
Access Control
Secure, Reliable and Scalable Security Solutions
Access Control Manager (ACM) 6.40 is the latest and most advanced version of ACM™. This latest version includes: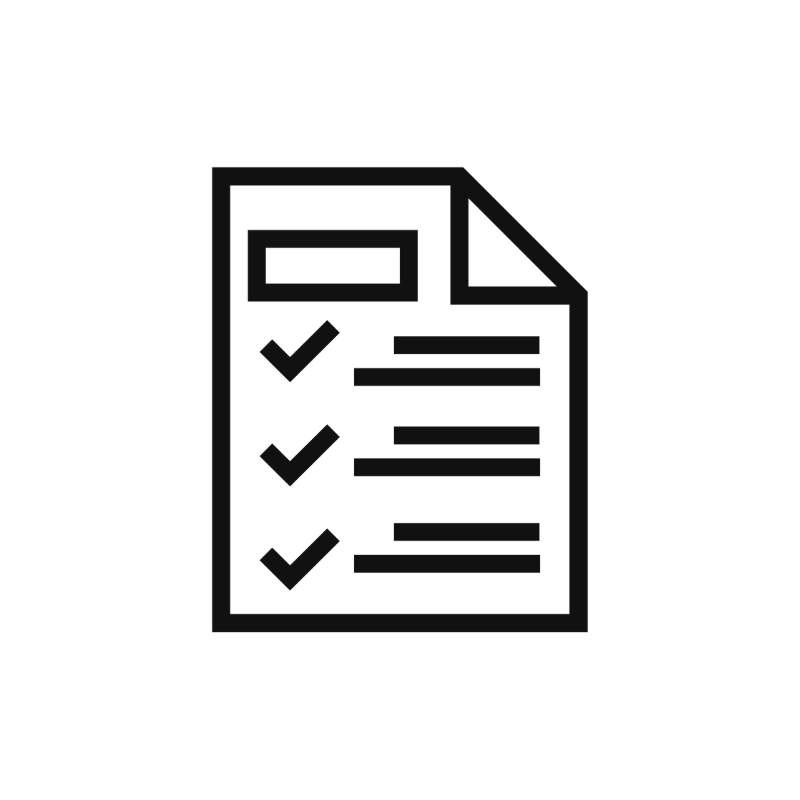 WIRELESS LOCK BATTERY STATUS REPORT
Operators can now review the battery levels of the facility's battery-operated locks to help identify short and long-term maintenance needs.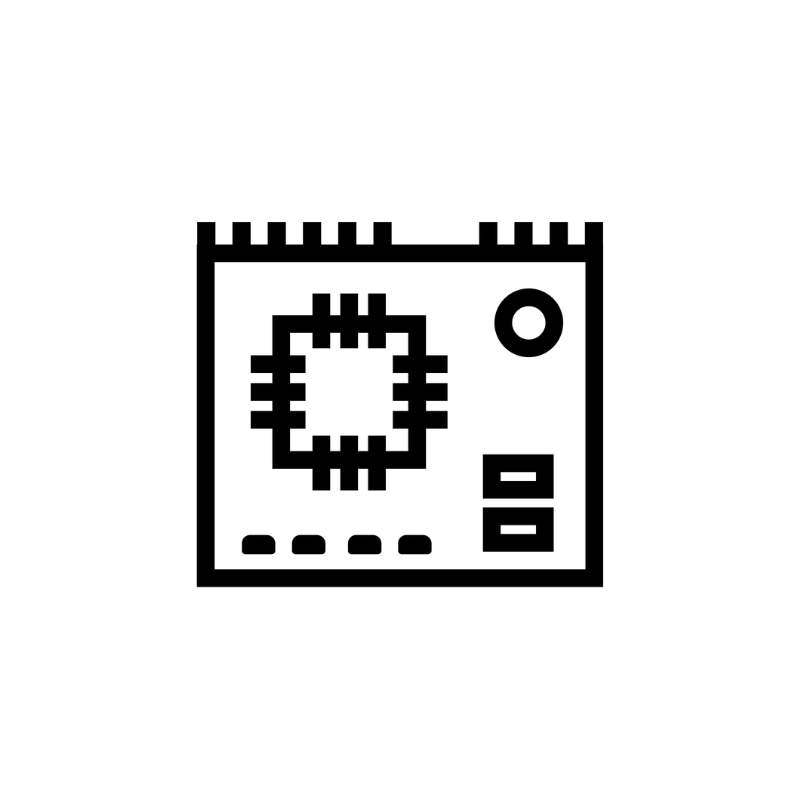 HID® MERCURY™ LP4502 CONTROLLER SUPPORT
This update provides painless migrations from HID VERTX V1000 to HID Mercury LP4502 for smooth maintenance operations and creates expansion opportunities.
Access Control Manager (ACM) is a physical access control system for enterprise-class installations, designed to protect people, property and assets. With advanced alarm and identity management, ACM™ provides superior control of access to facilities. This 100% browser-based solution offers the flexibility to respond to alerts from anywhere. Its unification with Avigilon Control Center (ACC) video management software offers a powerful, end-to-end security solution to monitor and secure sites.
IDENTITY MANAGEMENT
Display user ID profile pictures with access control events and alarms to know who attempted to enter a door and when. Register visitors and print badges in seconds by scanning an ID via integration with HID Global's EasyLobby Secure Visitor Management software.
REMOTE DOOR LOCK/UNLOCK WITH MAPS
Visually pin access-controlled doors spatially on a facility map, view open/close status of doors and remotely lock and unlock doors, including lockdowns during emergencies.
REPLICATION & HOT STANDBY AUTO FAILOVER
Simplify identity management with the ability to replicate identity data on multiple ACM Appliances across sites. Save policies, settings and identities from any one primary appliance to a standby appliance with hot standby-auto failover.
ACM VERIFY VIRTUAL STATIONS
Extend access control to locations where physical doors are not feasible. ACM Verify enables any browser-enabled device to act as a virtual station by recording and confirming an identity with a PIN.
ALARM MANAGEMENT
Streamline alarm management with audible alerts and colored indicators to visually represent alarm priority. View associated video, enter notes, acknowledge and clear alarms in one place.
BUILT-IN TEMPLATES
Be up and running in minutes with a wide selection of easy-to-use templates to configure doors and wiring.
CUSTOMIZED REPORTS
Leverage ready-made reports that can be customized to display important access control data suited for your facility.
FIPS 201-2 CERTIFICATION
ACM is FIPS 201-2 compliant and is on the GSA Approved Product List with pivClass technology, meeting the PIV requirements for U.S. federal employees and contractors.
Subscribe For the Latest news & Updates