VIRTUAL FIBER
Make quick work of moving critical data at critical times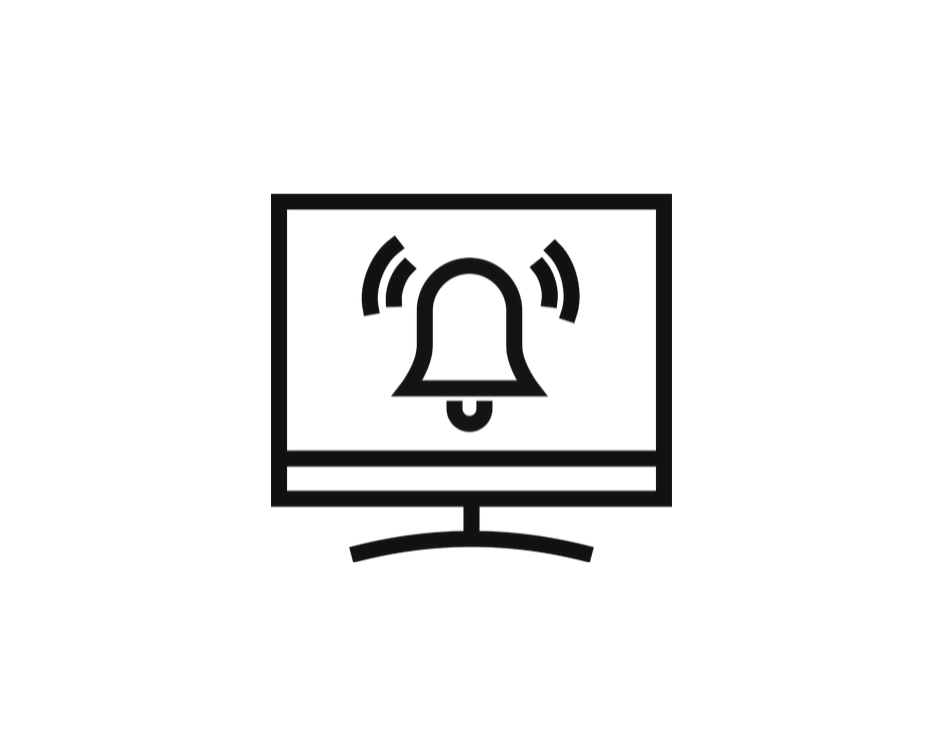 smart grid
Remote, rugged environments requiring industrial communications achieve greater grid reliability, availability and efficiency.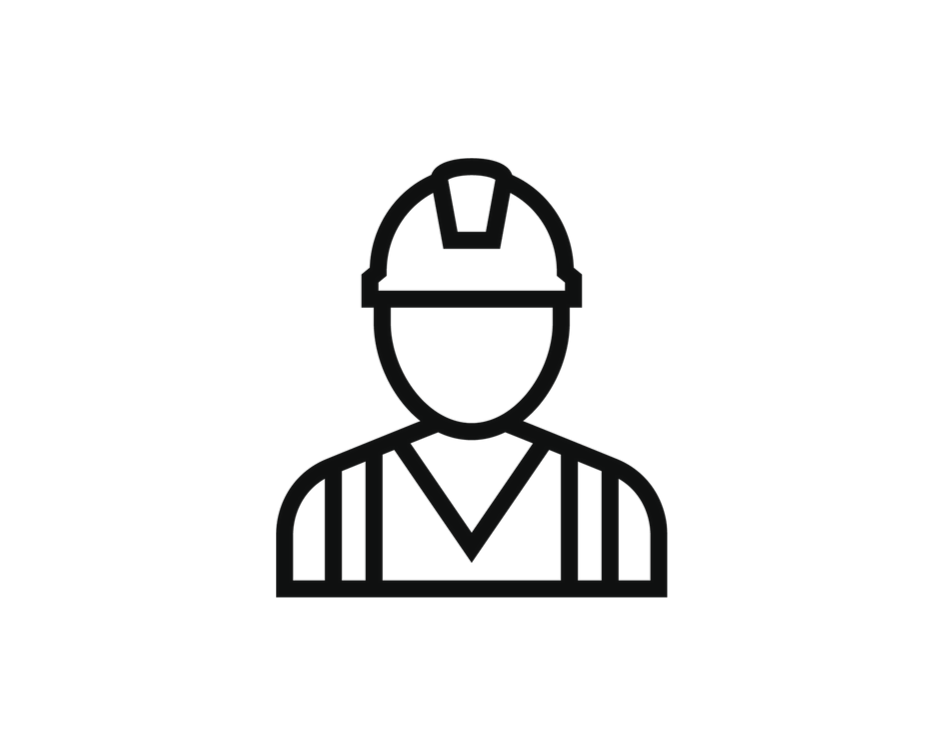 oil and gas
Permanent, temporary, nomadic, transportable communications at wellheads, rigs, and remote areas.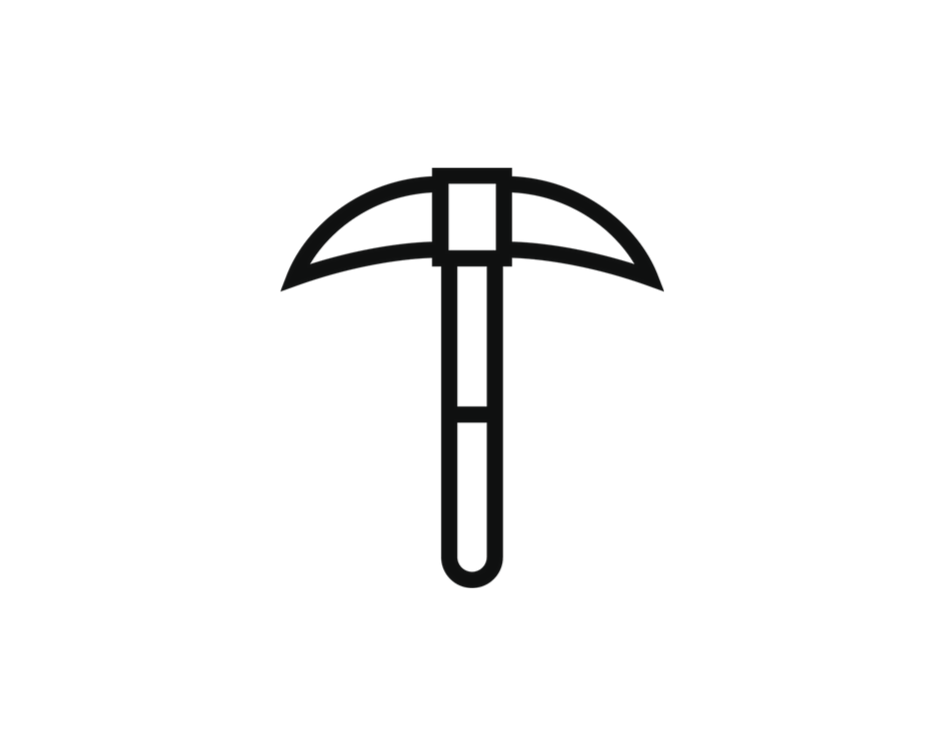 digital mining
Completely nomadic and responsive system that can support multiple applications such as SCADA and Video Surveillance.
MOBILE PRIVATE LTE
Complete coverage that is easily integrated and extensively scalable.
Public safety agencies
A private LTE-based broadband communications network for first responders has many benefits for public safety agencies.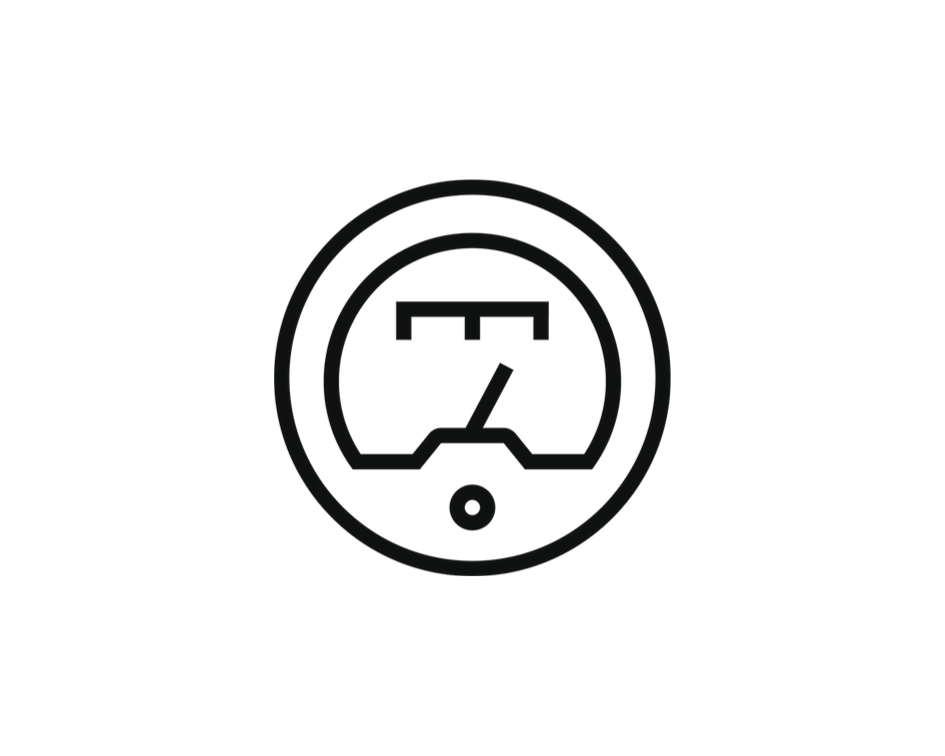 Industrial networks
Supplemental networks complement industrial networks that use Supervisory Control and Data Acquisition (SCADA) low-speed data networks to manage their assets and operations.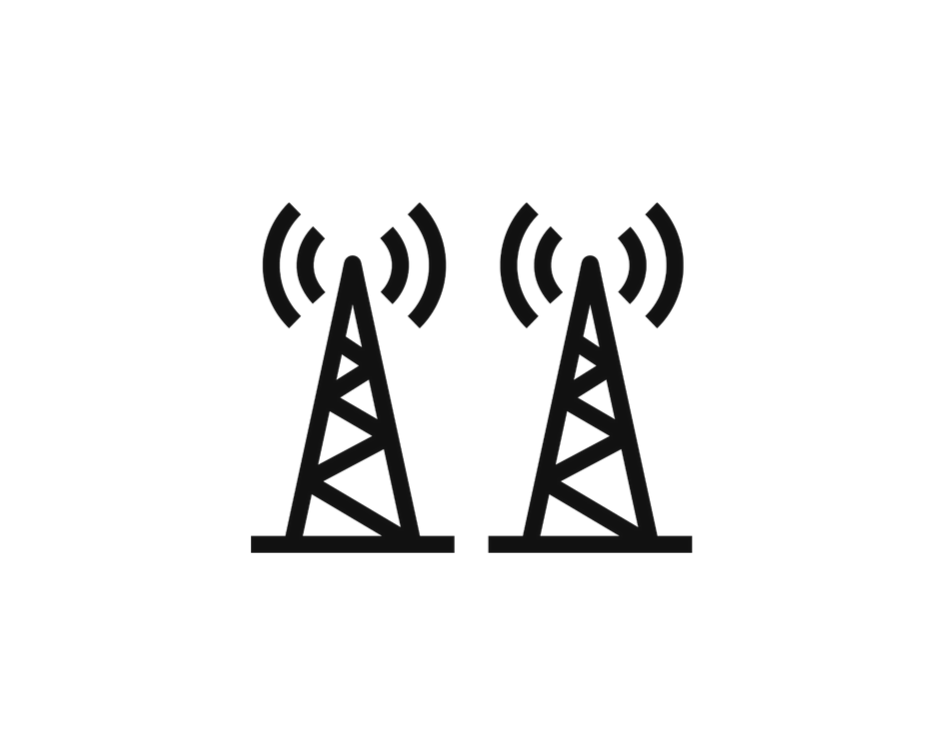 Service Providers
3GPP standards based low-cost LTE solutions for increasing capacity and extending coverage.