Solution Platforms
Any office, any size All-In-One Business Communications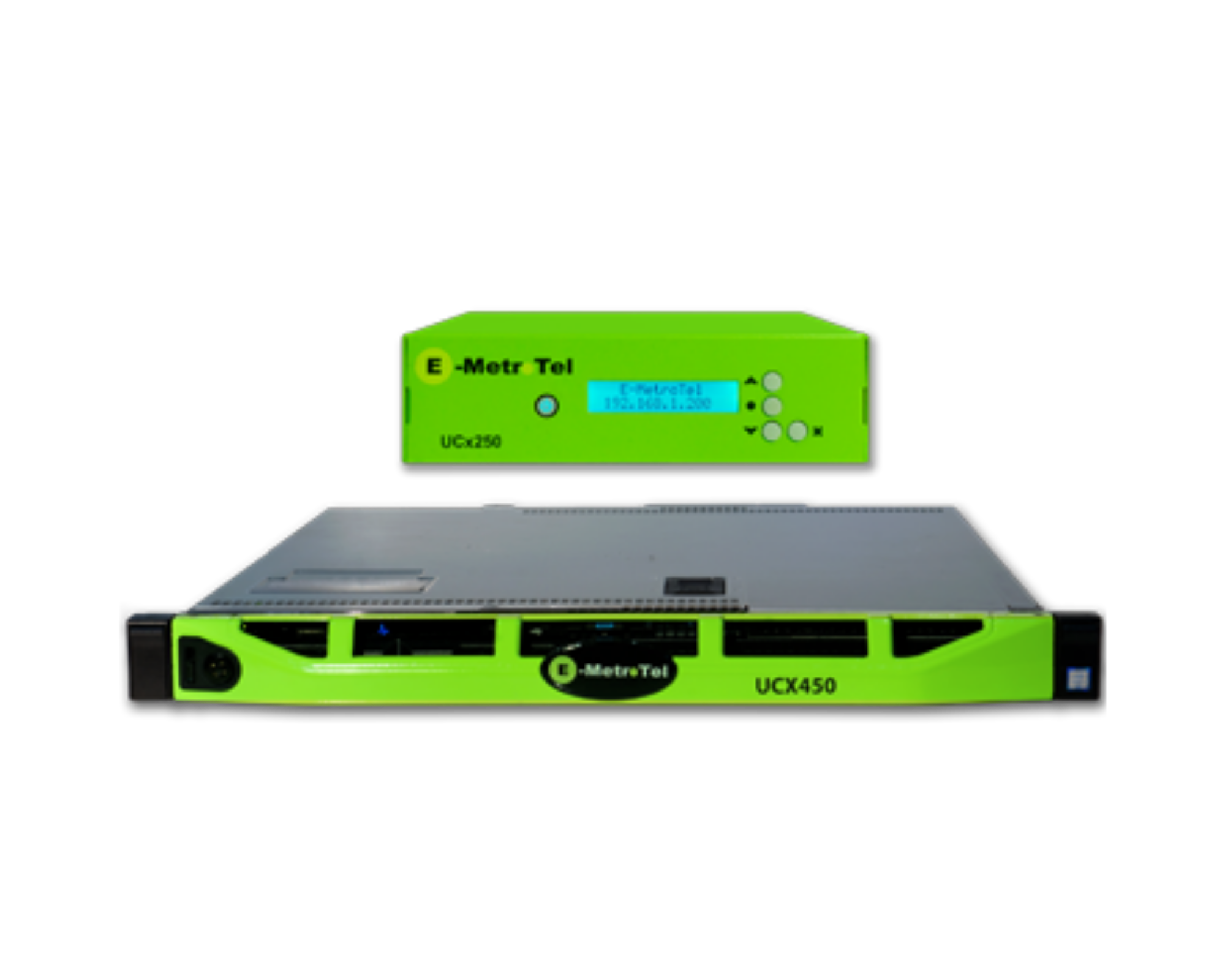 Appliance
Unlimited users
UCX Servers
UCX Server Clustering
All features and apps
HARC redundancy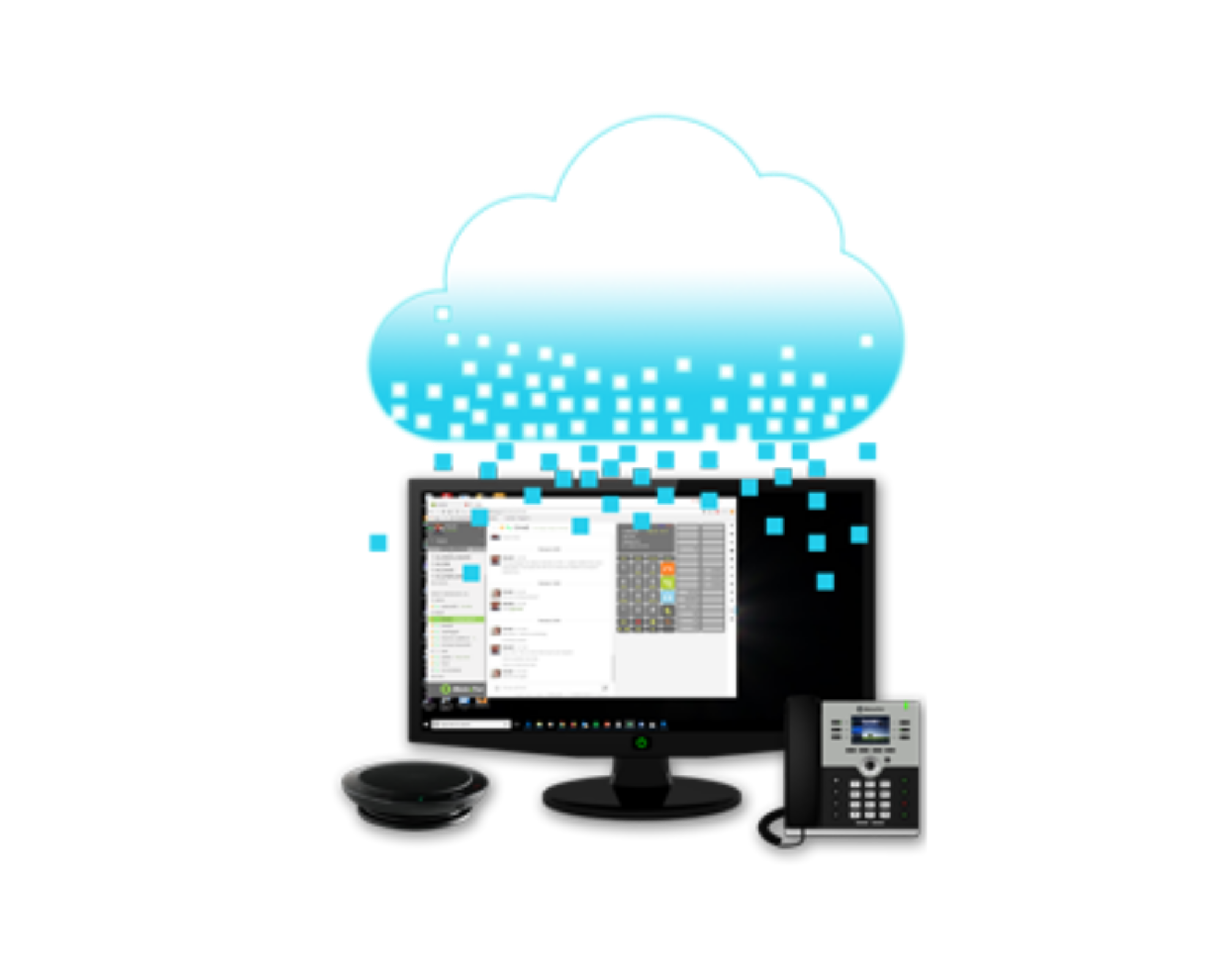 Hosted
Unlimited users
Secure, Reliable Hosting
All features and apps
Server-free office
Virtualized
Unlimited users, Clustering
VMWare / Hyper-V / KVM
Multi-Instance / Multi-Server
All features and apps
HARC redundancy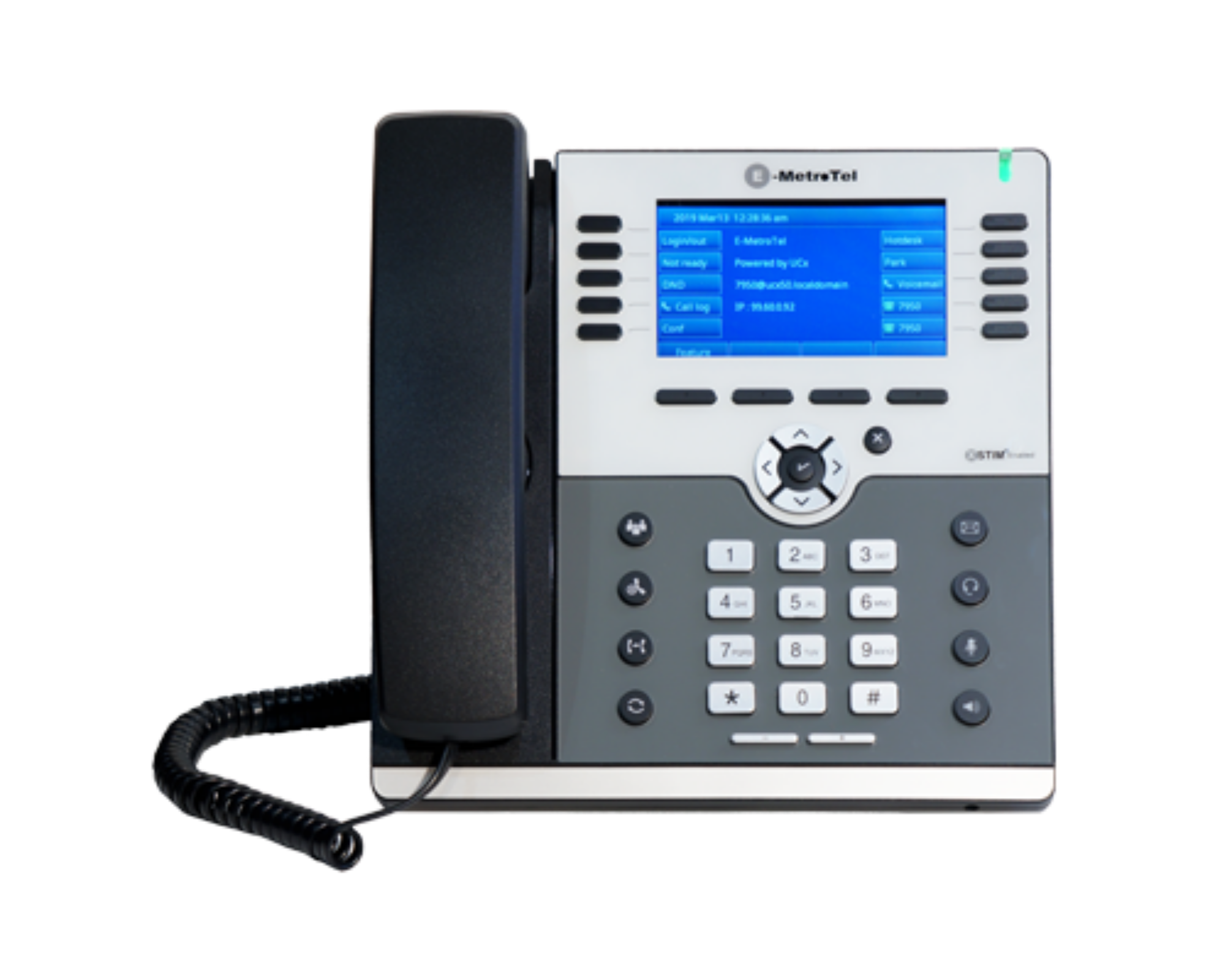 E-MetroTel Infinity Series
Infinity 5010 – 10 button
Infinity 5006 – 6 button
Infinity 5046 – 40 button Expansion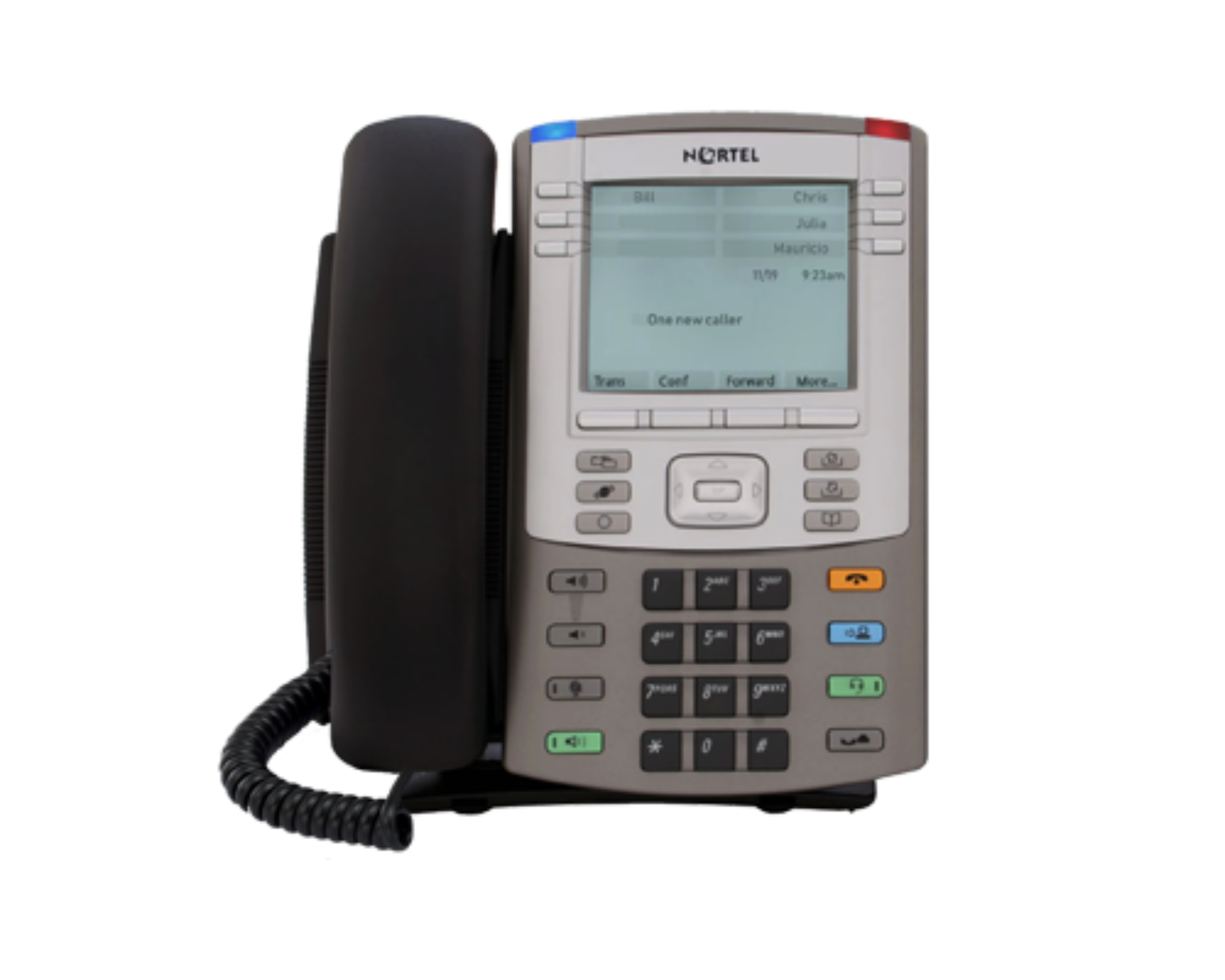 Nortel IP
BCM / Meridian 1 / CS1000
IP station portfolio.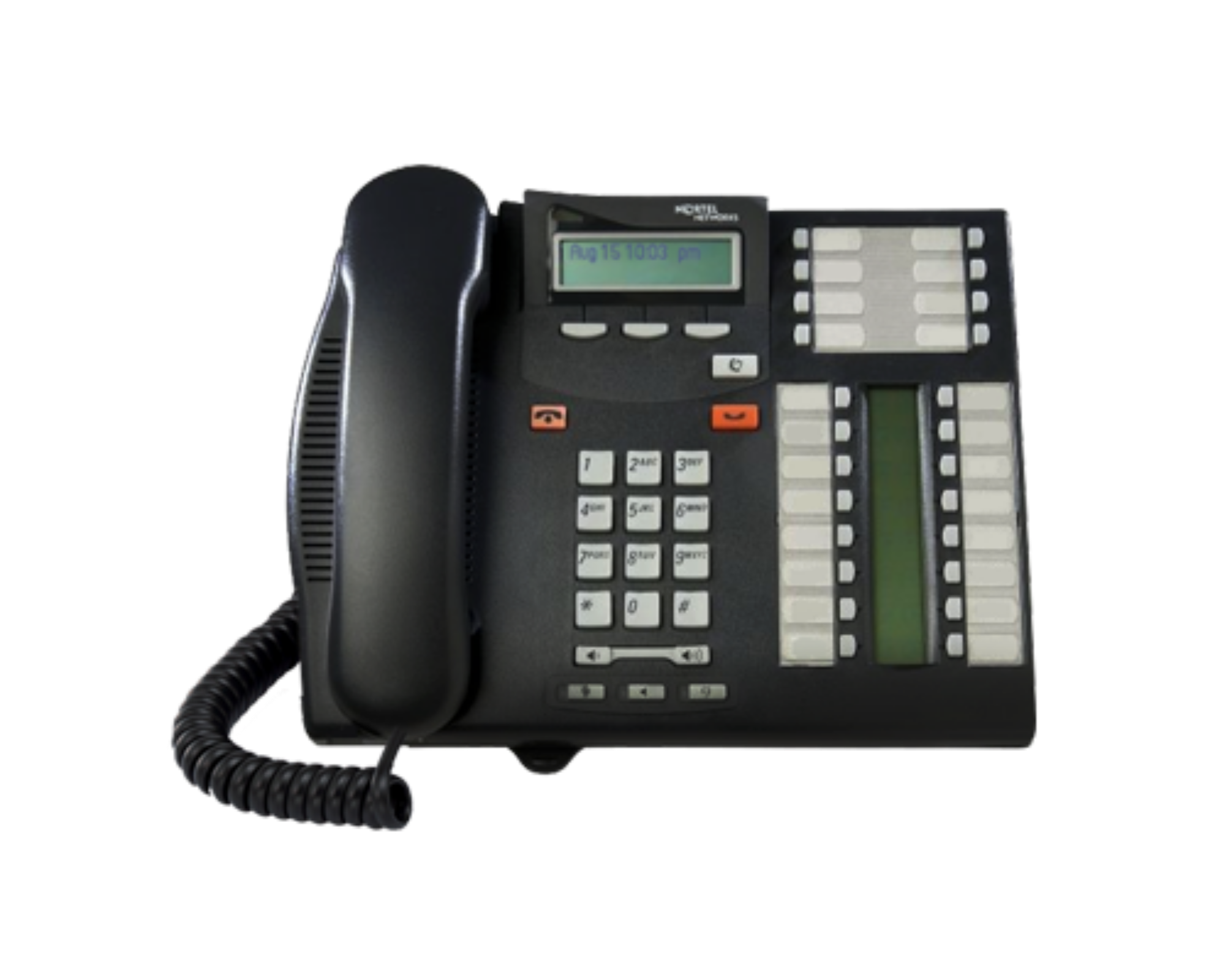 Nortel Digital
Norstar / BCM / Meridian 1 / CS1000
Digital station portfolio.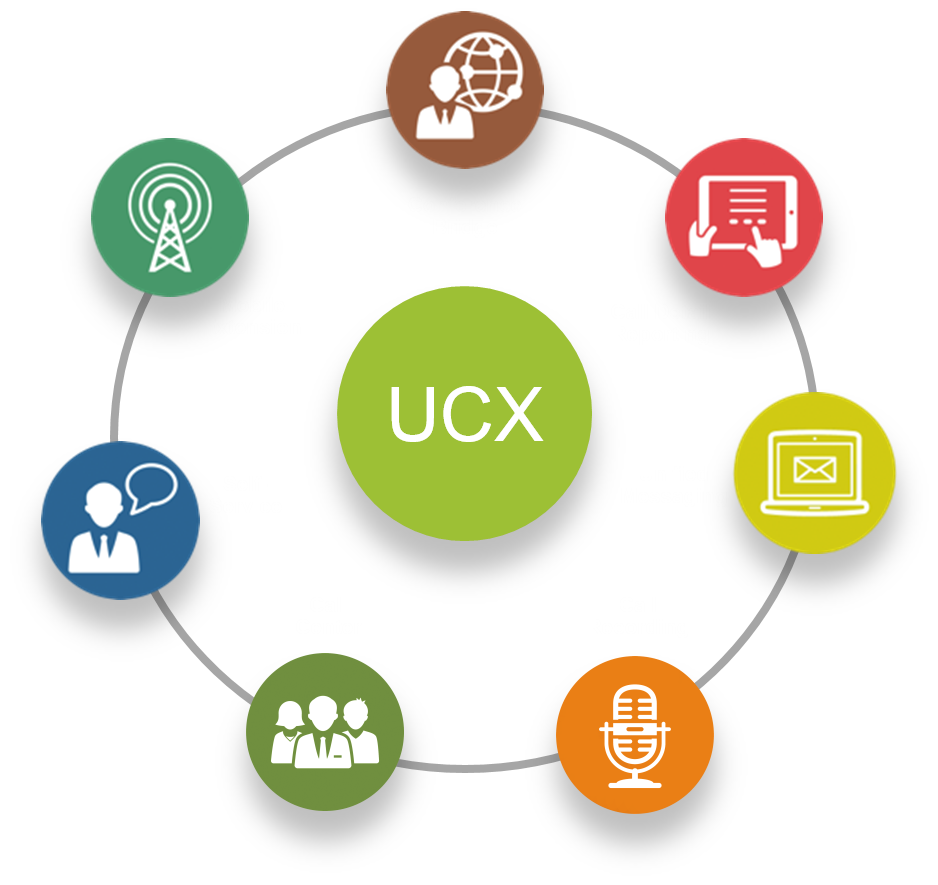 And more:
Peer to Peer Audio/Video
Presence Adapters
Email and SMS notifications
Click to Call
Chat Groups
Instant Messaging
Everything Included Per Extension
Optional Features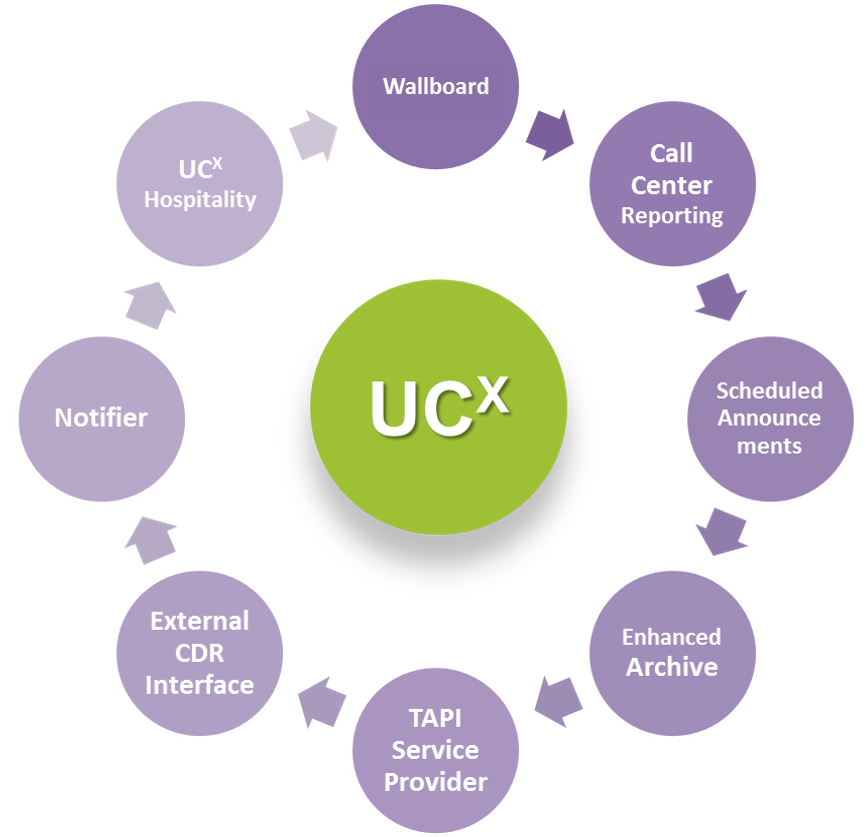 InfinityOne. Everything with one application.
InfinityOne is the hub of all of your business communications. Everyone has access, and everyone communicates via private messaging, project rooms, file sharing, video, and advanced voice (because sometimes simply talking to someone gets the job done quicker).
InfinityOne is your company message board. Everyone can post their ideas, thoughts, suggestions, or whatever needs to be said into easy to create rooms that can be as small as two people or as large as everyone in the organization.
InfinityOne is your multi-person, multi-location, 24/7/365 conference room. Teams, work-mates, or the whole organization can get together from anywhere and share ideas, share thoughts, and share files in project or team rooms. And when needed, anyone or everyone can setup, initiate, and host voice conference calls with the sophisticated InfinityOne voice handling capabilities.
InfinityOne is your office watercooler. Along with helping you communicate to do serious business InfinityOne can also allow everyone in the office or organization to build and maintain personal relationships. From birthdays and anniversaries, to sports scores and current events, the ease of creating rooms to communicate allows everyone to catch-up and keep-up.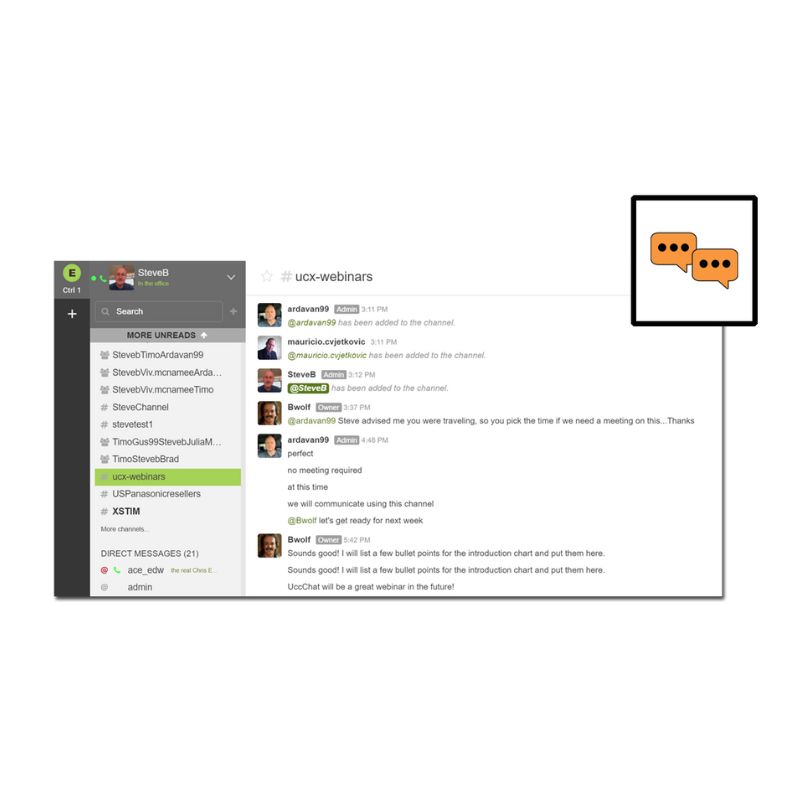 Channels
Create as many channels as you need. for groups, teams, projects, etc. Invite anyone or everyone. And message and share files.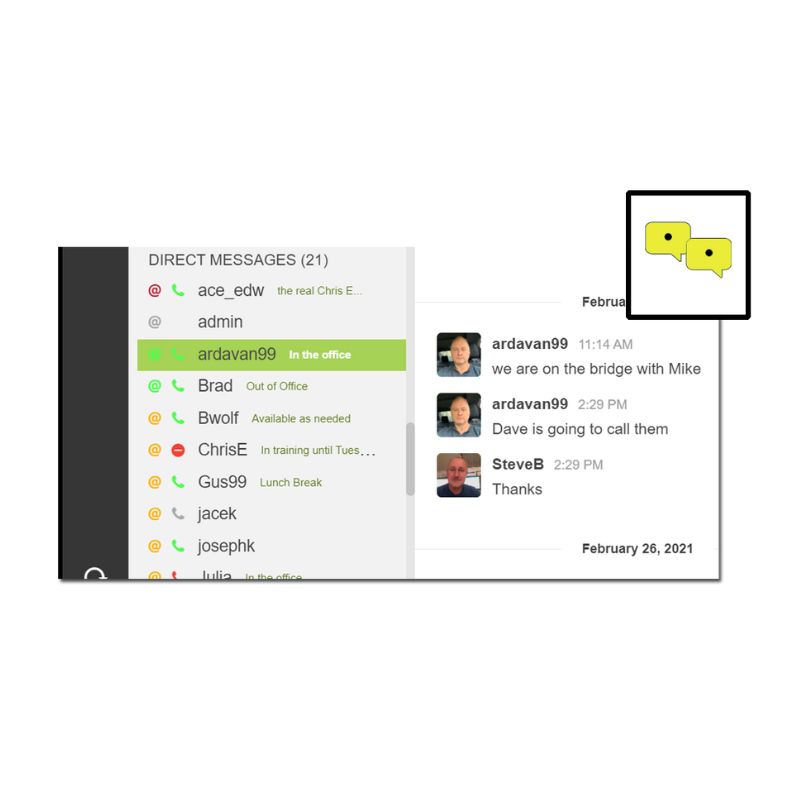 Direct Messaging
Private and secure one to one messaging. Collaborate and share files with confidence because all of your messages reside on your server, not in the public cloud.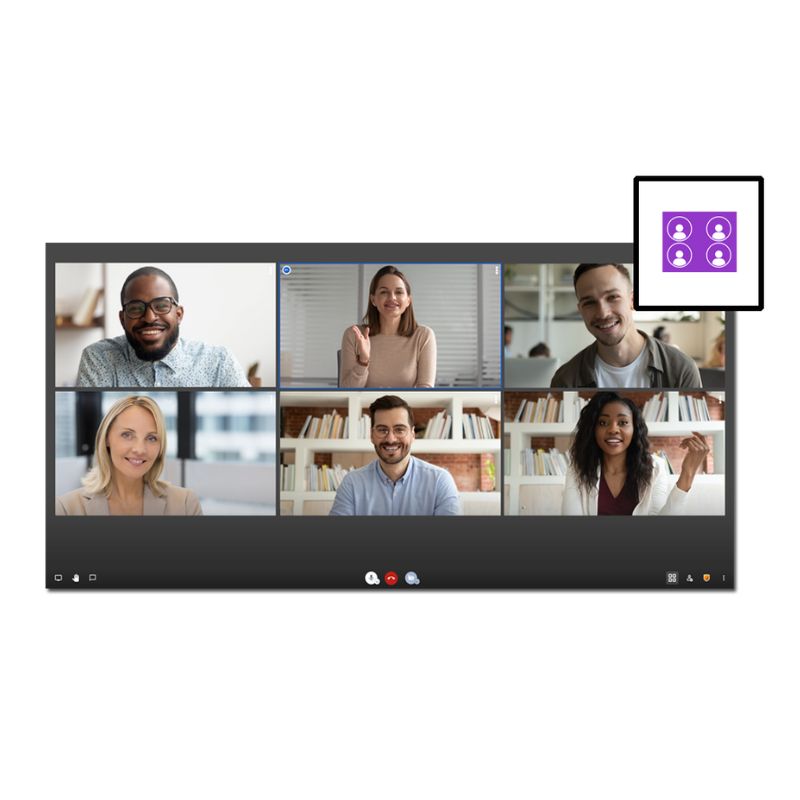 Video Conferencing
One to One and Group conferencing. With moderation controls, screen share, and support for Windows, Mac, iOS, and Android.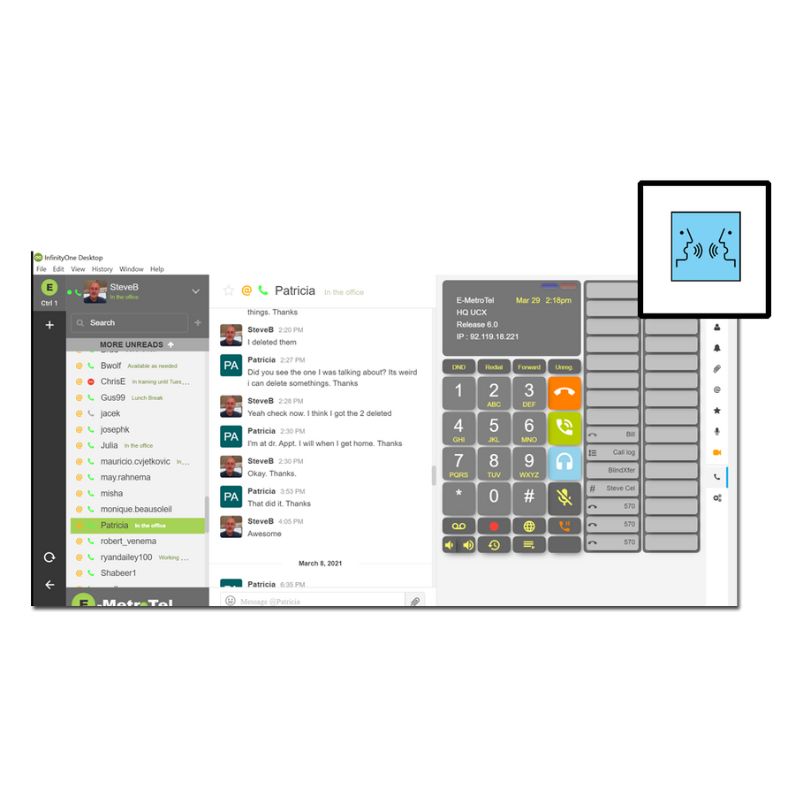 Voice
Professional grade voice features 
Up to 120 programmable buttons, Click to call, support for Call Center, multi-party  conferencing. And a lot more.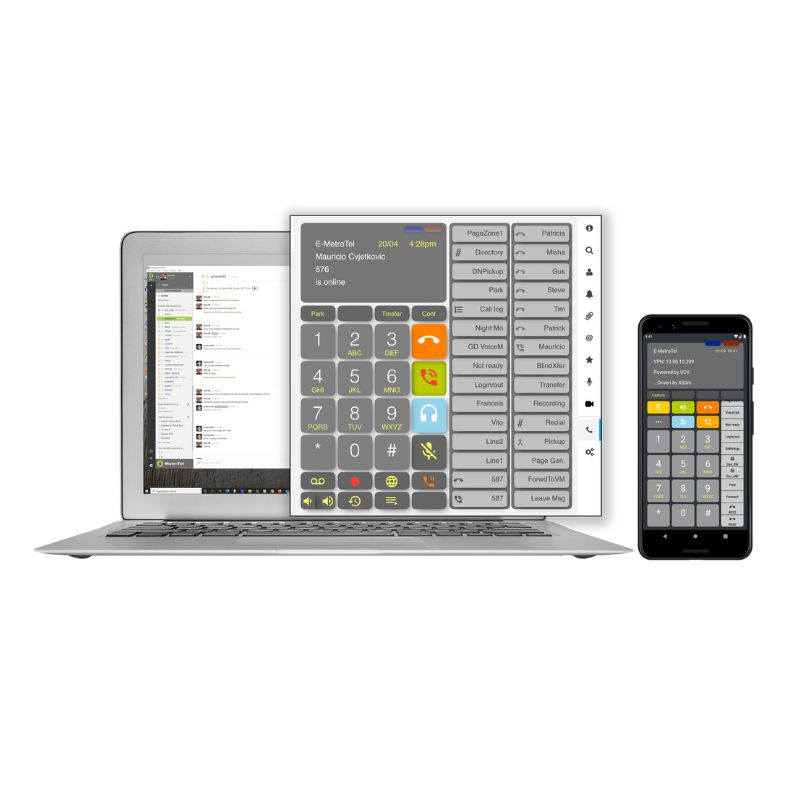 Softphone voice on the InfinityOne application.
InfinityOne voice is full featured and and provides an alternative to
desktop devices for mobile, remote, or work at home employees.
All of the features available on our desktop phones are available
on the softphone.
– Complete Business telephony features.
– Single click to call.
– Status Indicator and Click to Call.
– Unlimited Multi-party Conference, Forward, and Call Hold.
– Do Not Disturb.
– Missed Calls Indicator.
– Hotdesking – Switch between desk device and InfinityOne.
– Call Center features.
Subscribe For the Latest news & Updates