Since 1956, Vertex Standard has been a world leading provider of professional, affordable two-way radio solutions that enhance business productivity and public safety across a broad spectrum of industries. Vertex Standard is exclusively focused in offering a broad portfolio of analogue and digital two-way radios with the reassurance of extensive after-sales service and support – for total customer satisfaction. 
*Vertex Standard branded radios are available in stock for immediate delivery world-wide. Send your inquiry to sales@hscsystem.com
Analogue
Increase the area in which your workers are able to talk by utilizing wide-area communication solutions that help connect your on-the-go workforce, whether you have a small shop or nationwide business. Vertex Standard's diverse array of portable and mobile analogue business radios are designed to meet your business communication needs.
Evolve to Better Communication and Value
You can afford to enhance your communications with the digital performance
of eVerge™ Digital two-way radios. eVerge™ radios are compact and precision engineered to deliver value without sacrificing quality — giving you more
capabilities and the flexibility you need to communicate at your best.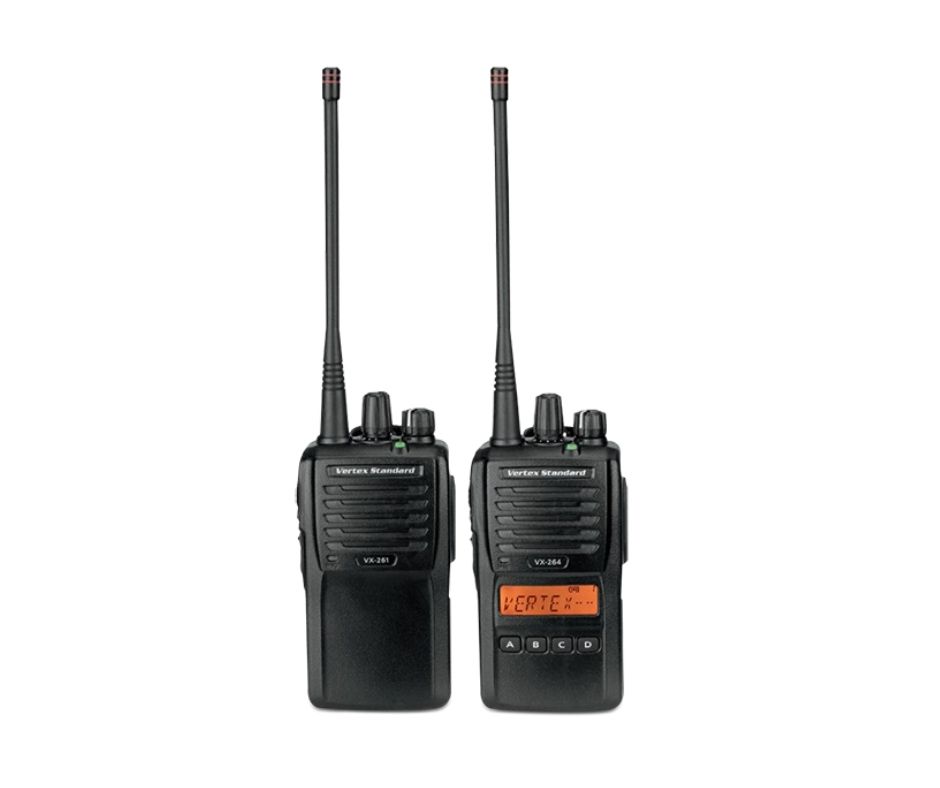 EVX-260 series
eVerge radios are compact and precision-engineered to deliver value and quality
ASTRO P25
Designed for extreme reliability in challenging environments, it's deployed across the world for mission-critical communications.
Subscribe For the Latest news & Updates