MISSION CRITICAL RF ANTENNAS
TETRA, DMR, DPMR, APCO 25, GROUND TO AIR & more
Lamatel Antennas offer a comprehensive range of options for various communication needs. They are available in UHF, VHF, TETRA, and other frequency bands, providing flexibility and compatibility with different communication systems. The selection includes a wide array of antenna types, such as base antennas, dipoles, mobile antennas, yagis, ceiling indoor antennas, and panel indoor antennas. This diverse range ensures that customers can find the right antenna for their specific applications, whether it be for base stations, mobile devices, or indoor installations.
LAMATEL RF ANTENNAS
UHF / VHF / TETRA / G2A
Base Antennas
The Lamatel Base Antenna is a high-performance, reliable, and versatile communication solution designed to meet the needs of a wide range of industries and applications.long-range coverage, and exceptional durability.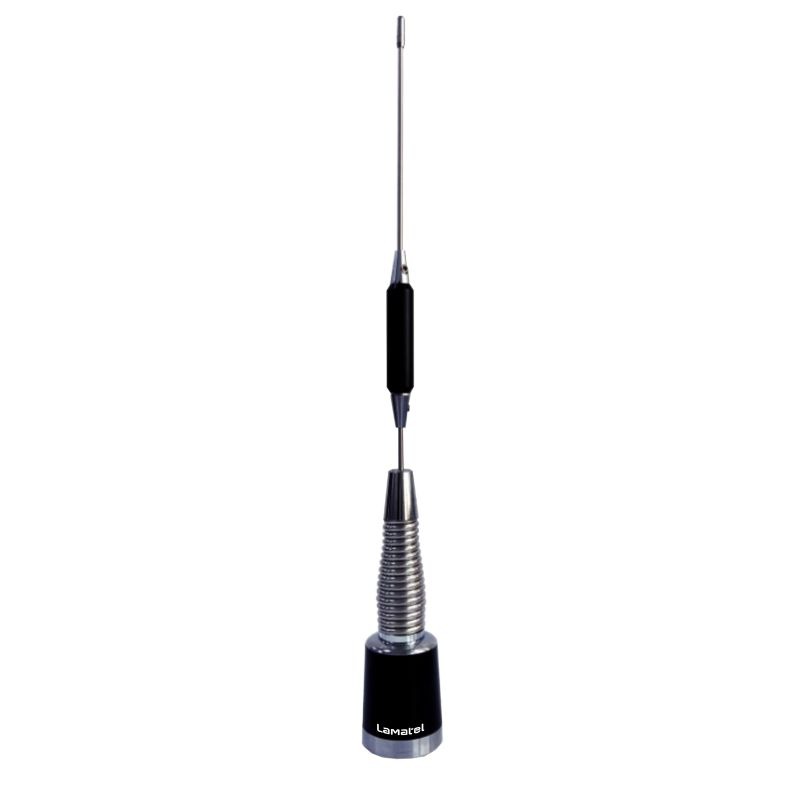 Mobile Antennas
The Lamatel Mobile Antenna is a cutting-edge and versatile communication solution designed for mobile and vehicular applications. this antenna is the ideal choice for enhancing wireless connectivity on the move.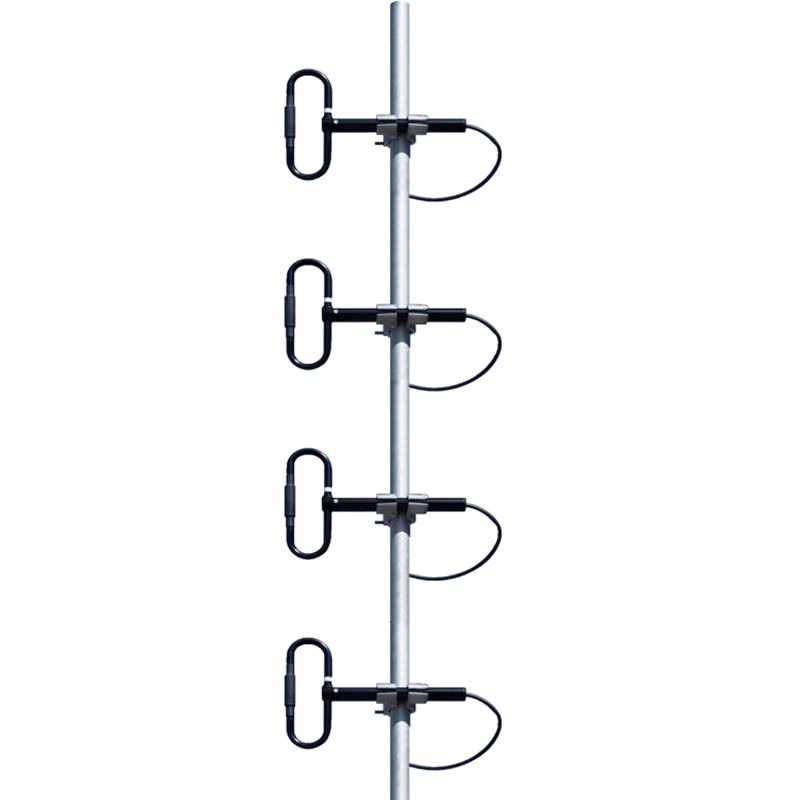 Dipole Antennas
The Lamatel Dipole Antenna is an exceptional and adaptable communication solution designed to meet the diverse needs of modern wireless applications. This antenna making it a reliable choice for a wide array of communication systems.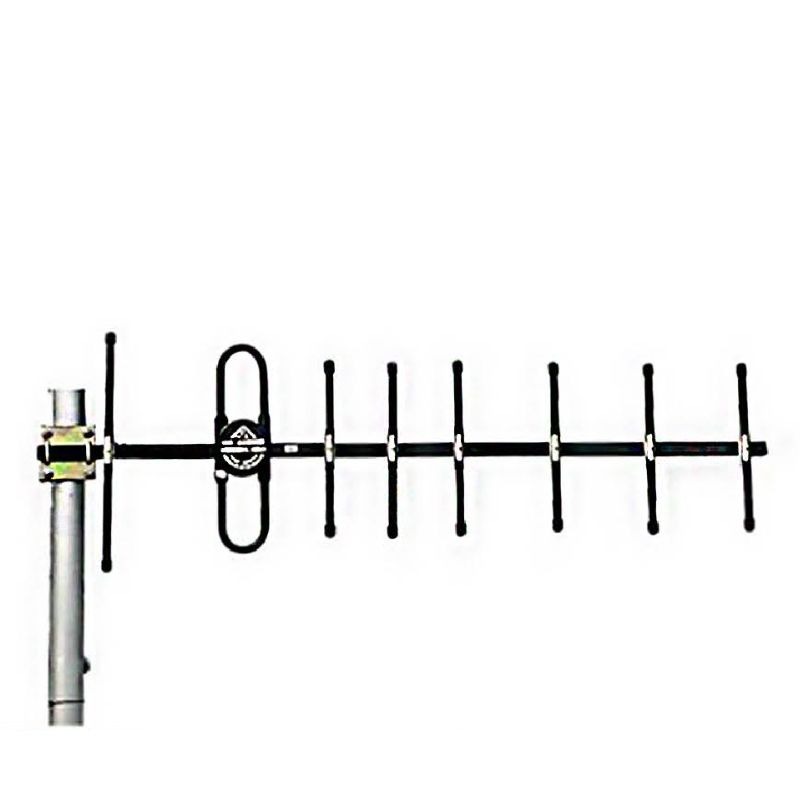 YAGGI Antennas
The Lamatel Yagi Antenna is a high-performance and directional communication solution designed to provide exceptional signal gain and range for various applications.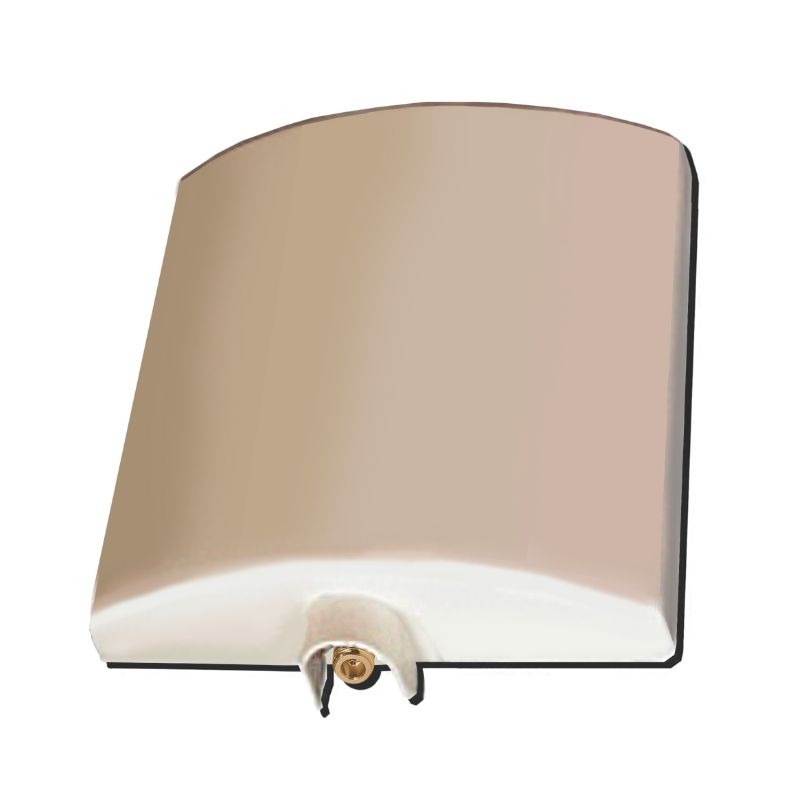 Panel Antenna
Lamatel Panel Antenna is a high-performance and versatile communication solution engineered to deliver exceptional connectivity for a wide range of applications.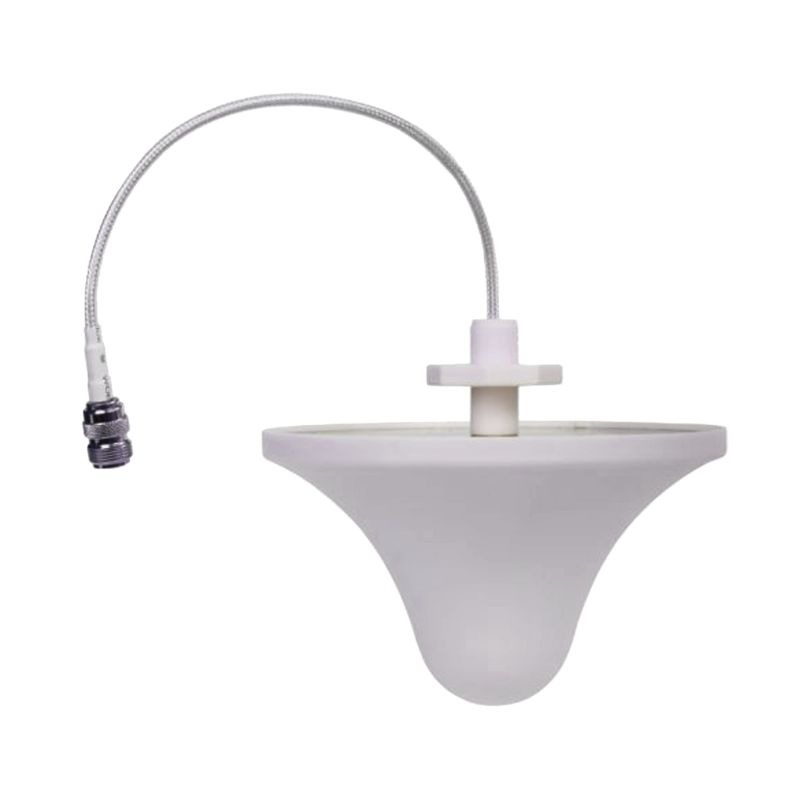 Ceiling Antenna
Lamatel Ceiling Antenna is a state-of-the-art, discreet, and high-performance communication solution designed for seamless integration into indoor environments. 
Subscribe For the Latest news & Updates