Redline Communications is the creator, implementer, and supporter of impressively powerful wide-area wireless networks for the most challenging locations and mission-critical applications. Used to manage onshore and offshore assets, secure battlefield communications, remotely monitor infrastructure, or deliver premium wireless services, Redline's unique combination of technology and agility ensure your organization is always online and ready for anything. Redline Communications (TSX:RDL) designs and manufactures powerful wide-area wireless networks for mission-critical applications in challenging locations. Redline networks are used by Oil & Gas companies onshore and offshore, Mining companies on surface and underground operations, by municipalities to remotely monitor infrastructure, and by specialized telecom service providers to deliver premium services. Thousands of businesses worldwide rely on Redline to engineer, plan and deliver ruggedized, secure and reliable networks for their IoT, voice, data, and video communications needs. Aviat Networks acquired Redline communications in April 2022.
About Aviat Networks
Aviat Networks, Inc. is the leading expert in wireless transport solutions and works to provide dependable products, services and support to its customers. With more than one million systems sold in 170 countries worldwide, communications service providers and private network operators including state/local government, utility, federal government and defense organizations trust Aviat with their critical applications. Coupled with a long history of microwave innovations, Aviat provides a comprehensive suite of localized professional and support services enabling customers to simplify both their networks and their lives. For more than 70 years, the experts at Aviat have delivered high-performance products, simplified operations, and the best overall customer experience.
Aviat Networks has acquired Redline communications in April 2022 and is headquartered in Austin, Texas.
Connect with Aviat Networks on Twitter, Facebook and LinkedIn.
Welcome to the last mile
Often referred to as "last mile," access in wireless network system refers to providing communication to an end-user. That end-user could be a place—home, complex, office, vehicle or vessel; things—sensors, cameras, appliances, lights, controllers, meters, RFID's; or people—handsets, smartphones, watches.
Mobility Access is the traditional cellular technology network that allow continuous wireless connections from a fixed site to assets without disrupting communications while moving from one coverage area to another. Redline's LTE programme follows the 3GPP standards, meeting or exceeding specifications. Band classes shipping today are: B12, B13, B14, B17, B28, B26 and B5. More are coming.
Nomadic Wireless Access or roaming is used for connecting one permanent site to one or more temporary-located assets using wireless technology. This a break and make connection where there is not continuous communication during the moving of the asset. Redline offers a variety of devices that covers frequency ranges from 450 MHz to 6 GHz.
Fixed Wireless Access (FWA) is used for connecting two or permanent sites using wireless technology. Redline offers a variety of devices for both Point-to-Point (PTP) and Point-to-Multipoint (PmP) topology and a variety of devices that cover frequency ranges from 450 MHz to 80 GHz.
Virtual FiberTM
Redline's award winning Virtual Fiber™ system is advanced technology that delivers multipoint access or transport quickly and cost-efficiently. The unsurpassed fixed-wireless and nomadic-wireless solution has all your communication needs covered, while easily outperforming traditional PTP microwave applications.

Increasing capacity/extending coverage with LTE

Supplemental networks allow end-users in industrial, government and enterprise markets to operate their own private wireless network independently and separate from public commercial wireless networks. It allows for sharing facilities with other organizations without the concern of network security, as well as control over operations without RF interference from nearby radios.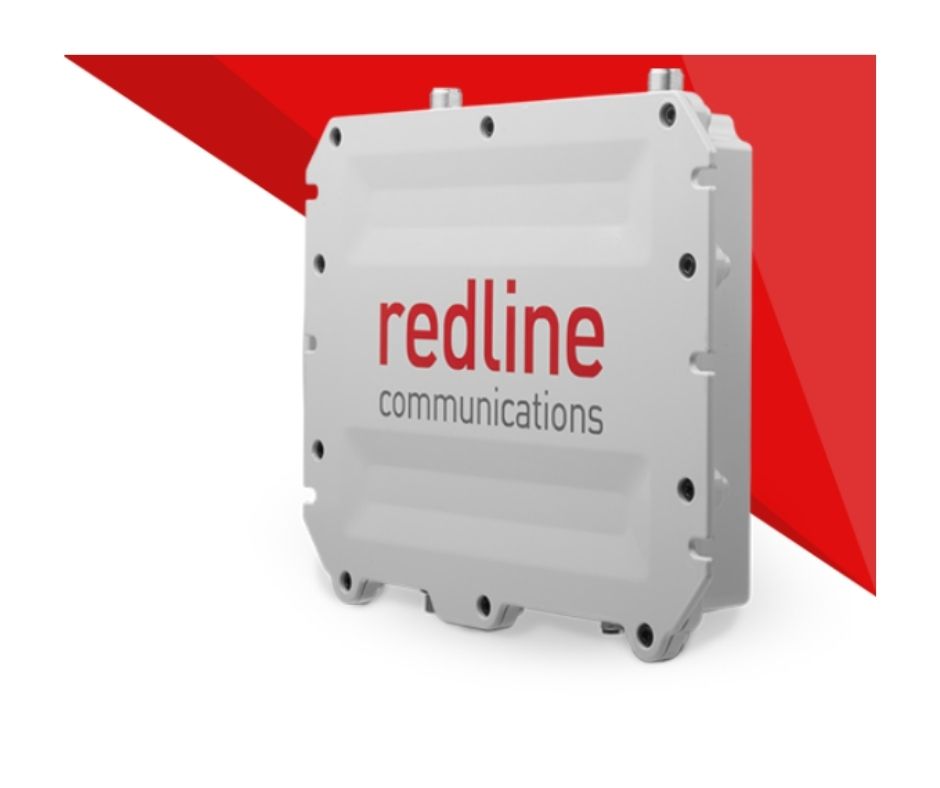 RDL-6000 L1 Ellipse 4G
The RDL-6000 L1 Ellipse 4G is Redline's 1st generation Software Defined Radio (SDR) for 3GPP eUTRAN eNodeB. The architecture is based on high performance ARM and DSP processor with an advanced transceiver capable of FDD and TDD modes. Unique in offering Digital Pre-Distortion & Crest Factor Reduction in a compact, low-power consumption platform.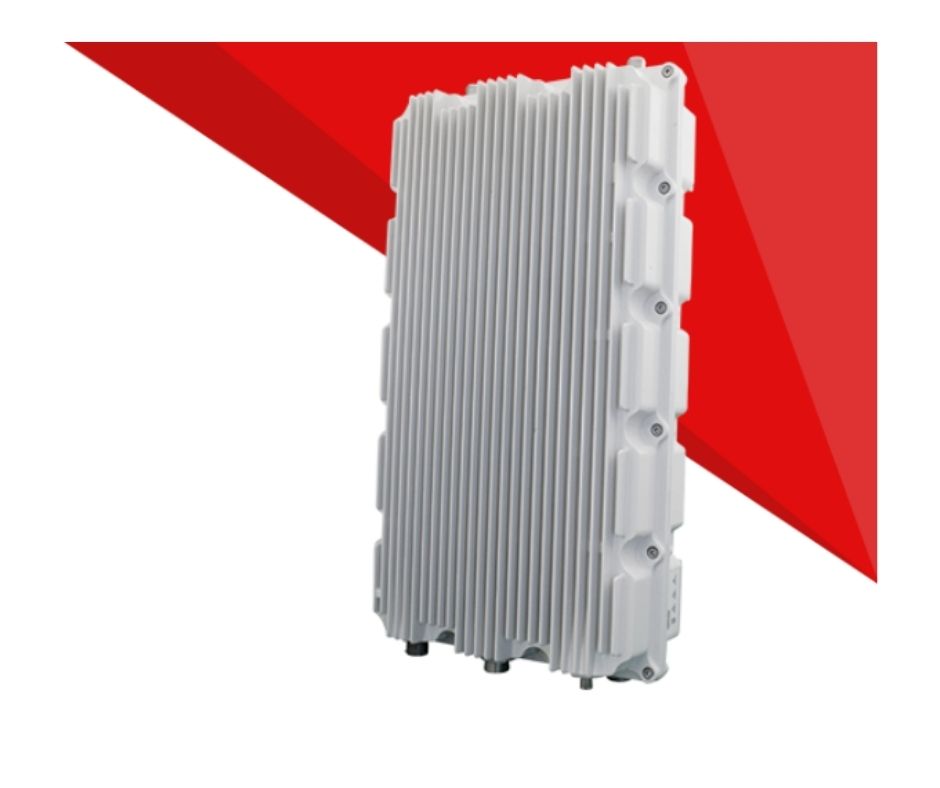 RDL-6000 L1 Ellipse 4G HP
The RDL-6000 L1 Ellipse 4G HP eNode B is a purpose built as ruggedized, fan-less, with special consideration to be deployable in harsh environmental conditions that demands high reliability to meet the mission critical uninterrupted operations as well as providing a safety and operational centric LTE infrastructure.
Subscribe For the Latest news & Updates