TETRA : ADVANCING MISSION CRITICAL COMMUNICATIONS
Secure, reliable, robust, and feature rich TETRA is fully scalable, from a single site network at an oil refinery, to a large nationwide public safety network.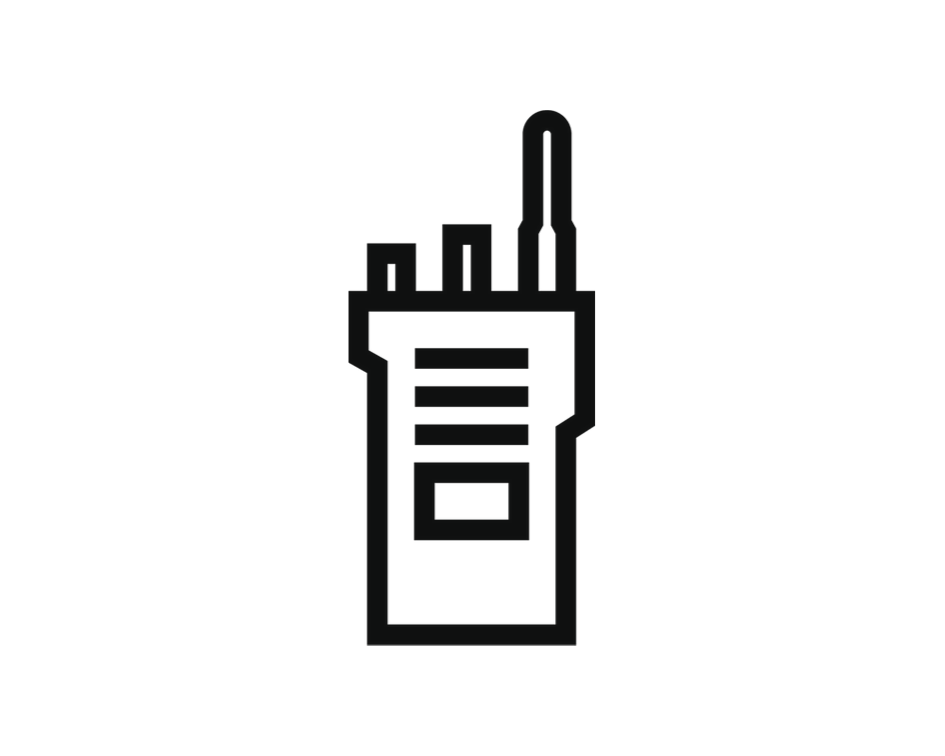 TETRA TERMINALS
Rugged and reliable TETRA radio terminals to meet the unique requirements of mission critical communications.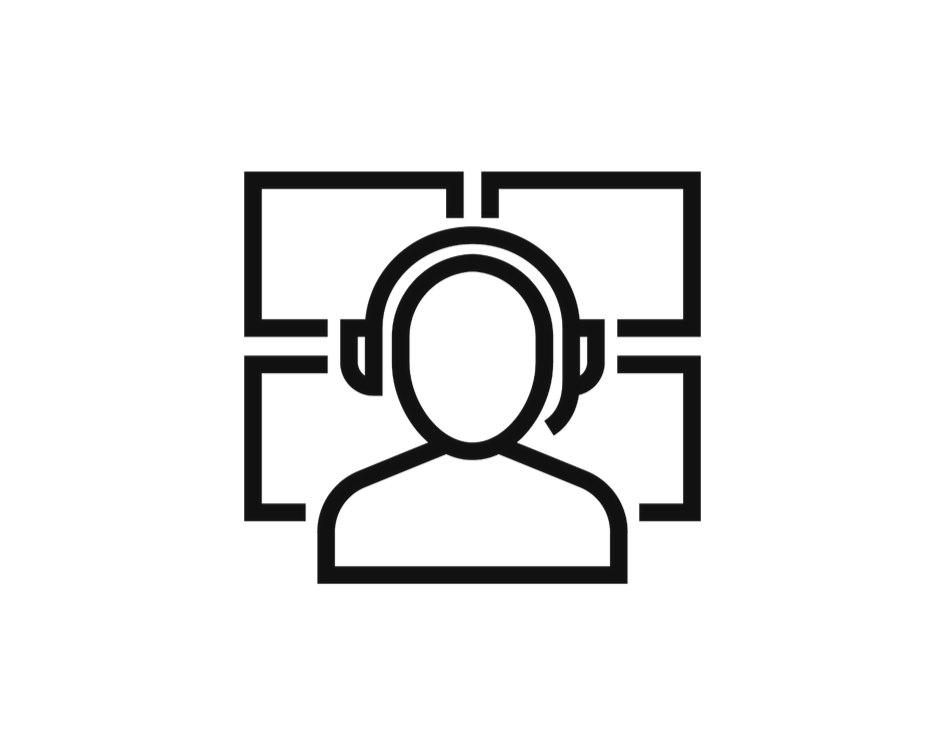 DIMETRA™ TETRA systems
From single site to fully scalable, tough resilient and efficient TETRA Systems for mission critical communications.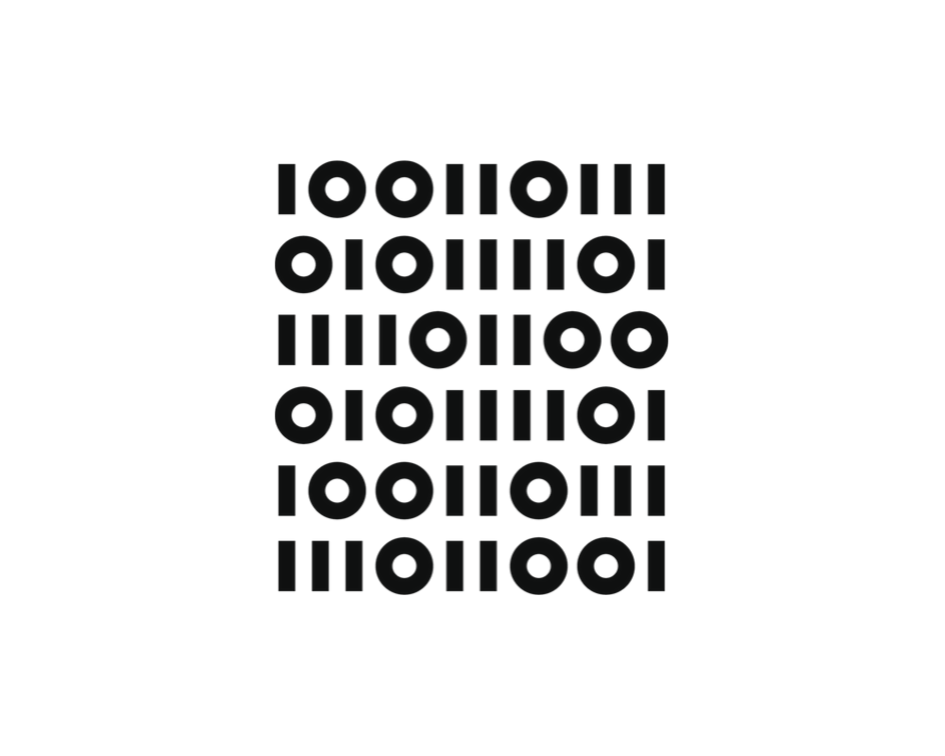 TETRA applications
Add intelligence to your system. From applications to track your people to iTM to manage your radio fleet.
Subscribe For the Latest news & Updates