MOTOTRBO SYSTEMS AND INFRASTRUCTURE
Repeaters, controllers and gateways are the backbone of your MOTOTRBO two-way radio system. They ensure your 
network is available at all times and that communications are clear, reliable and secure across your enterprise.
MOTOTRBO INFRASTRUCTURE
Repeaters, controllers and gateways are the backbone of your MOTOTRBO two-way radio system. They ensure your
radio network is available at all times and that communications are clear, reliable and secure across your enterprise.

SLR 5500 REPEATER
A next-generation MOTOTRBO DMR repeater, the SLR5500 offers high performance and high efficiency. 50W continuous-duty output and high sensitivity give optimum coverage, with high reliability and low power consumption for reduced cost of ownership. With a slim 1U modular design, the repeater is easy to install or service and dynamic mixed mode will automatically switch between digital and analogue performance.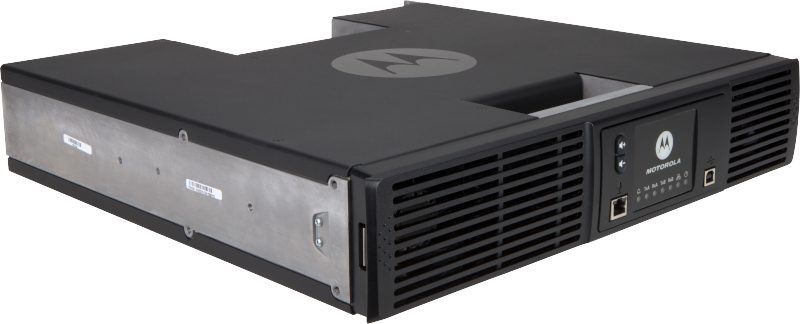 SLR8000 REPEATER
Extend coverage and capacity easily with the 100W continuous-duty SLR8000 base station/repeater. Built on the slim next-generation platform, this repeater has high sensitivity for exceptional coverage, supports both analogue and digital operation and its modular design optimises reliability.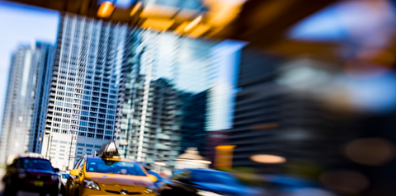 CAPACITY MAX SYSTEM SERVER
As part of the next-generation Capacity Max trunking solution, the System Server hosts control and management functions. Each server can support up to 100 voice/data talkpaths. Redundant servers can be provisioned to increase system resilience.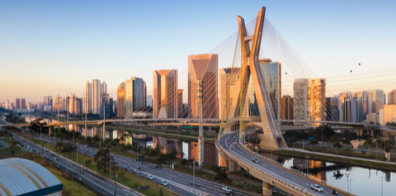 CONNECT PLUS XRC 9100 CONTROLLER
Deliver greater coverage and information to mobile teams. The XRC 9100 supports single or multisite Connect Plus systems and handles up to 29 voice and data talk paths (2,900 users) per site. Queue calls during busy times until an open channel is available and assign important users priority status when the system is in high demand.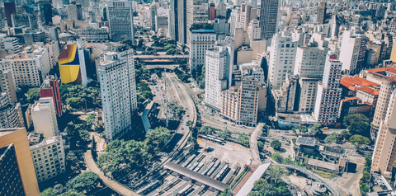 CONNECT PLUS XRT 9100 GATEWAY
Reach your large workforce in the field efficiently. The XRT 9100 links Connect Plus with an IP based wire-line console for centralised dispatch. From a single site to a large multi-site system, it ensures calls come through, even when traffic is high, and manages up to 100 talk paths and 30 simultaneous calls.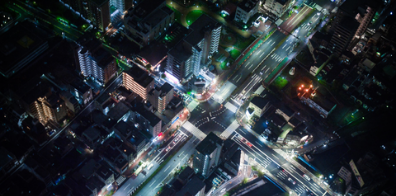 CONNECT PLUS XRI 9100 INTERCONNECT GATEWAY
With the MOTOTRBO Connect Plus Telephone Interconnect feature, you can connect your staff to people inside and outside your business, on their fixed or mobile phones. Handle customer queries direct, and manage inter-company transactions seamlessly. The MOTOTRBO Connect Plus XRI 9100 Interconnect Gateway improves your efficiency and responsiveness.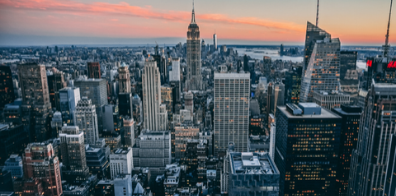 WAVE 3000 SERVER
Get robust and secure management of your client accounts. The WAVE 3000 Server provides the interface between public cellular networks and the MOTOTRBO radio network for secure centralised configuration, flexible client management, call history, upgrades and diagnostics.