MOTOTRBO™ DIGITAL PORTABLE RADIOS
Motorola Solutions will transform your workplace with remastered digital technology. Whether you're looking for an incredibly sleek, lightweight digital radio or a scalable portable that puts digital within reach, MOTOTRBO has a device to fit you. Motorola Solutions has the most comprehensive portfolio of digital products and the industry's largest collection of data applications. This means if you have diverse or dispersed employees, who work in noisy or quiet settings and need real-time data or clear voice capability, and who require sleeker shapes or larger screens, Motorola Solutions will put the right device in the right hands to connect your entire operation and keep your business running smoothly.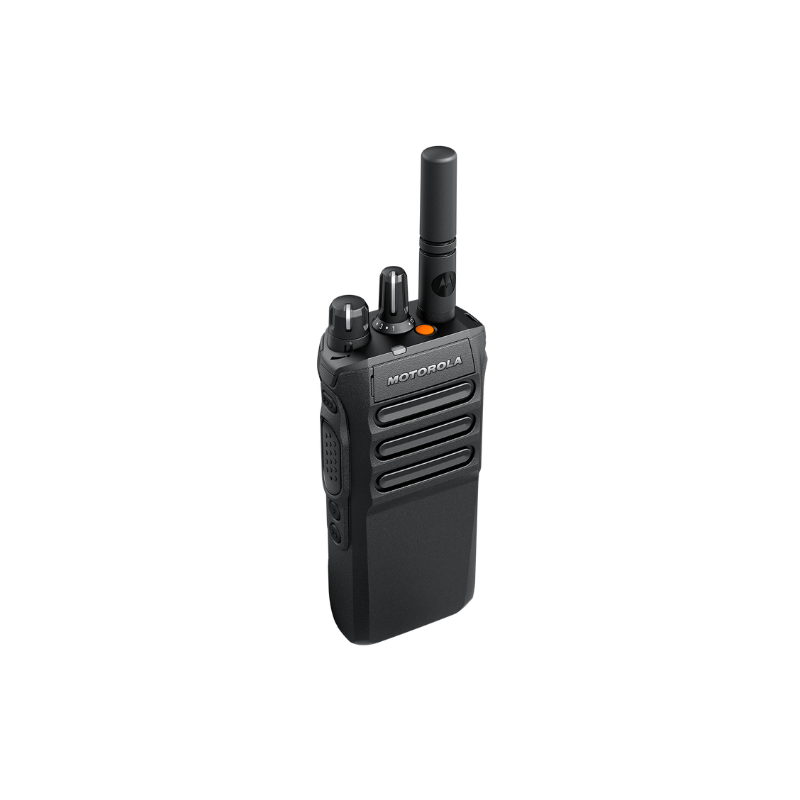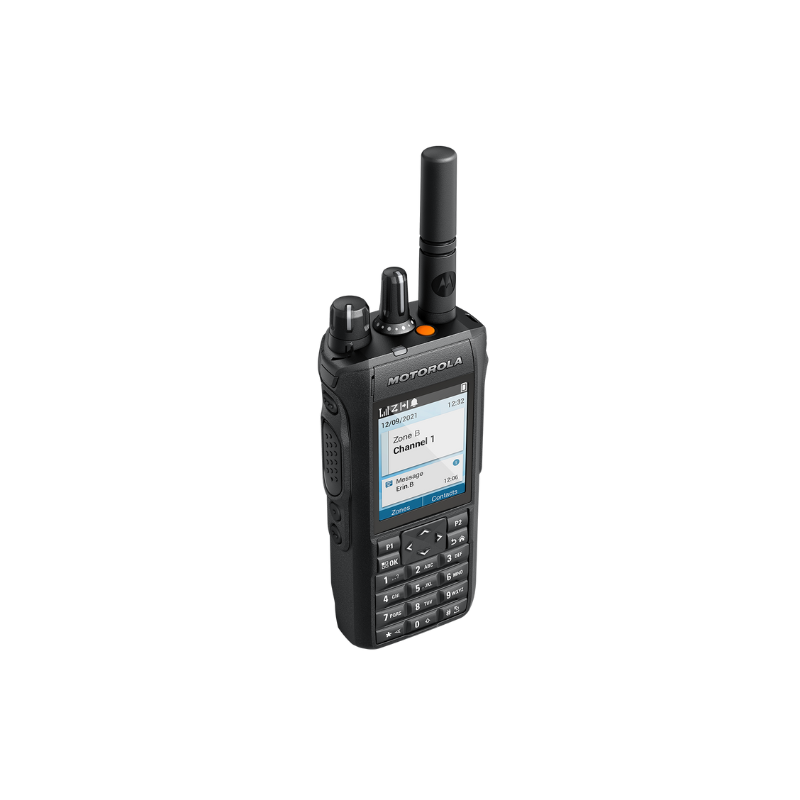 MOTOTRBO™ R7 Digital Portable Radio
Always Be Heard.
MOTOTRBO™ R7 is a digital portable two-way radio that offers loud, clear, and customizable audio in a rugged, dependable, and connected device.
The R7 Series includes:
R7 Full Keypad
R7 Non-Keypad
R7a Non-Keypad
MOTOTRBO™ R7 is a digital portable two-way radio that offers loud, clear, and customisable audio in a rugged, dependable, and connected device. Its advanced audio processing ensures that your voice is always understood, while the rugged construction is ready for the toughest environments. Additionally, R7 comes equipped with the latest Wi-Fi and Bluetooth® connectivity options meaning your devices are ready for tomorrow as your systems grow.
Always Be Heard.
Always be heard with MOTOTRBO R7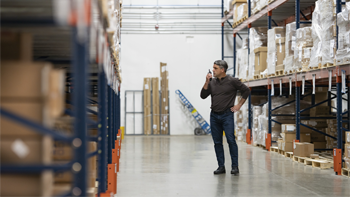 Connected when it counts
Operating on MOTOTRBO systems, R7 is ready to empower your workers with custom voice coverage to keep your team connected when it counts, anywhere you do business.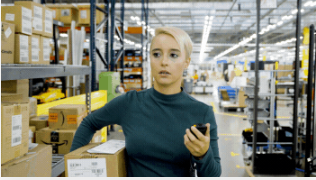 Customizable audio experience
MOTOTRBO R7 can be adapted with accessories that are specially designed to make your fleet easier to use and even more capable, especially in loud environments.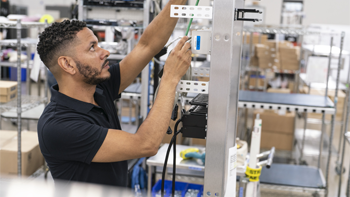 Minimised downtime
Five years technical support and software updates, and two years hardware repair (with option to extend) included, helping you to resolve issues with minimal downtime.
MOTOTRBO Built to the highest standards
Equip your teams with ultra-thin portables and extra-tough mobiles, industry-leading data applications and flawless system scalability.
No matter how large or small your enterprise, MOTOTRBO offers a wide range of systems specifically designed for your business.
terminals
Connect your entire operation with MOTOTRBO™ portable and Mobile radios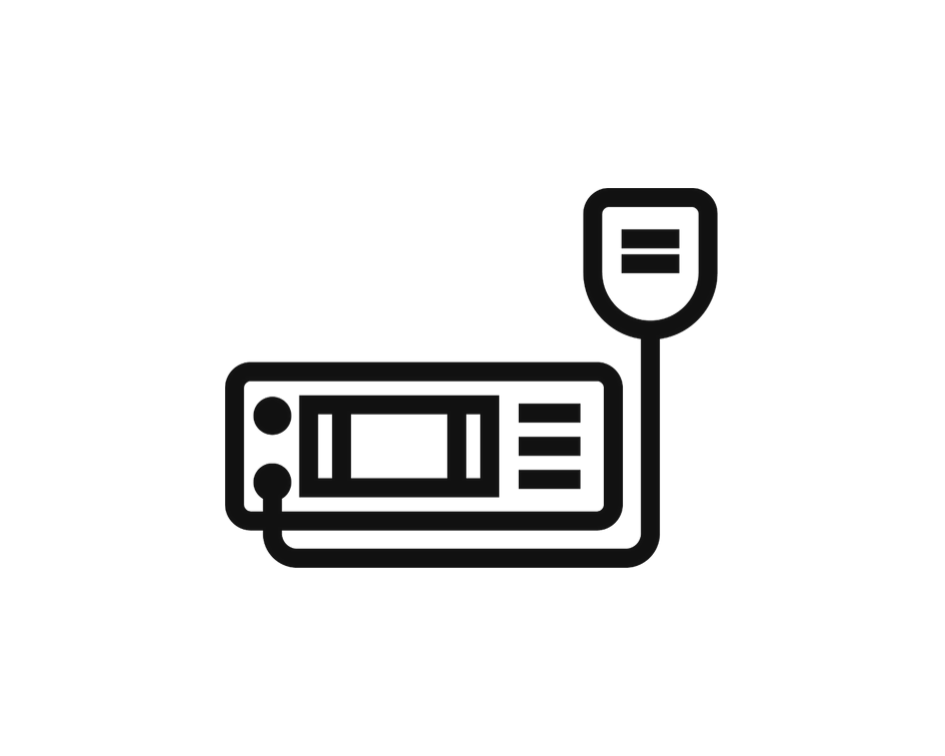 infrastructure
Keep your teams connected with MOTOTRBO™ infrastructure.
Subscribe For the Latest news & Updates