No matter how large or small your organisation, MOTOTRBO offers a wide range of systems specifically designed for your business.
MOTOTRBO SYSTEMS
MOTOTRBO systems are easily scalable, they can meet your needs in the days ahead and expand if necessary in the years beyond. You get the best of two-way radio with digital technology and enjoy integrated voice and data communication, increased capacity, enhanced features and exceptional voice quality,
across the city and around the globe.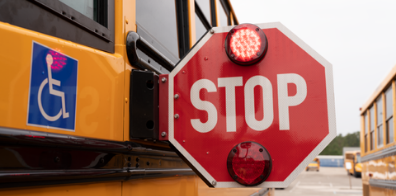 SINGLE SITE CONVENTIONAL
BASELINE SINGLE SITE CAPACITY AND COVERAGE
A conventional system can operate with direct radio-to-radio communications or radios can communicate via a repeater, giving better coverage. The Digital Voting option allows a network of repeaters to be interconnected to offer even greater coverage for wide areas and difficult geographies.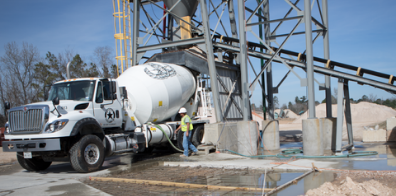 IP SITE CONNECT
COST-EFFECTIVE COVERAGE FOR MULTIPLE SITES
Use your IP network to extend the voice and data capabilities of MOTOTRBO by linking repeaters together. You can create a continuous network that covers employees at 15 geographically-dispersed Locations. You can also link up to 15 sites to create wide area coverage or enhance coverage at a single site that has physical barriers.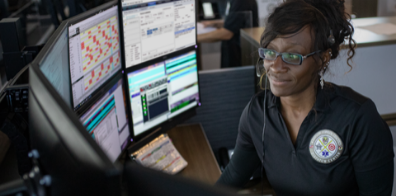 CAPACITY PLUS (SINGLE- AND MULTI-SITE)
COST-EFFECTIVE COVERAGE AND CAPACITY FOR SINGLE AND MULTIPLE SITES
Expand the capacity and extend the coverage of MOTOTRBO with this single- or multi-site digital trunking system. Connect up to 15 sites, each with up to 8 voice and data repeaters plus up to 12 dedicated data repeaters, to keep employees at many locations affordably connected.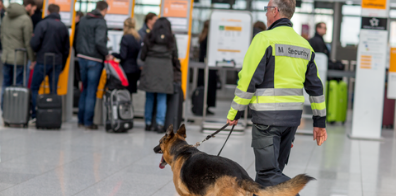 CAPACITY MAX
COVERAGE, CAPACITY AND CONTROL FOR SINGLE AND MULTIPLE SITES
The next generation of trunking has arrived. MOTOTRBO Capacity Max blends innovation with Motorola's extensive real-world experience of trunked radio systems to deliver a scalable, centralised communications solution that's perfect for your business. Includes ETSI DMR Tier III compliant mode.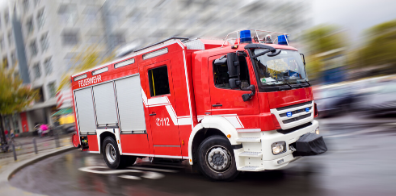 CONNECT PLUS
EXCEPTIONAL COVERAGE FOR SINGLE AND MULTIPLE SITES
Unify your entire enterprise with this scalable, multi-site digital trunking system that coordinates resources using a dedicated control channel. Calls can be queued during busy times until an open channel is available, important users can be assigned priority status, and a three-level check helps to prevent unauthorized users from accessing the system.