Land Voice
Whether you're an avid explorer about to embark on an expedition of a lifetime or an NGO volunteer moving from country to country,
Thuraya developed innovative products and solutions to make your life easy and safe.
Land Data
Light. Speed. Everywhere
.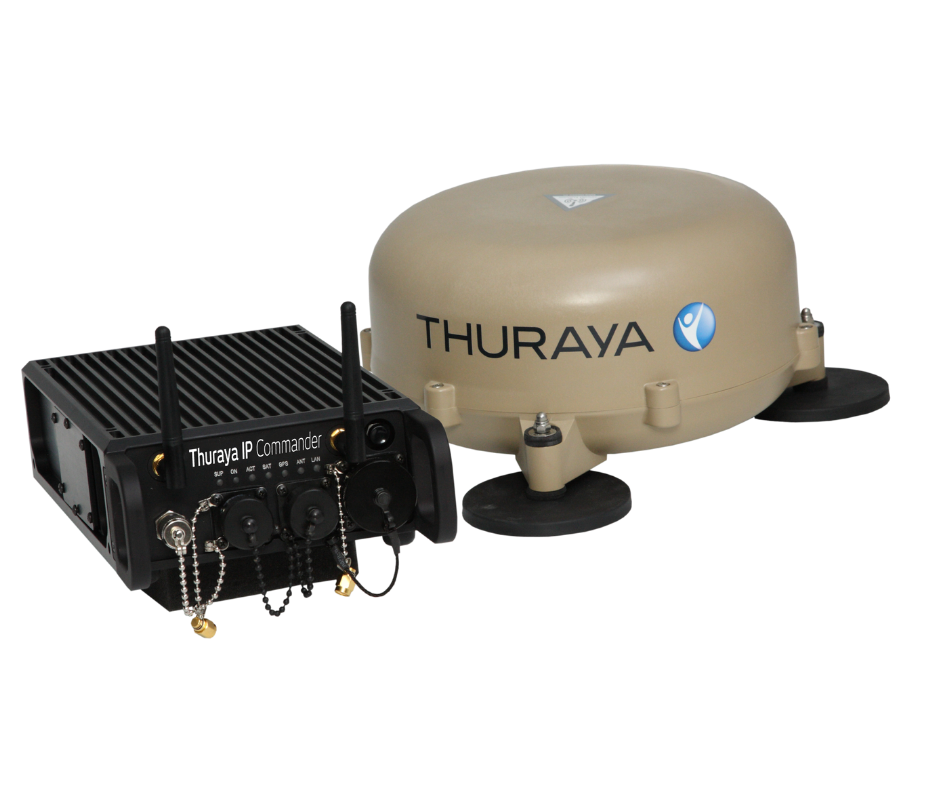 MARINE
Thuraya offers a diverse range of innovative and highly reliable maritime voice and data products. With superior technologies and products, from broadband devices and terminals to highly reliable mobile satellite handsets, provide ease of use, value, quality and efficiency.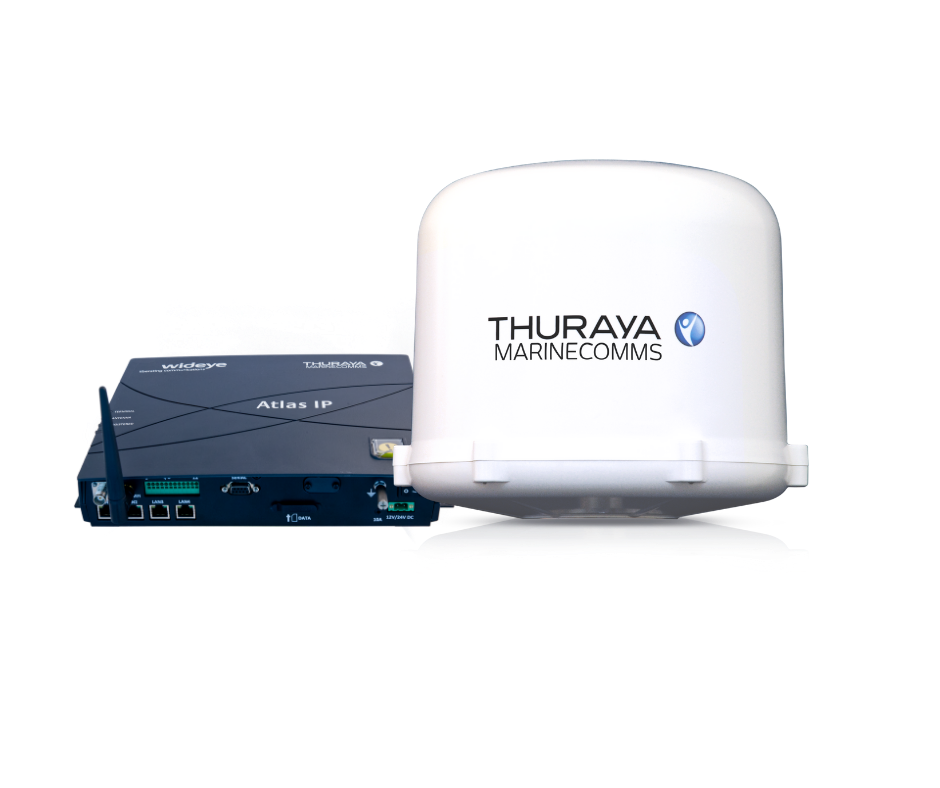 Thuraya Atlas IP+

Select from the most advanced lineup of P25 two-way digital portable radio devices to create a solution.

Brochure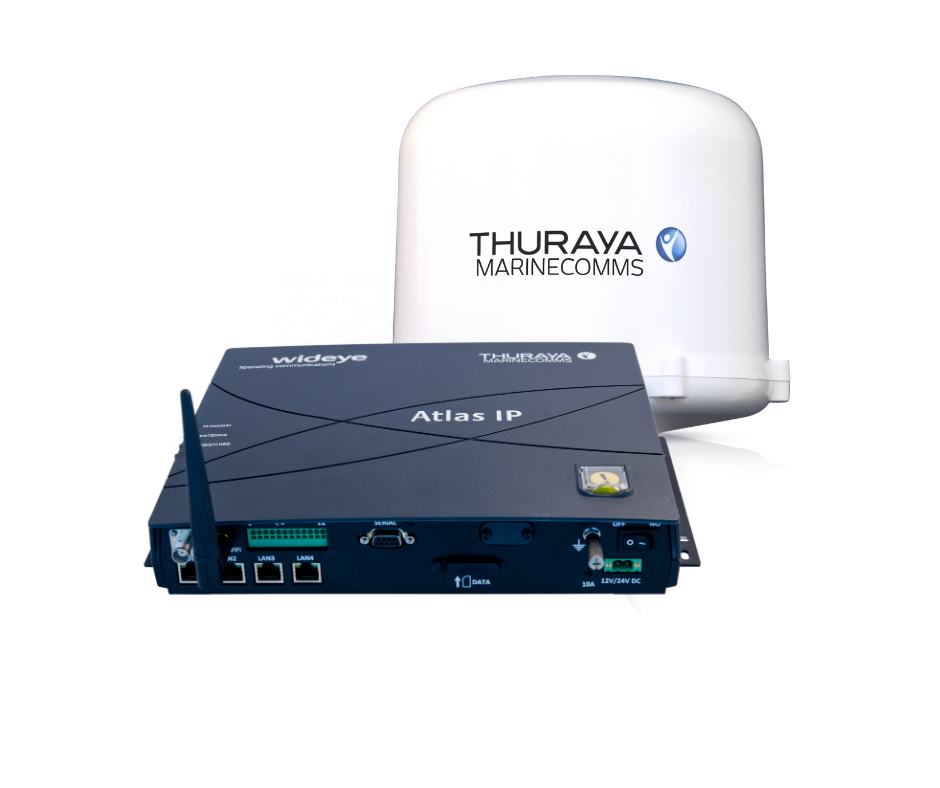 THURAYA ATLAS IP
Select from easy-to-use and reliable solutions that put control and confidence in the hands of users.

Brochure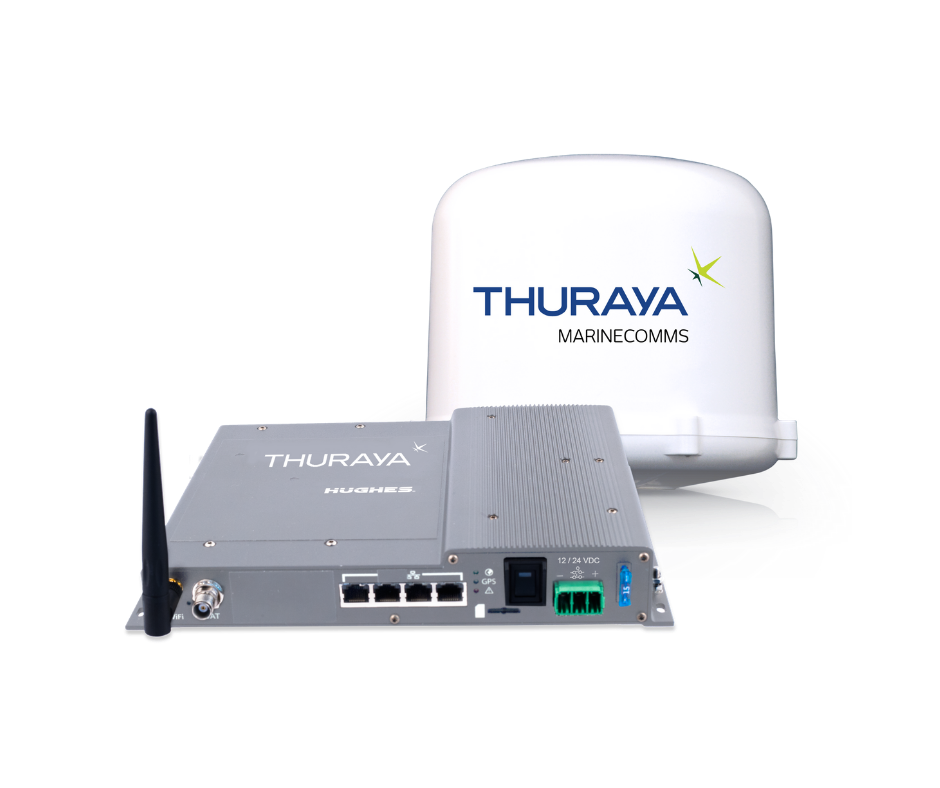 Thuraya Orion IP

Site equipment, transport and integration. From a conventional to a statewide trunked
network.
AERO Products
Aeronautical Satellite System is a superior communication platform that synchronizes perfectly with Thuraya's existing L-band technology. Aero's hardware and software elements were developed in partnership with trusted leaders in aviation solutions.