Subscribe For the Latest news & Updates
Welcome to Hader Security and Communications Systems' Blog!
We are thrilled to have you join us on this journey as we explore the latest trends in communications, security, and surveillance. Our mission is to provide you with the latest news and insights in these fields, as well as practical tips and tricks that you can use in your everyday life.
At Hader Security and Communications Systems, we believe that staying informed is essential for staying safe and secure in today's world. That's why we are committed to bringing you the most up-to-date information and analysis on the latest trends and technologies in communications and security.
Whether you are a business owner looking to upgrade your security systems, a homeowner interested in enhancing your home surveillance, or simply someone who wants to stay informed on the latest developments in these fields, you have come to the right place. We are excited to share our expertise with you and help you stay ahead of the curve.
So, thank you for joining us at Hader Security and Communications Systems. We hope you find our content informative and engaging, and we look forward to your feedback and participation in our discussions.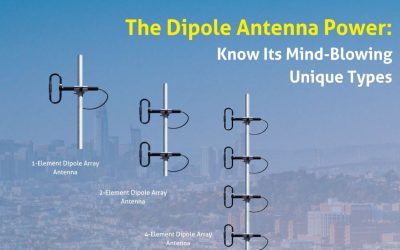 Can you imagine a world without communication? It's impossible, isn't it? In today's world, we rely heavily on wireless communication systems that...
read more